No Comments
Colorado Craft Brewing Industry Comes Together to Assist Brewer's Family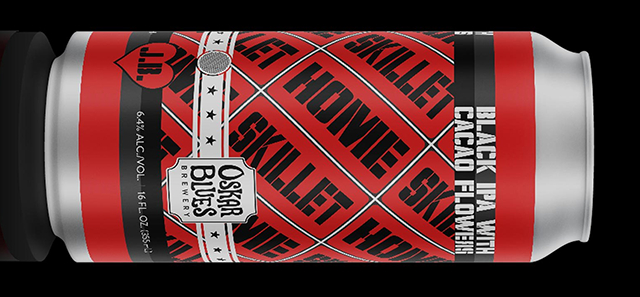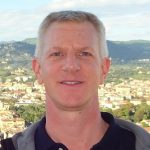 This week, two Colorado breweries will release unique beers in memory of Jason Buehler, former head brewer at Denver Beer Co. Denver Beer and Oskar Blues Brewery are each releasing Black IPAs as a tribute to the much-loved brewer and to help support his surviving family.
Buehler passed away last fall, leaving behind a wife and three children. The breweries will donate 100% of the proceeds from the brew to Buehler's family. Breakthru Beverage, Columbine Label Co., Yakima Chief Hops, Proximity Malt, Cerveceria Itañeñe and artist Megan Wingeleth also contributed to the releases.
Black IPA With Mexican Influence
In honor of Buehler's heritage at Oskar Blues and Denver Beer, the breweries will separately release Black IPAs brewed with rosita de cacao later this week. Rosita de cacao is a Mexican flower with notes of chocolate, maple and orange.
Oskar Blues' offering, named Home Skillet, balances sweet flavors of graham cracker, chocolate, brown sugar, molasses, maple syrup and toffee with floral, citrus and tropical hop flavors. The beer is based on one of Buehler's classic recipes. It was brewed using Buehler's favorite methods for the style.
Denver Beer's version, titled Sunset Sensai, promises a similar experience. Denver Beer describes it as a complex blend of citrusy hops, roasted caramel notes and sweet cocoa.
Releases Coming This Weekend
Both breweries will release the brews at their taprooms Saturday, February 27, 2021. Both will also make it available in cans. As a result, Colorado craft beer lovers have the exciting opportunity to experience the beers separately in the taprooms as well as pair them head-to-head at home.
All proceeds will go to Buehler's family. Anyone wishing to make an additional donation can visit the GoFundMe campaign and donate there.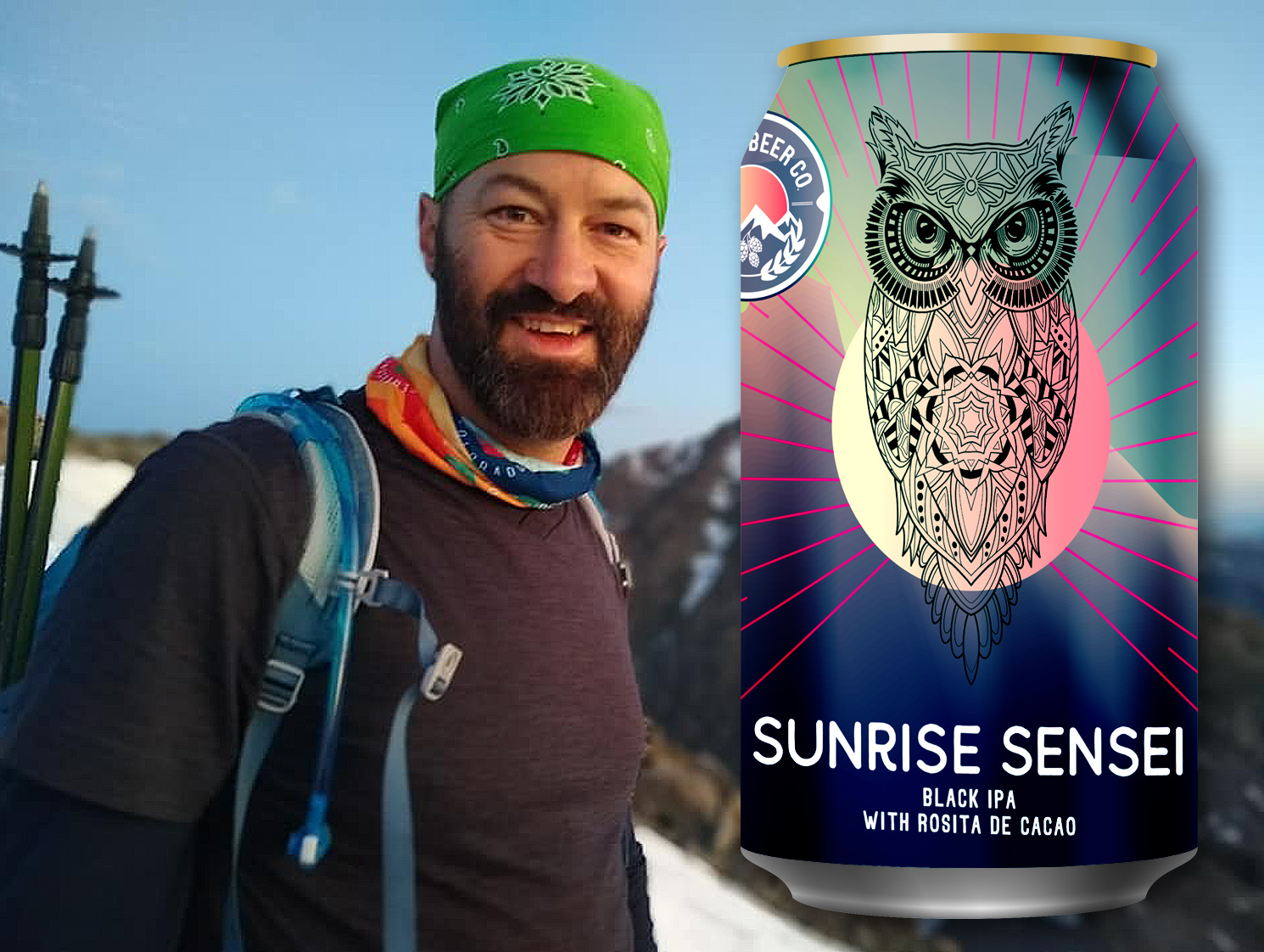 Buehler Made Lasting Impact on Colorado Craft Beer
Oskar Blues Lyons head brewer Juice Drapeau described Buehler's impact on the brewery and Colorado's brewing industry: "He constantly elevated the fun factor while tirelessly crafting flavorful beer," and added, "OB will always remember Jason's honest enthusiasm for crafting beer and his enduring contributions to the craft beer community."
Buehler brewed for Oskar Blues in Lyons, CO before becoming head brewer at Denver Beer in 2015. His work captured multiple Great American Beer Fest and World Beer Cup medals, among others.
Buehler drew on his extensive travels in Latin America to open Cerveceria Colorado in 2018. The Mexican-themed brewery is attached to Denver Beer and showcases Mexican ingredients, techniques and styles that Buehler discovered on his travels.
More Than A Brewer
Buehler was also known for his love of outdoor adventure. He was an avid hiker and climber who had summited more than 30 of Colorado's 14,000-foot mountains. Ultimately, he hoped to climb all 54 of them. Buehler died in November 2020, from a fall suffered while climbing near Aspen, CO.
Feature Image provided by Oskar Blues Brewery
---