No Comments
Join us for Paper Bird Tour Tasters at Elevation Beer Co.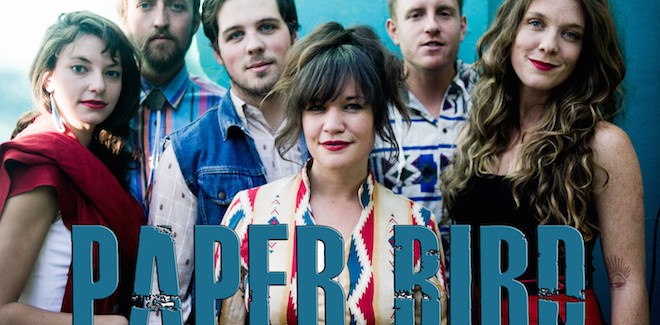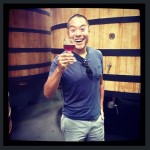 As we announced on Monday, Denver based band Paper Bird will be joining us for the second installment of our Tour Tasters session at Elevation Beer Company tomorrow night beginning at 6pm.
The band will be touring the brewery, tasting beers and performing an acoustic three song set. We'd like to welcome all of our PorchDrinking readers/friends to join us for the live performance and to meet up for Elevation's great lineup of beers afterwards. The band will also be performing later that night in the city of Salida as part of the Mumford and Sons Gentlemen of the Road Salida Stopover Tour.
Come out to listen to this amazing Denver band on the rise while also enjoying some of Colorado's best brews!
---