No Comments
Event Recap | DC Beer Week 2015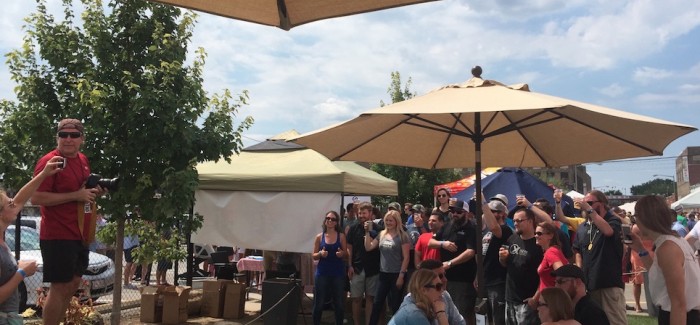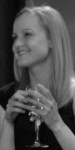 There were just too many. There were too many beers, too many happy hours and too many educational events for PorchDrinking.com to even pretend to keep up. DC Beer Week was a huge success and here's what we loved most!
We kicked off the week at Suburbia at Union Market in DC's Northeast. A hot Sunday afternoon, we were able to hop in and out of the AC at the market itself, in between tasting beers and slurping Dolcezza soft serve gelato. Nearly every DC-area brewery was there, from the big players, like 3 Star  Brew Works, to those new to the scene, like Hellbender Brewing Company.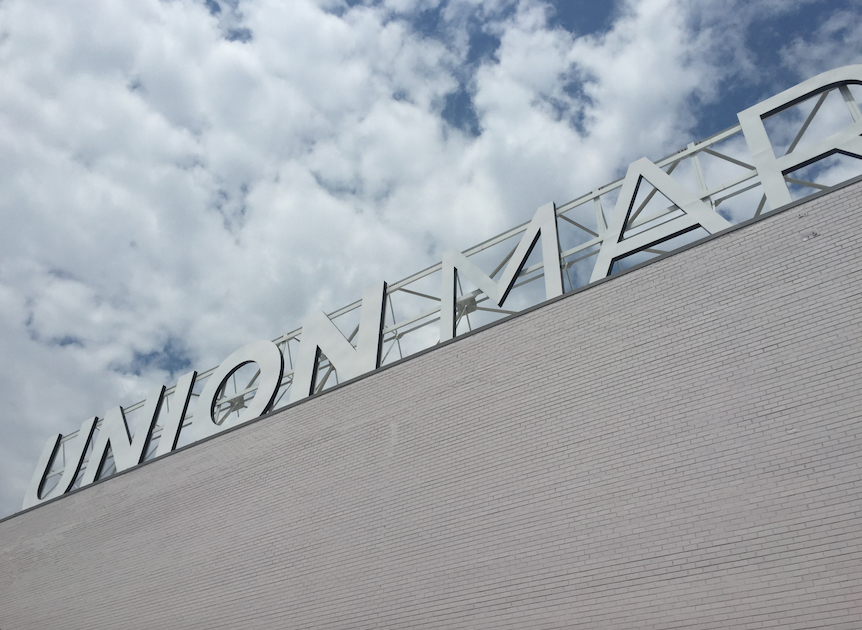 We started the day with a 3 Star Peppercorn Saison, a favorite. Geographically, we didn't have to walk far to hop from tent to tent; Union Market's front isn't really that large.
The event was split into the VIP crew (earlier arrival, roped-off section) and general admission. The roped-off area (what's traditionally Suburbia's home during non-DC Beer Week events) featured an amazing frozen beer cocktail.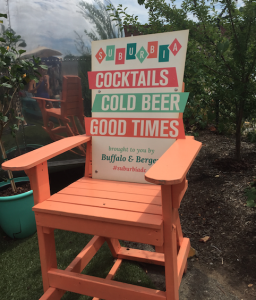 Blue Mountain Brewery, located a few hours southwest of DC, brought an orange IPA and bragged about their Kölsch 151, named after Route 151 that the brewery sits on. It's an IPA with a fresh 5 percent ABV.
We also tasted our first KPA from Hellbender Brewing Company, located in the District. (KPA = Kölsch + IPA) The Ella KPA is crisp and dry, with a 5.7 percent ABV.
Charm City Meadworks brought their goods too, expanding their gospel of the deliciousness of mead.
Of course the Solidarity Brew — Red, White and Gluten (recipe is there!) — was tapped. The 5.9 percent ABV brew had five different kinds of wheat malt, plus Sorachi Ace and Mandarina Bavaria hops, and was a fun introduction to the week of festivities.
Beyond the Union Market awesomeness, we hit up a Heavy Seas promo event later in the week at Driftwood Kitchen, a restaurant with a great balcony bar along H Street. Before the Heavy Seas crew arrived, we tried a special feature on tap: a cucumber saison from Caboose Brewing in Vienna, Va. The cucumber profile was definitely strong, refreshing and bitter.
Heavy Seas featured, along with some fun swag, a handful of their canned specials; Smooth Sail was a favorite on the hot evening after work. A wheat beer with lemon and orange peel, it wasn't boring or overpowering. Just nice.
Sara Bondioli, a journalist involved in H.O.P.S. and the DC Homebrewers Club, also shared with PorchDrinking her favorites from the week (as we couldn't be everywhere all week).
Monday showcased a women in beer event, she said, that featured local leaders in the brewing scene. It's held on a rotating basis, but DC Beer Week is obviously a hot week. "Queen of Hops" Carol Stoudt was a speaker this year. Sara spoke this year too!
A fun Bluegrass and Beer event at Songbyrd, she added, featured Natty Greene's brews and a live bluegrass duo. (For a city that needs more live music, PorchDrinking hopes something like this becomes a regular thing, not just on this fantastic week of beer.)
---