No Comments
Arizona Wilderness Brewing Co. | Camp Light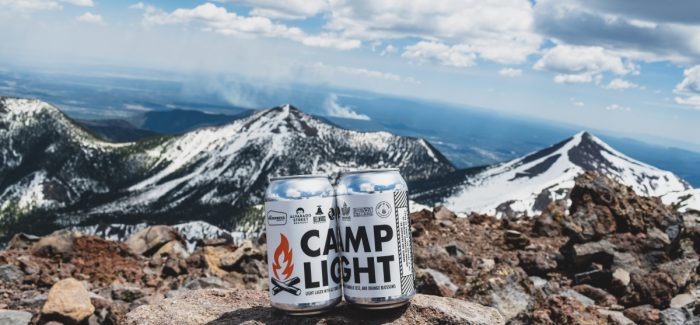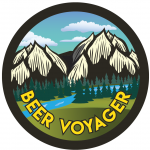 People heavily involved with craft beer have been saying for quite some time that lagers were going to make a comeback and see gains in popularity. If you were one of those people, you were spot on and I applaud you. Lagers have been killing it in 2019 and it shows no signs of slowing down. Arizona Wilderness Brewing Co. isn't new to the lager game, but they've been ramping up their lagering efforts lately. One of their more recent releases was a light lager called Camp Light.
https://www.instagram.com/p/ByBojThHMFE/
Camp Light is a mega-collaboration beer brewed with the six other breweries they worked with on their latest Camp Coolship beer. They made this beer with Alvarado Street Brewery, Bellwoods Brewery, Libertine Brewing Company, Sour Cellars, Scratch Brewing Company, and Yeast of Eden. That's quite the heavy hitting lineup of brewers from around the country (and world). Camp Light was brewed with Arizona grown corn from Grain R&D, tangelo zest, and orange blossoms.
https://www.instagram.com/p/ByJP-xan1MV/
It comes in at an easy drinking 4.2% ABV, and I can assure you it is very easy drinking. One misconception about light lagers is they are just crushable and that they don't have full flavor. Camp Light proves that misconception wrong and then some. This is an exquisitely done light lager and the brewer's attention to detail comes through. Camp Light is a perfect summer beer or to take on an adventure.
---