No Comments
Wibby Brewing | Double Dunkel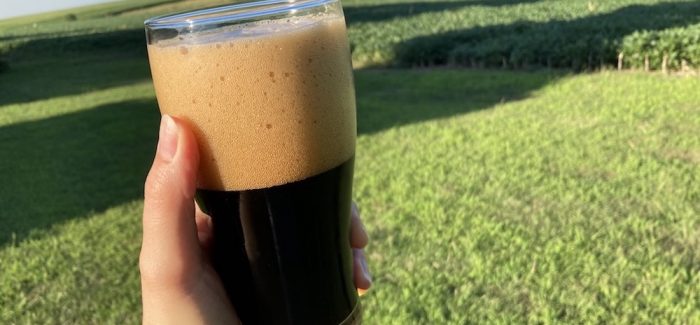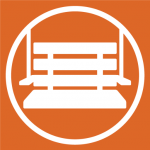 Wibby Brewing is a craft lager brewery located in Longmont, Colorado. Their taproom has an impressive amount of outdoor seating and an overall relaxing and welcoming atmosphere. But most importantly, they have some amazing beers.
The Double Dunkel made its debut in October of 2015 as a winter seasonal. By 2016, the Double Dunkel had been added to Wibby Brewing's year-round selection. If you get the opportunity, be sure to try this beer side-by-side their Moondoor Dunkel (a 2017 silver medal GABF winner).
When asked how the two Dunkels compare, Brewmaster Ryan Wibby said, "For Double Dunkel we use the same malt, hops and cacao nibs, but we just double it. Along with that we lager the beer on vanilla beans to give the lager a great balance of chocolate malt and vanilla sweetness."

The Double Dunkel is 7.5% ABV and 31 IBU. This dark beer pours with a tall, caramel color head. When drinking, the chocolate taste stands out. Overall this is a smooth beer that is crisp, not heavy, making it a fine choice for year-round enjoyment.
Wibby says, "I think people love this beer because it is well balanced yet has deep layers of flavor. This is definitely a dark beer drinker's beer. It is thick but the cold lagering process gives a nice crisp finish to the lager."
Finally, when asked "What made you want to make the Double Dunkel?" Wibby's response was, "I designed this beer to meet girls and it worked because at the release party on October 16, 2015 I met my wife!" You can read more about their proposal on the GABF award stage in this PorchDrinking.com article.
---