No Comments
The PorchCast Ep 94 | FlyteCo Brewing + On Tap Credit Union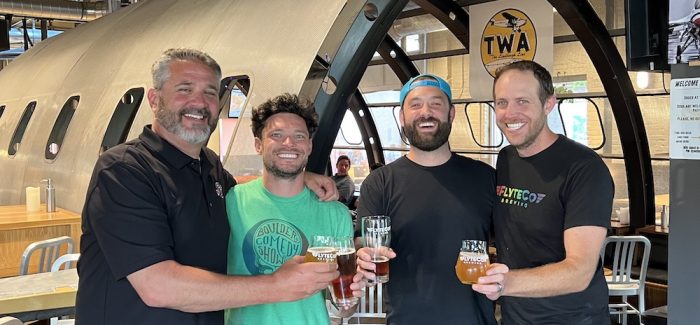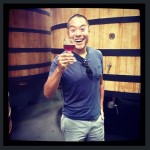 In episode 94 of the PorchCast we were joined by Eric Serani and Morgan O'Sullivan, two of the three co-founders of Denver's FlyteCo Brewing, to catch us up on all of the exciting big moves they've been making. In addition to being on the verge of opening their second taproom and brewery in the building that originally served as the Stapleton Airport air traffic control tower, and last held Punch Bowl Social, we also heard more about their new partnership with Wings Over the Rockies Air and Space Museum.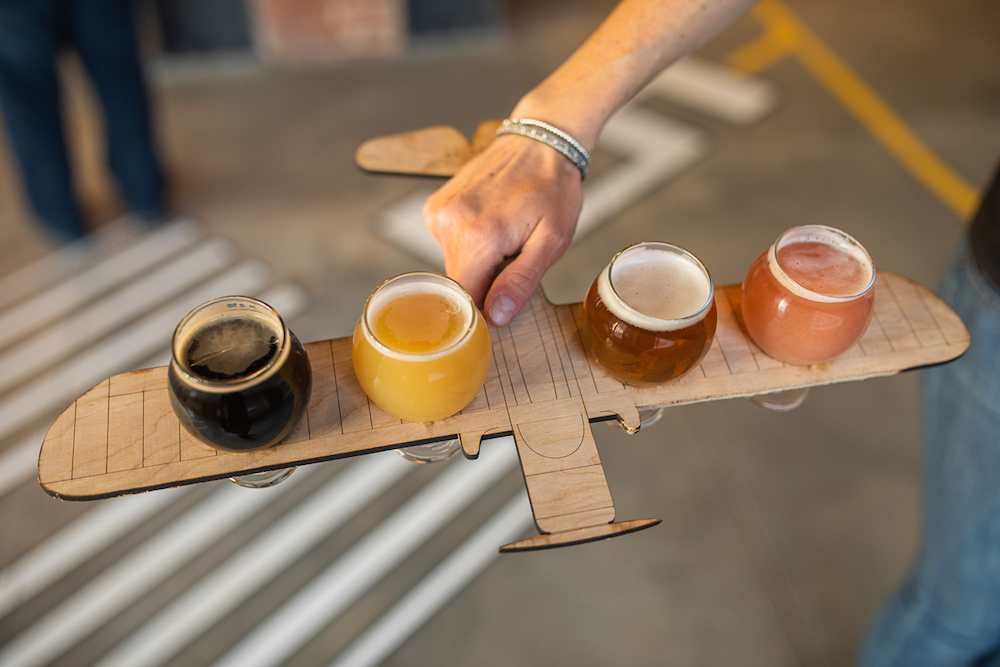 This partnership now means that the aviation-themed brewery will be able to host rotating exhibits from the nearby museum, at their upcoming Central Park location, while also kicking off the brewery's fundraising efforts to support the museum.
Meanwhile, we also discussed FlyteCo's foray into can distribution as well as a host of national brewery news including Stone Brewing's acquisition and Modern Times' impending sale. We were also thrilled to welcome Michael Sheppard, ​​Director of Business Development for On Tap Credit Union, who was instrumental in providing FlyteCo with financing support which allowed them to prepare for this upcoming taproom expansion. As with all growing breweries, financing can be a make or break element to help fuel that growth, and Michael was able to explain a number of factors that need to be explored when considering growth.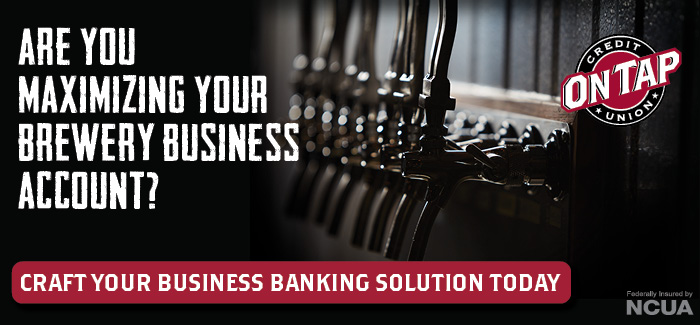 On Tap Credit Union isn't your average bank or credit union, it is different, it is Colorado. It was founded in 1954 in Golden, Colorado. Just great financial advice in a friendly environment where you can relax and enjoy yourself. With On Tap, members come first, which is why they offer low loan rates for cars, homes, credit cards and more.
And with On Tap's mobile app you can access your account whether you are meeting friends at a local brewery, out on the slopes, or where ever your next adventure takes you. On Tap Credit Union is located in Golden, Arvada, and at ontapcu.org. Member Owned, Colorado Proud. Federally insured through NCUA.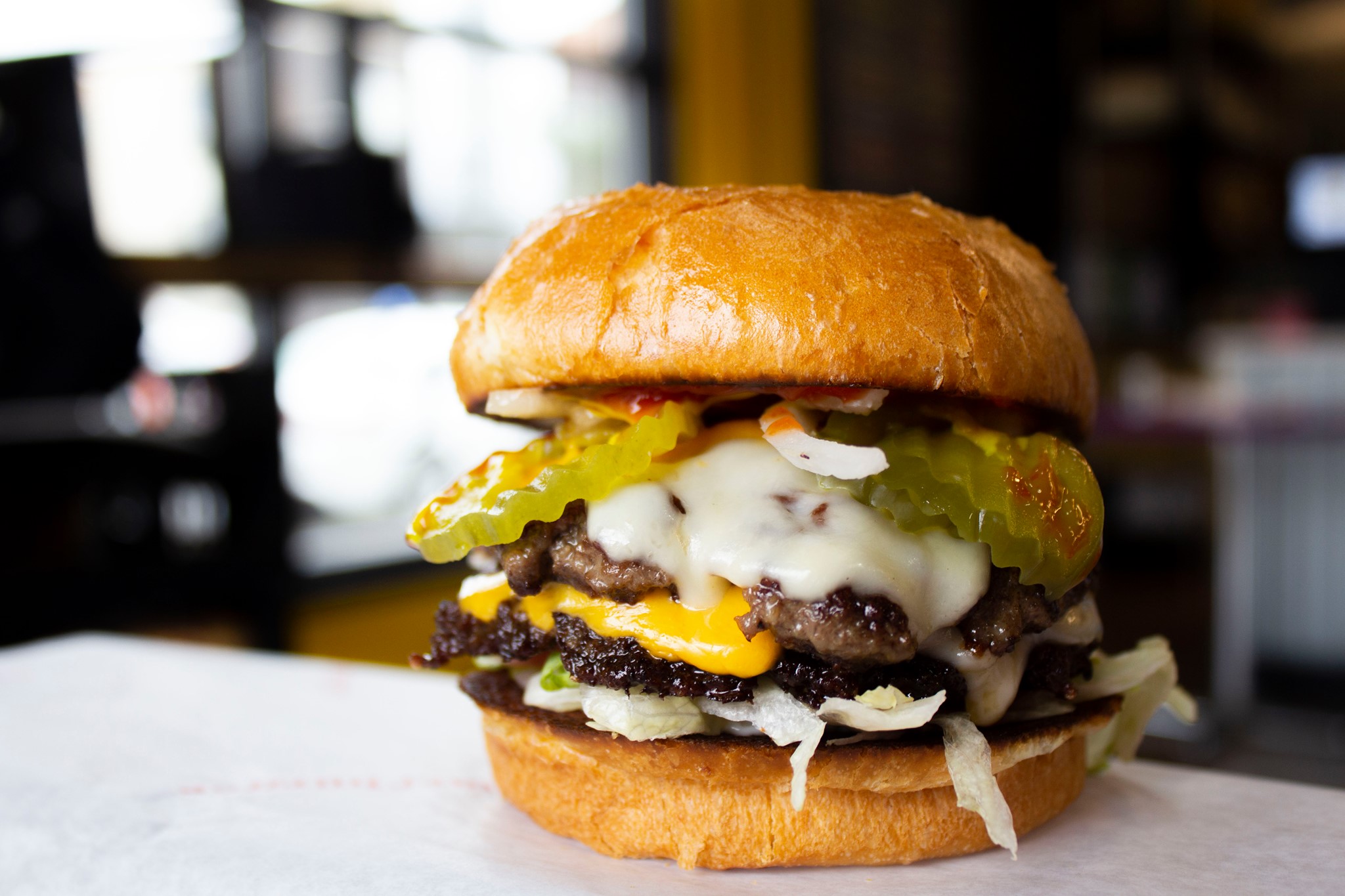 We've got beef! Denver Burger Battle is returning in less than 2 weeks on August 4th. You don't want to miss this ultimate food festival.
Denver restaurants are competing to determine who really has the best burger in town. Returning champions like Cherry Cricket and Snarfburger are hoping to defend their titles, while rookies like Lucy's Burger Bar, Carm & Gia Metropolitan, and Dierks Bentley's Whiskey Row are entering the battle ring for the first time. While some restaurants are competing with their tried and true classic cheeseburgers, others are getting creative with toppings like wagyu beef, fried onion rings, mac n cheese, chicharonnes, bacon jam, grilled peaches and even hot cheetos. Restaurants and breweries like Blue Moon and Briar Common are serving up free beer samples that pair perfectly with their burgers. As the People's Choice judges, you get to try every burger – if you can – and vote for your favorite restaurant. The best part? Your ticket covers the cost of unlimited burger and bar tastings! The battle continues on stage with 80s and 90s bands performing their top hits.
Tickets are on-sale NOW plus if you use the promo code PORCH you'll get 10% off. Snag VIP tickets to get into the festival first, sit in the VIP section and get private bar access.
Podcast: Play in new window | Download
Subscribe: Apple Podcasts | RSS