No Comments
Offshore Ale – Abel's Hill India Dark Ale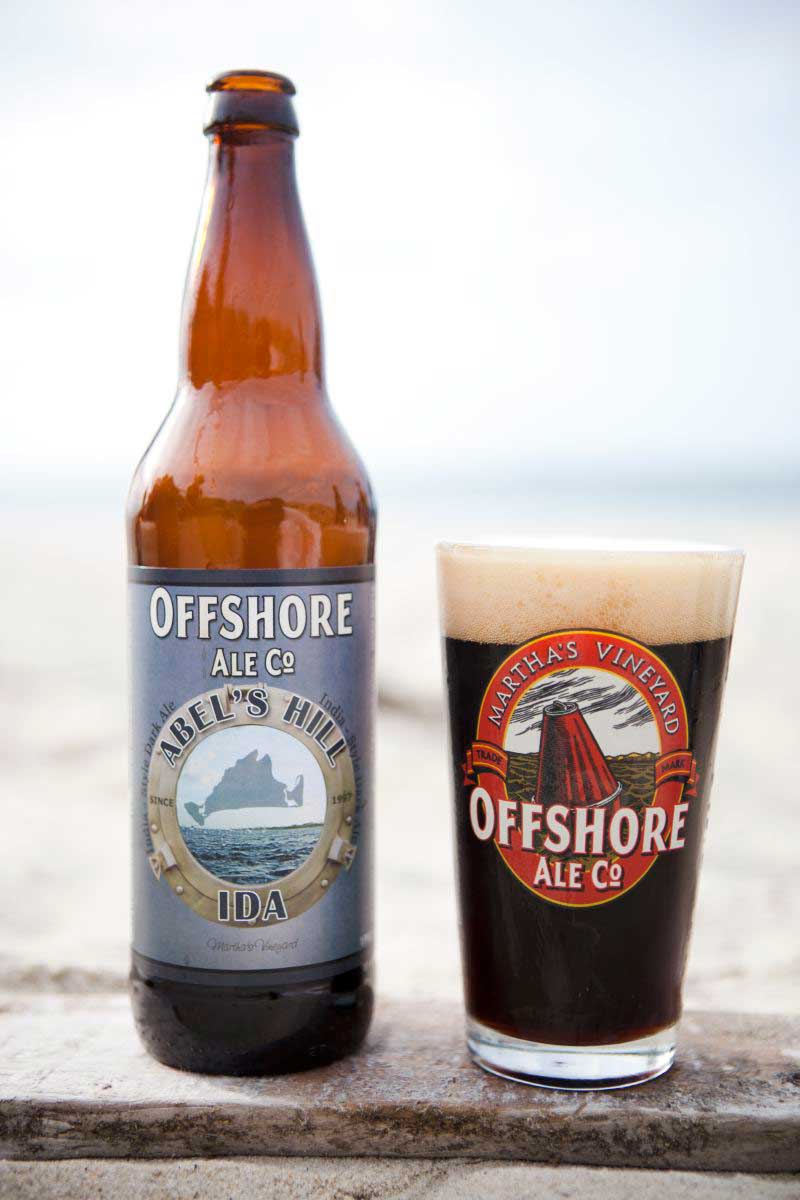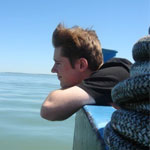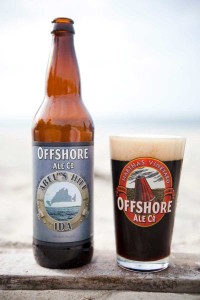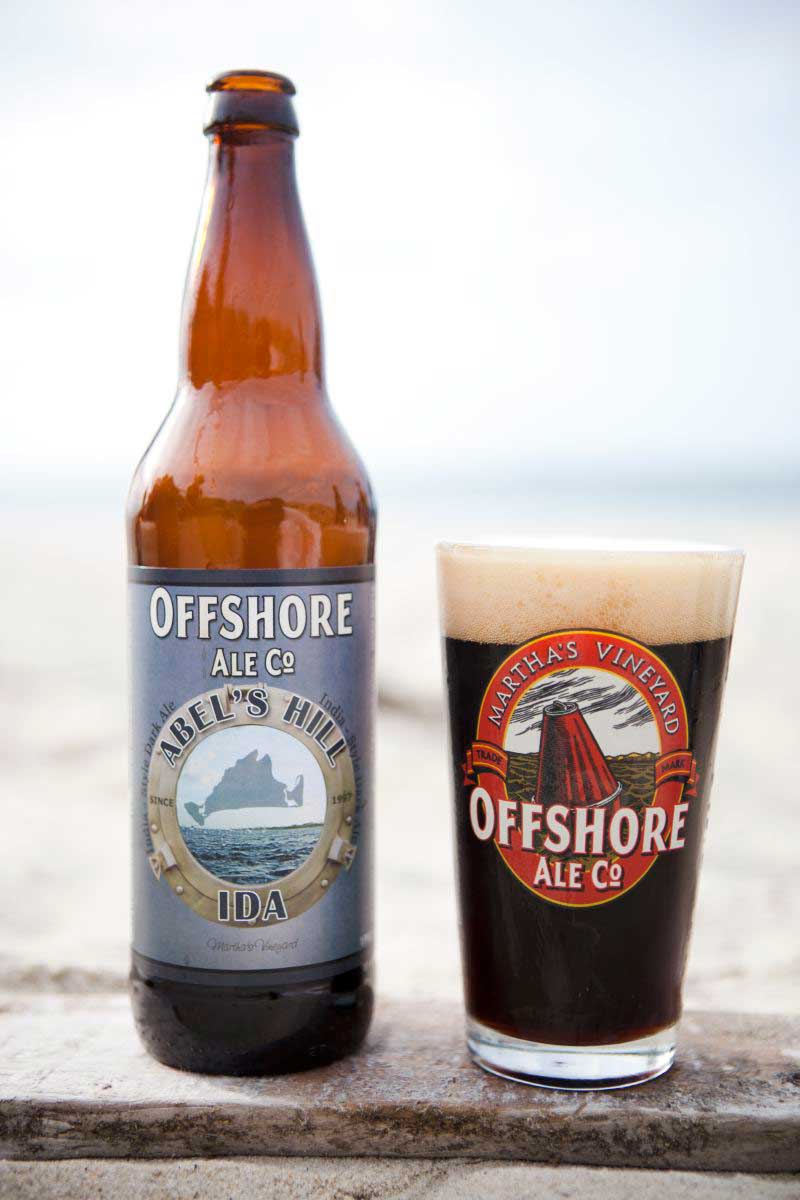 Abel's Hill India Dark Ale – Offshore Ale Company, Oak Bluffs, Martha's Vineyard, MA
ABV: 6.3%
IBU: 55
Following my visit to Martha's Vineyard and Offshore Ale Company, I brought back a bomber of Offshore's Abel Hill's India Dark Ale. I'd never had an India Dark Ale before, and I didn't really know much at all about the style. For those similarly unaware about the style, I'd say that this beer's look and taste was straightforward and well thought out.
Abel's Hill poured a deep brown with just the slightest tinge of crimson and clean head. After doing cursory research on India Dark Ales (known elsewhere as Cascadian Dark Ales), I was worried that Abel's Hill malt and hop profiles would clash, producing muddled flavors. I was pleasantly surprised at how well the strong hop profile was complimented by the beer's well-roasted malt. The hops were not overly floral, and the malt wasn't ashy or burnt. The beer might have been even better with a bit of extra spice.
Randomly, I finished off the beer while enjoying a scoop of Liks vanilla ice cream. I was actually flabbergasted at how well they went together. I figure I'll be spending an extra moment or two next time I make a beer run to check out other India Dark Ales.