No Comments
KelSo Beer Co. | Nut Brown Lager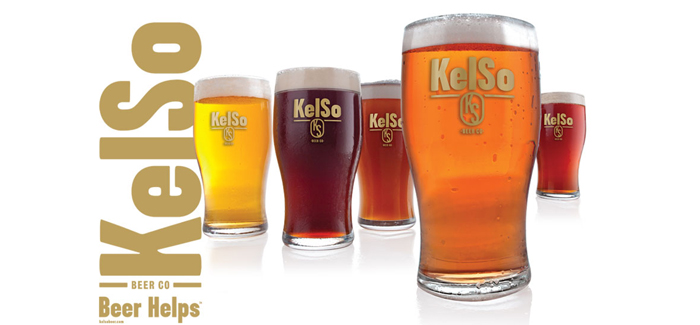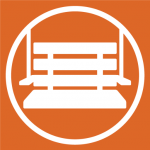 ABV: 5.75% | IBU: 19
We already know KelSo Beer Co. as a do-good brewery in Brooklyn with an expert brewer backing the name. What hasn't been vicariously delivered from my words to your tastebuds however, is the incredibly simple but flavor-packed lineup that KelSo has to offer year round. I'm coming back to this favorited brewery of my PorchDrinking's past with another promising must-try recommendation: Nut Brown Lager.
Nut browns trump all tap lists when I'm out and about during the autumn season. The malt-forward, chocolatey character within this type of brew gives you a cozy, homey feeling, and KelSo's version leaves no exception to this (personal) requirement. As the first craft beer to make the menu back in 2006, in my opinion, the Nut Brown Lager has achieved longevity because of its well-rounded and straight-forward recipe.
The toasted, nutty aroma is also faintly present on the tongue, where it lingers until the end to join a swallow full of spice. I found the taste a bit chocolatey as promised actually, but far from having enough presence to interrupt flavorful stability. Munich malts give the body a medium brown color and cut its hoppiness quite nicely. Epitome of balanced on paper, true embodiment of a dark lager in the mouth.
KelSo is often served in a can, but I prefer the Nut Brown Lager to sit restfully in a stange. This type of glass can really intensify malt presence, which plays the leading role in making this beer so successful. Whatever you drink this November, keep KelSo in mind when you're looking to add a little extra liveliness to your list.
Cheers!
---