No Comments
Brewery Showcase | The Bronx Brewery (Bronx, NY)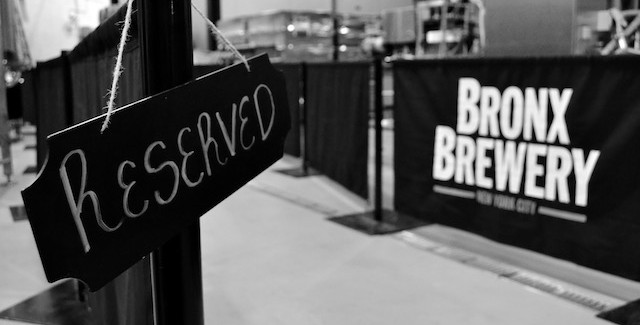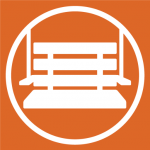 A common adage in this industry is to "do one thing you're good at and do it right". While most breweries I've come across start off living this truth, not all end up sticking to the original plan. Last month, I hopped on the 4 train after work to accept an invitation for a private tasting up at The Bronx Brewery. What I discovered was a pioneering pair of brewers who practice what they preach: the pale ale.
Through the main entrance and behind the tasting room of this Bronx based brewery, is where the magic happens. Head Brewer Damian Brown and GM Chris Gallant spent their first three years renting space rather than running their own brew house facility, so you can only imagine how exciting the past year has been with business finally booming under their own roof. The view from my stool among the brew kettles, tanks and aging barrels was quite impressive. All stages of the brewing process are happening along side each other, with a canning station under their control before sending to consumers.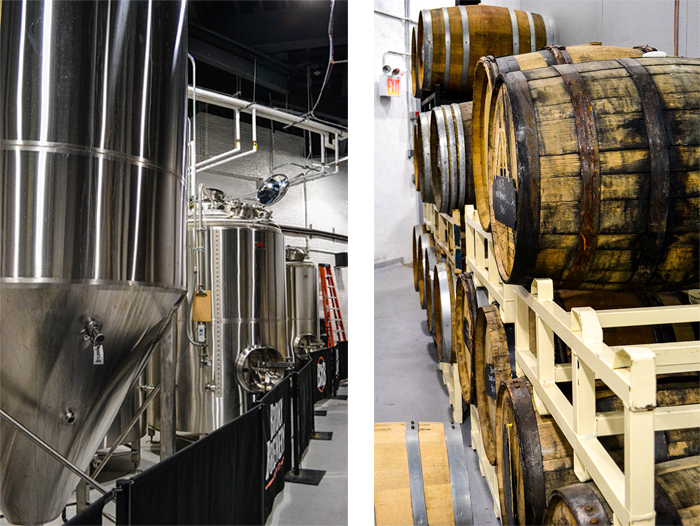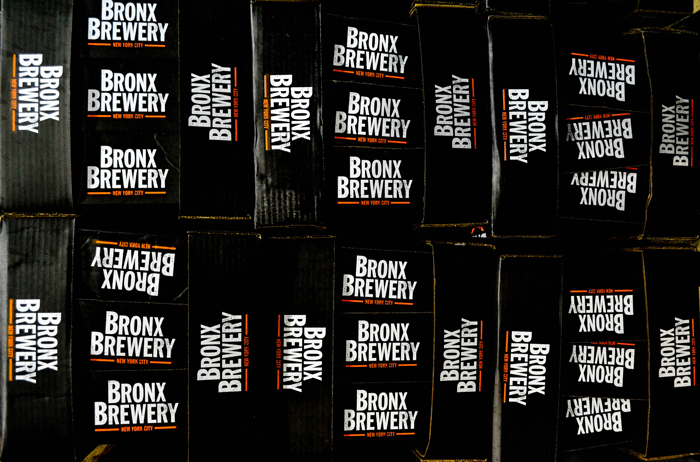 The Bronx Brewery's year round offerings touch on four styles that many (craft) beer drinkers would be familiar with: American, Session IPA, Rye and their award-winning Belgian Style. Four seasonal brews, namely Winter, Spring, Summer, Autumn, have also become staples to the pale ale family. Typically, 90% of batches make it all the way to a 12oz. can, but its not about quantity for these guys — its about delivering on their founding principles of getting one thing right: quality.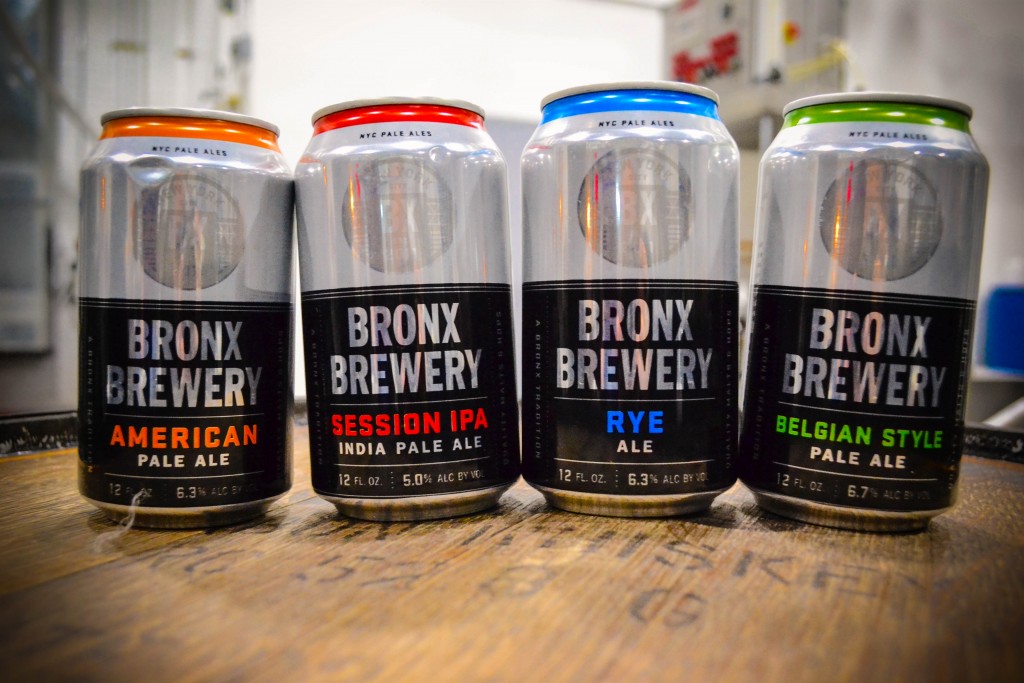 Being rooted in the South Bronx, Damian & Chris found it important to incorporate the area's rich musical and cultural history into their products. The outcome? The B-Sides. This program focuses on unique, quality recipes that take your taste-buds to the next level. Where possible, the team is sourcing ingredients for each release from neighboring businesses and local providers. An example of this can be found in El Serrano, which uses Serrano and Habanero chilis from cohort Bronx Hot Sauce Co. Beyond that homegrown sense of feeling, the B-Sides offer a spin off the more traditional styles of beer that can be experienced in upcoming releases like Uptown Coffee Milk Stout and Rye Fidelity Imperial RIPA.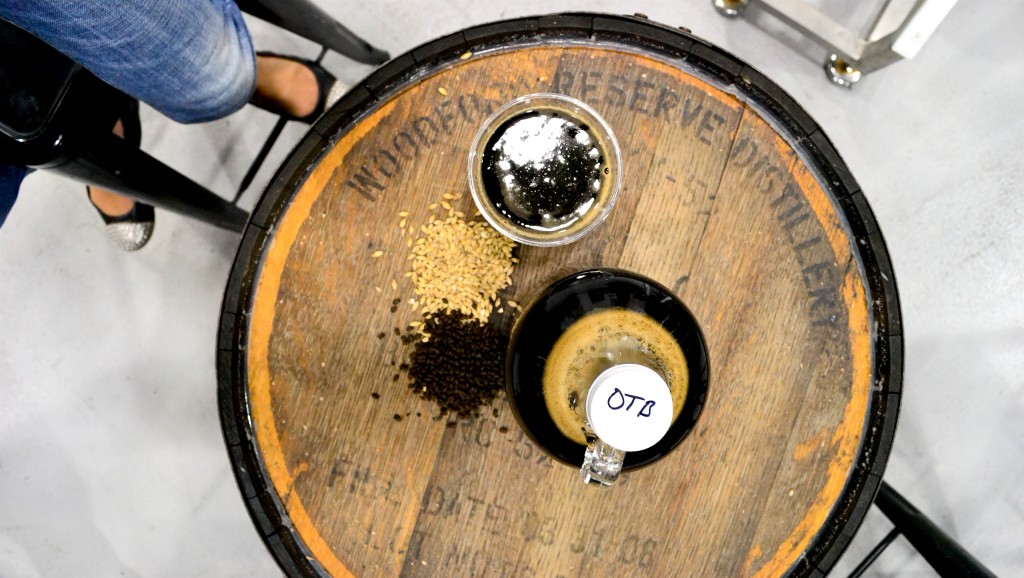 During my visit, VP of Marketing Patrick Libonate granted me with access to a growler full of "On the Black", the second launch from the B-Sides. This was truly the darkest pale ale I've ever seen, but a pale ale nonetheless! We paired it with some Spanish rice and pulled pork the guys brought in for our dinner. And for desert, malt! To truly understand the flavor integrated through this recipe, we sampled the ingredient(s) that give OTB its color and light but intricate flavor.
Heading to the tasting room of The Bronx Brewery for your drinking experience yields favorable advantages. The atmosphere is very inclusive and laid back, with tours of the brewing facilities often permitted to curious customers. Limited production and exclusive tastings are available, and the possibility for a friendly game of foosball with one of the brewers is more than likely. I look forward to my next visit and reporting back on some new innovations currently underway.
Cheers!
Address:
856 E 136th St
Bronx, NY 10454
Hours of Operation:
Monday – Friday: 3-9 p.m.
Saturday – Sunday: 12-8 p.m.
---