No Comments
Wiseacre Brewing Adds Second Location with Plans to Grow Distribution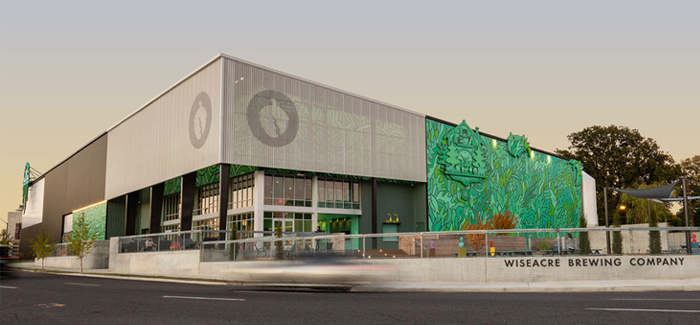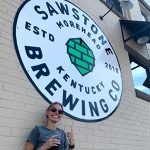 When brothers Davin and Kellan Bartosch were younger, their grandma loved to call them "wiseacres" when they were causing trouble. While the two brothers are no longer getting in trouble, she might still call them "wiseacres" for their success as brewery owners.
Before Davin and Kellan opened Wiseacre Brewing in Memphis in August 2013, the brothers saw themselves as a production brewery from day one. The Memphis natives looked up to breweries like Sierra Nevada and Revolution Brewing for inspiration as they saw themselves growing as a business.
When Wisacre outgrew the original brewery and taproom in 2016, Davin and Kellen started thinking about a second location. It took about five years before Wiseacre found the perfect spot for the new brewery.
"For four or five years, we were scouting out land," said Wiseacre co-founder Kellan Bartosch. "We felt like it had to be perfect. Over the years, we had a few leads that fizzled out and finally drove by some land and there was a 'For Sale By Owner' sign in the ground and you do not see that downtown in any city. I just pulled over and called the number and this guy had owned the land for 30 years and he had to sell it."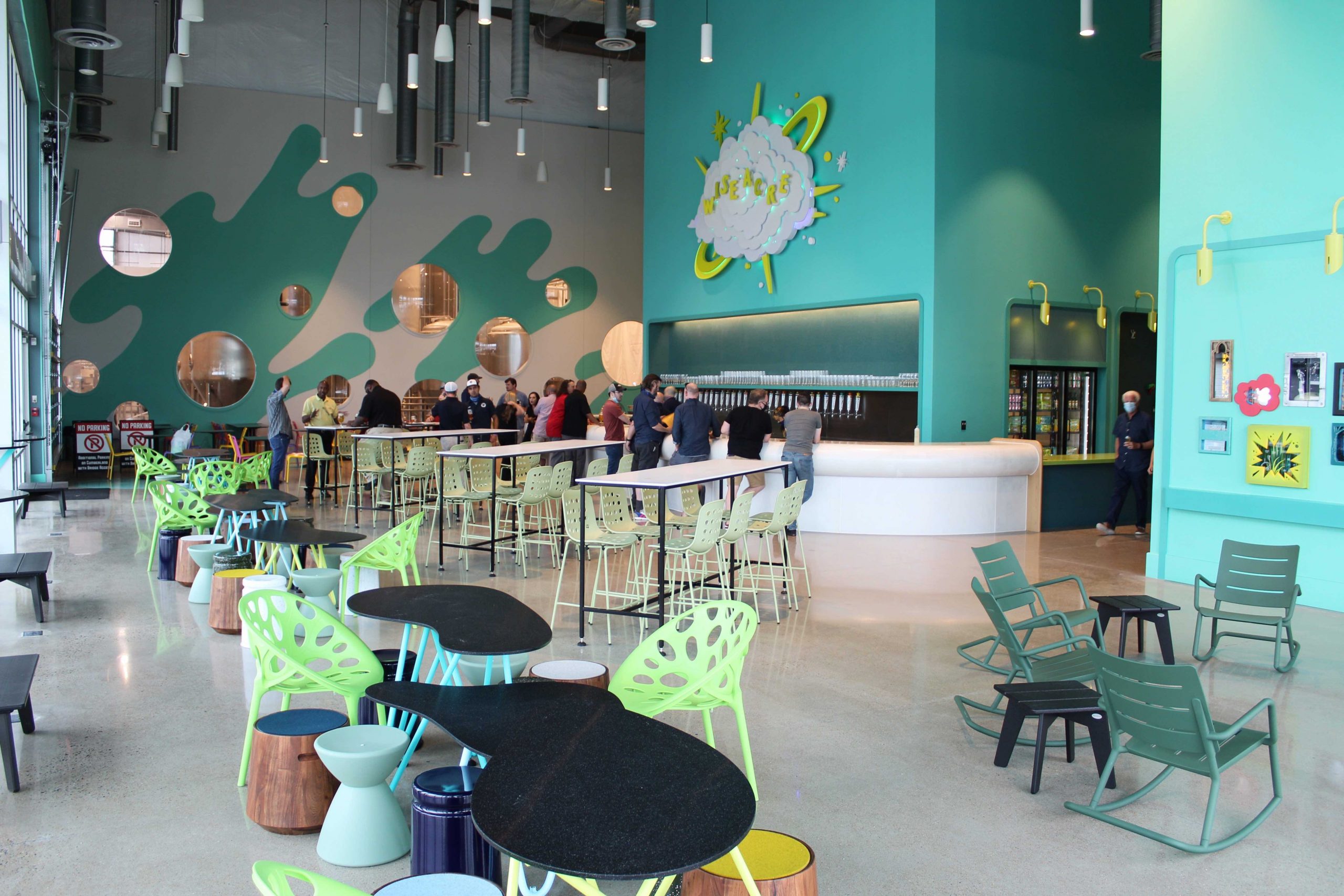 In the fall of 2018, Wiseacre broke ground on the facility dubbed WISEACRE2, a 40,000-square-foot facility that could produce 100,000 barrels of beer per year, nearly quintupling the original brewery's capacity. WISEACRE2 opened in May, 2020.
"It was four of five years ago, I think–that was when we really started working hard on it, thinking about it and we were able able to build something from the ground up…(it) is really an incredible experience," Kellan said.
The new production brewery equipment includes a four-roller malt mill, four vessels incorporating a mash tun, lauter tun, kettle and whirlpool from the German manufacturer BrauKon. The new canning line is on a 24-valve Krones machine that fills cans at speeds up to 250 cans per minute.
With the increased capacity, the brothers know this will allow them to can more beers and increase their distribution reach. Wiseacre beer is currently available in nine states: Alabama, Arkansas, Georgia, Illinois, Pennsylvania, Mississippi, Florida, Louisiana and Tennessee.
"COVID has made that really weird," Kellan said. "We opened this facility with plans the whole time: 'Once this thing is running, here are the markets we are going to launch.' And every one of those conversations has come to a screeching halt. Distributors have said 'Let's wait until this is over.'"
Wiseacre plans to launch in Colorado, North Carolina, South Carolina and Kentucky in the next six months.
The increased production capacity isn't the only difference between the two breweries. WISEACRE2 has a whole different feel to it than the original location on N. Broad Street.
"We wanted to go in a different direction here," Kellan said. "It kind of feels like when a band releases a second album and everybody's like, 'Why doesn't it sound like the first album?' but the people change. And doing the exact same thing twice seems boring. With something brand new as well, it's tough to create character because that comes with worn-down brick and old wood. And this is brand new, so we knew we couldn't falsify that, so we really went super arty and a little obscure instead."
Whether you are drinking a beer at the original location or at WISEACRE2 (or HQ), the Bartosch brothers want you to come away with one thing: Beer is fun.
"When we first wanted to open a brewery, in our heads at least, it was like a counter-cultural thing," Kellen said. "And over time that has changed… we just think beer should just be fun.
"There is a time and a place to take it seriously and look at it under a microscope and to sniff it, but that's not most of the time. And that's not most people's place. It's about bringing people together and having fun and enjoying something that tastes good. We think Wiseacre embodies that."
---