No Comments
Strong BA Series | Birds Fly South Ale Project: Empress Rising Red Wine Imperial Stout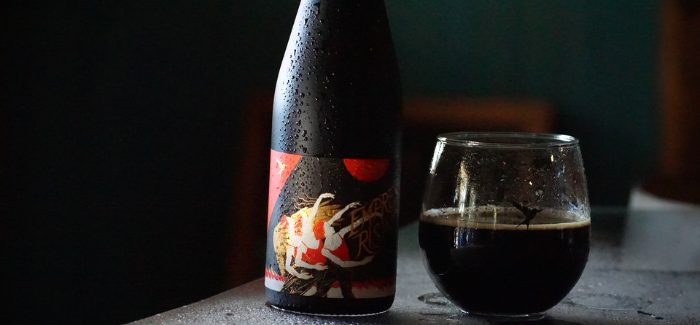 It's that time of year again: a time of great anticipation… Stout Season. In accordance, we've found a beer for the bold stout lover, Empress Rising: Red Wine Barrel Aged Imperial Stout by Birds Fly South Ale Project.
Known for their "funk first" brewing mentality, the Greenville, SC-based brewery rarely releases a beer of this style. What initially came up in a casual conversation inside the brewery has grown to be one of Birds' most anticipated, limited and acentric releases of the year.
"It's been a fun side project to see it come to fruition and grow," said Birds Fly South owner and founder Shawn Johnson. "In just a couple of years since its inception, our followers have really appreciated the release and what we've made with this particular beer."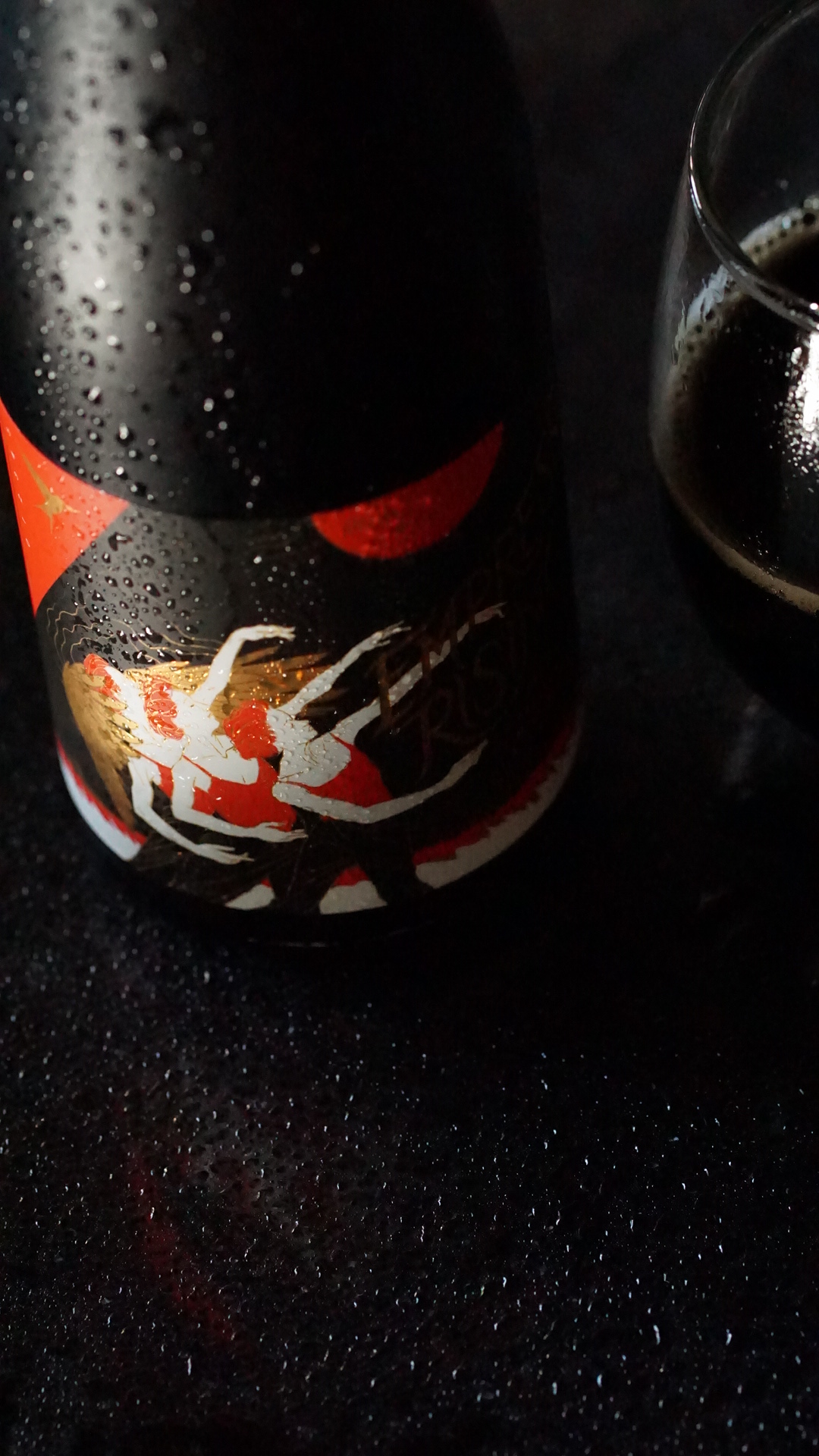 Using a laborious double (also known as an overlapping) mash technique, it takes their production team 10 hours prior to the boil. It not only leaves less material waste but the unique process also helps foster the base of this distinct beer. In total, the brew takes more than 18 hours before Empress is transferred into the fermenter. It's then aged inside two California red wine barrels for a year in an ambient setting using a "bourbon-style aging method," explained founder, Shawn Johnson. This method means the barrels sit stationary inside a large warehouse adjacent to their brewery, exposed to the humidity and rising and falling temperatures throughout the year, a more rugged process they have adopted as their barrel program has grown.
The beer itself is dark and bold with notes of cherry, plum and a hint of soy with 12.5% ABV and 25 IBU. Even though the name Empress Rising just so happened to be the song being played during its inaugural brew, it seems more than fitting (if you listen to the Monolord death metal song). The song is in your face: bold, sludgy and booming. All this built together to inspire exceptional artwork by the brewery's local partner artist.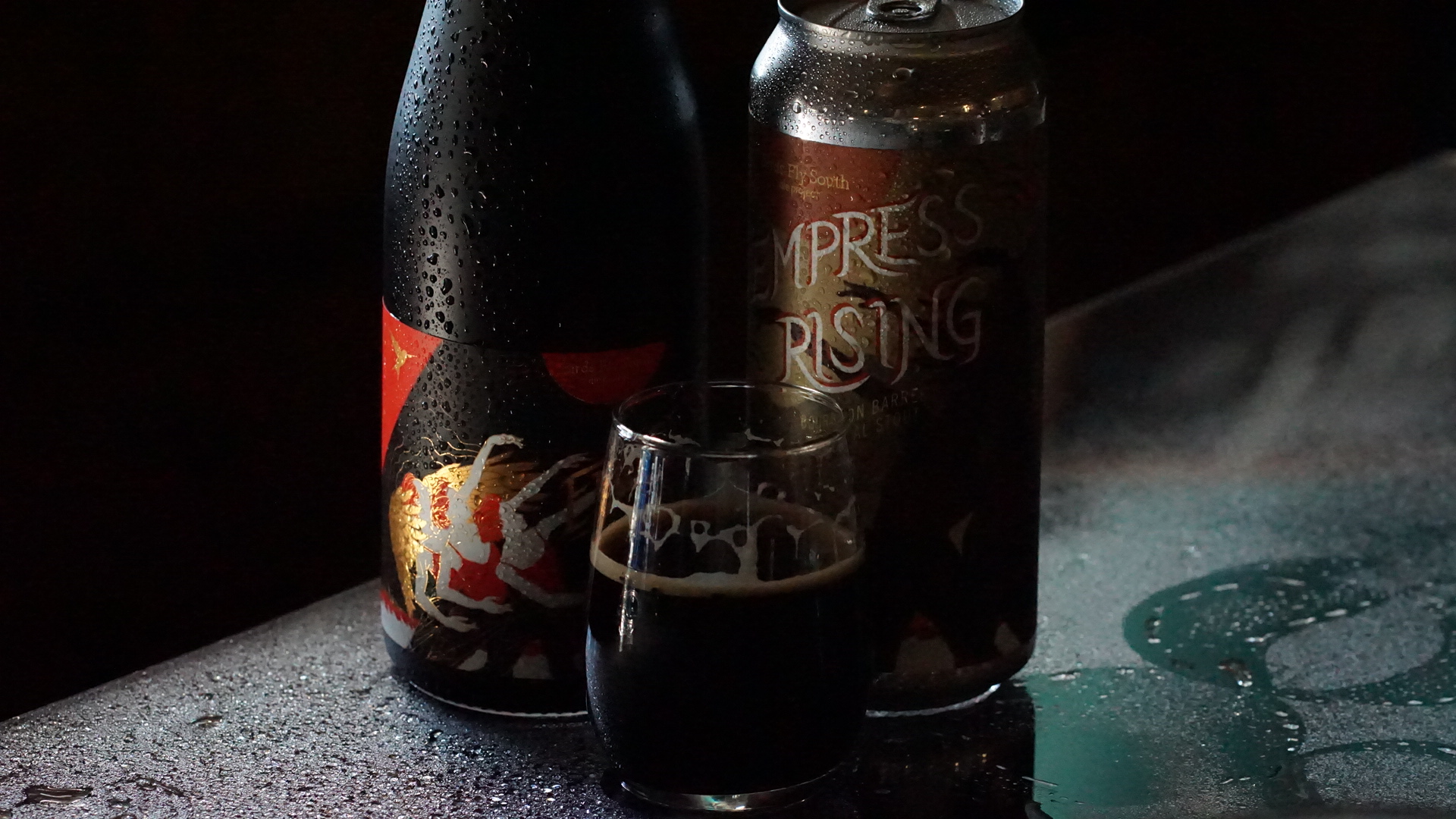 The beer is released each fall in extremely limited quantities (approximately 20 cases) in 500ml black matte bottles and in limited draft at the brewery. Your best bet to snag a bottle is directly from the brewery while supplies last. The brewery has plans to release variants of the base beer quarterly, starting in 2021. Currently, they also release an Empress Rising Molé annually as well. Though Birds doesn't crank out many beers of this variety, it still very much aligns with the standards, approach and uniqueness folks have come to expect from them.
---