memphiscraftbeer Archives – PorchDrinking.com
February 9, 2022 | Jereme Zimmerman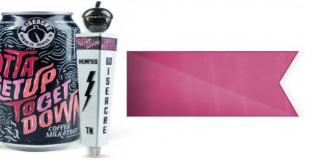 Wanna get down but feeling a little… down? Memphis' Wiseacre Brewing Co. has the solution for you. Gotta Get Up to Get Down Coffee Milk Stout is the perfect solution for giving you a bit of a beer buzz while also waking you up enough to get down.
December 8, 2020 | Kindsey Bernhard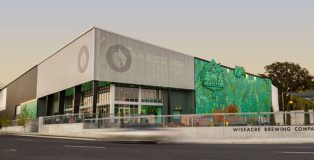 When brothers Davin and Kellan Bartosch were younger, their grandma loved to call them "wiseacres" when they were causing trouble. While the two brothers are no longer getting in trouble, she might still call them "wiseacres" for their success as brewery owners.