No Comments
2020 Virginia & D.C. Best in Beer Year-End Honors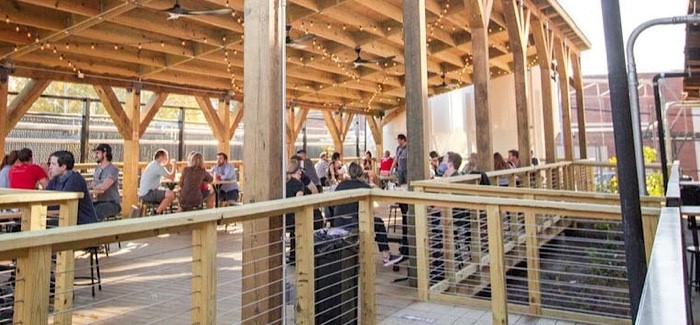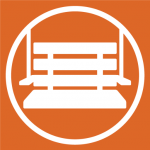 The 2020 Virginia and DC Best in Beer features a community surviving and even thriving in this most unusual year. It was a time of coming together where local breweries invented new ways to reach their loyal customers, and those customers took their "drink local" mantra to new heights.  Together, the local craft beer community weathered the storm with remarkably few breweries closing, and even a few new ones opening.
Local breweries continued to put out some wildly creative and delicious beers and perhaps more than ever proved their worth as creators and sustainers of social bonds. The Virginia and Washington, DC craft beer communities look forward to a more "normal" 2021 while taking pride in their remarkable resiliency throughout the unprecedented global challenges of 2020.
Favorite Beers of the Year
Rocket Frog's take on this nationwide social justice collaboration is an incredibly well constructed stout. It is based on the original recipe from collaboration lead Weathered Souls Brewery with vanilla and coffee from local favorites Goodie's Frozen Custards and Treats and Swings Coffee Roasters. Balanced notes of roasted malts, coffee and vanilla yield a stout that is delightfully drinkable anytime despite its formidable 9 percent ABV.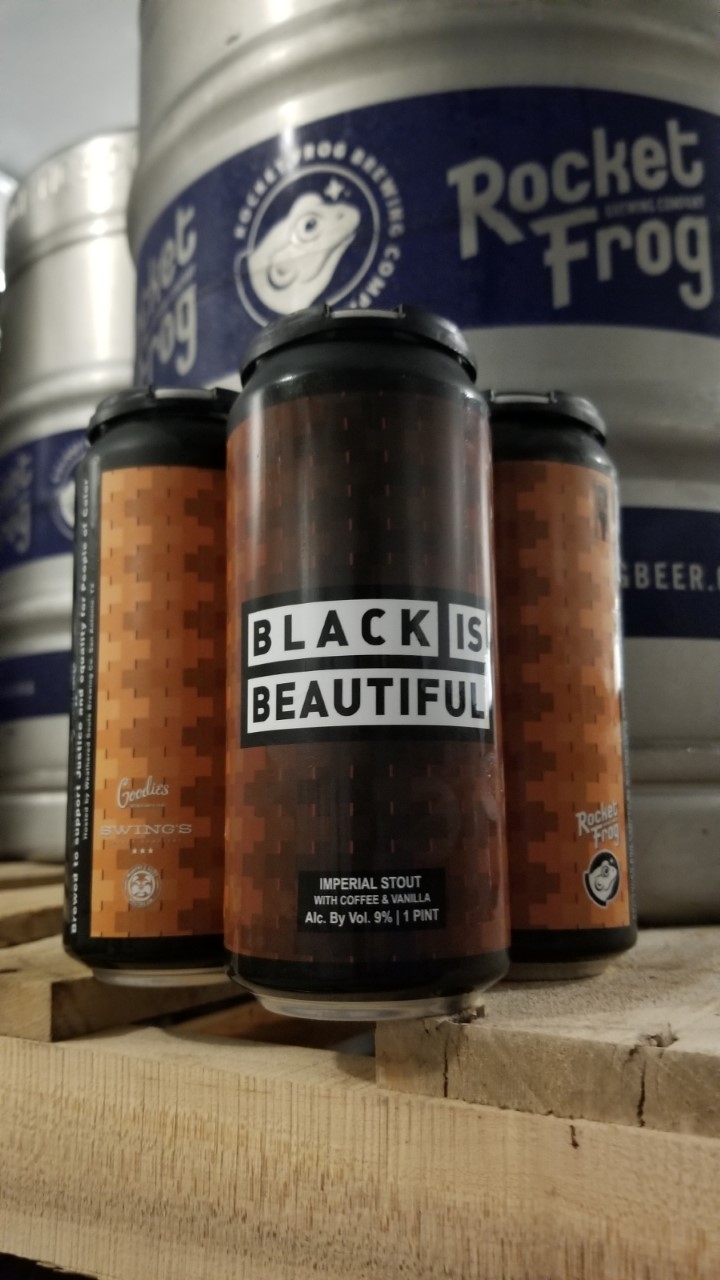 This incredible farmhouse ale from Wheatland Spring is a testament to the promise of estate-grown beer. It was brewed with sixty percent estate-grown malts from the farm's first harvest in 2019 and was fermented estate-captured yeast. After aging in oak barrels for over a year it was conditioned on botanicals grown right behind the brewhouse. The result is a delightful farmhouse style beer reminiscent of classics like Saison DuPont, with herbal notes of basil, sage, rosemary and lemon verbena.
This delicious series of sours kept regional beer fans refreshed all summer long! In the words of Oozlefinch, "this sorbet-inspired Berliner Weisse is packed with tangerine to give you aromas of juicy good-good. A moderate addition of basil provides a subtle spice flavor on the palate. A higher finishing gravity and lactose additions give it a fuller mouthfeel with enough sweetness to pull back the acidity."
Brothers Craft Brewing | Chocolate Chip Pancake Daylight Cravings Stout
Brothers Craft Brewing have truly become the masters of sweet infusions. Daylight Cravings, their smoked maple bacon stout, is celebrated every March through a cozy morning release and special variants. From the outside, the beer seems like such a novelty but perfectly mirrors the taste of the idealistic, childlike breakfast. The smoky malts tie fantastically to the bitter chocolate and sweeter malt base. People often rave about beers to have for breakfast, but this variant will satisfy all your daylight cravings.
Honorable Mentions 
Best Beer Events 
With the pandemic severely limiting large beer festivals, Oozlefinch turned to a virtual platform to host its annual FML Fest. The brewery pulled together 18 beers from some of the best breweries in Virginia and across the country, shipped them to festival goers in a unique box that also served as an Instagram photo box, and then hosted a daylong event on Google Hangouts full of info, networking, and beer drinking.
Oktoberfests were difficult to find in 2020 but Loudoun County's farm breweries filled the gap with safe and distanced events that kept the Marzen flowing! Wheatland Spring Farm + Brewery had a delightful weekend celebration on their beautiful farm, complete with a lineup of traditional German beers, food, décor and games. Drinking a stein of Ursprung Festbier overlooking the stunning fields of sunflowers that were in bloom on the farm in October was an incredible way to get into the spirit of Oktoberfest while staying safe.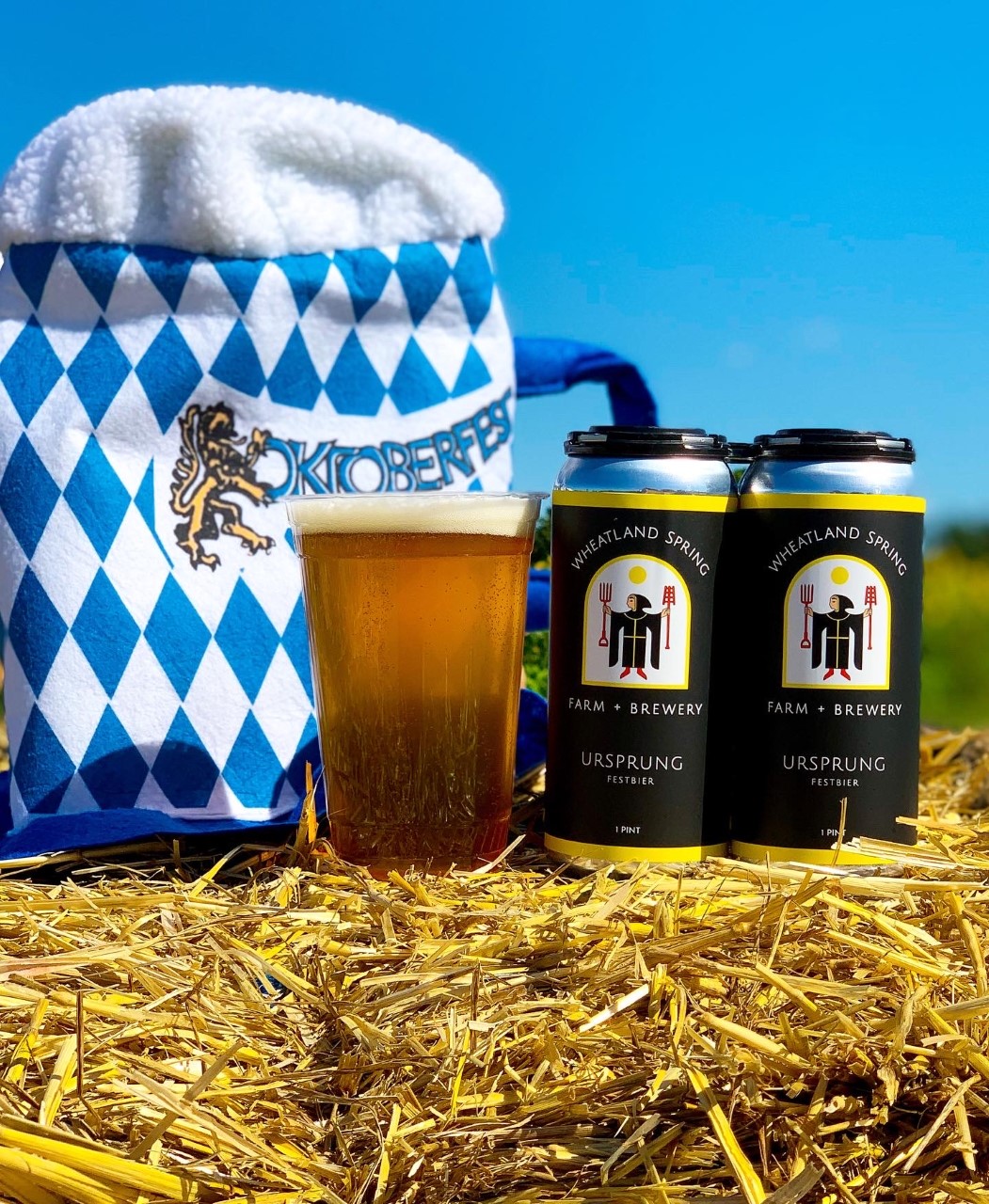 Best New Breweries
Nationally known Other Half Brewing Company may not be a new brewery, but it opened a new location in Washington, DC in October. This is their first location outside of New York, although it is a bit of a homecoming for co-owners and DC natives Matt Monahan and Andrew Burman. Their renown lineup of delicious hazy IPAs and other brews are now available on tap at their 22,000 square foot brewery and tap room in the Ivy City neighborhood of Northeast DC.
Nestled in the heart of main street by railroad tracks, Elkton Brewing Company wanted to leave a big impression for passersby in the small Shenandoah Valley town. The Napotnik family wanted to recreate their fun family gatherings and extend that fun out to locals and out-of-townies alike! And don't let the cozy, rustic appearance fool you, their brewing selection ranges from quenchable golden ales, hoppy NEIPAs, and even the lost English Old ale!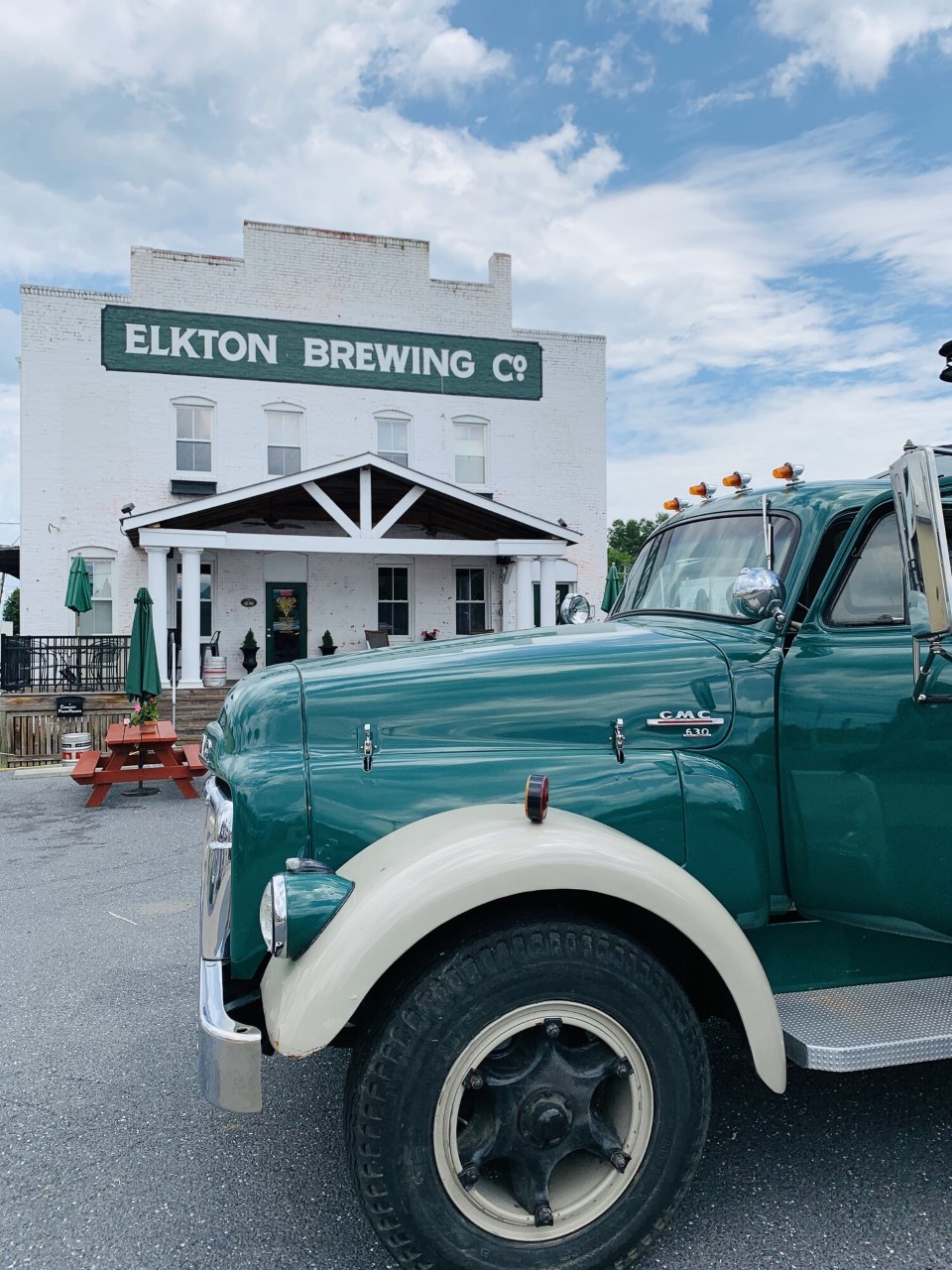 Breweries Who Made the Biggest Moves in 2020
Black Hoof Brewing Co. | Best in Show, 2020 Virginia Craft Beer Cup.
Leesburg-based Black Hoof Brewing Company won Best in Show at the 2020 Virginia Craft Beer Cup for its Muzzle Loader Munich Dunkel. Black Hoof specializes in traditional European style beers and previously won a 2018 Virginia Craft Beer Cup gold medal in the wheat beer category for its Island Pond Hefewiezen.  Great things are happening at this delightfully cozy brewery in downtown Leesburg.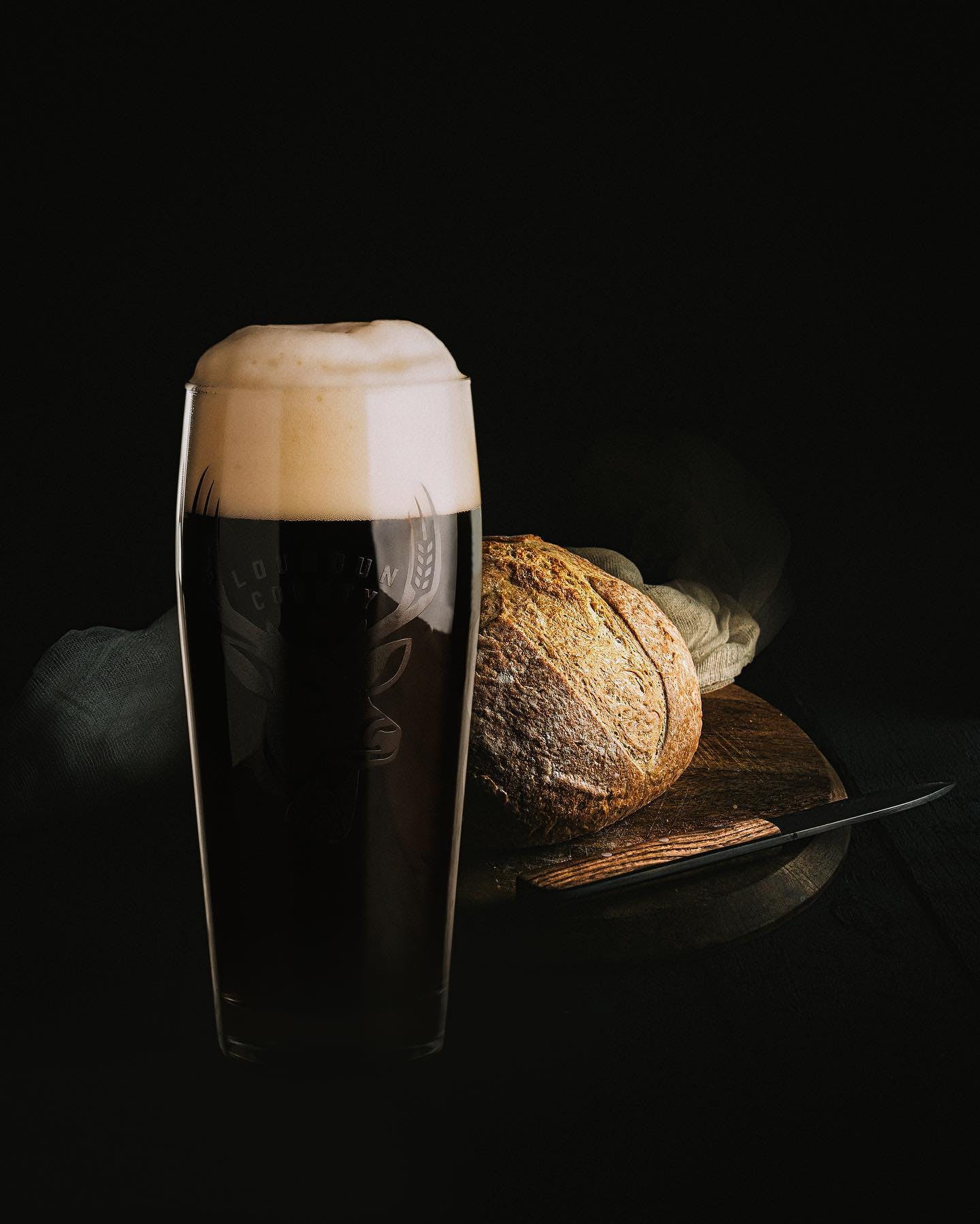 Washington, DC- based Atlas Brew Works expanded added a second location in April at the Navy Yard near Nationals Park. The pandemic complicated plans to tie the grand opening to the beginning of the Nationals' title- defending baseball season. However, Atlas was still able to open on time for carryout and added outdoor seating in July. With Atlas joining Blue Jacket Brewing Company in Navy Yard, this neighborhood is sure to become a craft beer hotbed!
Ashburn-based Solace Brewing Company opened their "Solace Outpost" location in June in downtown Falls Church, taking over the space formerly occupied by Mad Fox Brewing Company. Mad Fox was a pioneer in the local craft beer scene and their unexpected closure in 2019 was mourned by local craft beer fans. Solace Outpost's opening marks the return of delicious locally brewed beer to this vibrant downtown district.
Pen Druid Brewing has become a real craft beer fan's craft brewery thanks to their dedication to Belgian coolship brewing. They are making the vibrant, verdant town of Sperryville, VA in a go-to beer destination. They are also elevating the farmer's market and old town scene along with them! Now that they've expanded to a wider, open field in Sperryville, they make aged, blended beers to their hearts 'content!
Breweries to Watch in 2021

 
Wheatland Spring Farm + Brewery in Waterford, Va has staked out a unique niche in the craft beer industry by sourcing estate- grown and regional ingredients for all of their beers. They are already generating buzz with their bucolic location and outstanding beer lineup. Wheatland Spring will see continued growth as they spread their mantra of sustainably produced "Land Beer."
Biggest Story of the Year
The biggest story of 2020 is not about a specific beer or even a specific brewery. It is a story of community and resilience. Local breweries took advantage of changes to state and local government regulations to devise innovative ways to get beer into customers' hands, including curbside pickup and direct home delivery.  This provided much needed revenue which in many cases allowed them to avoid shutdowns or going out of business altogether. Customers redoubled their commitment to drinking local and otherwise supporting their local brewers. Together the Virginia and Washington, DC craft beer community proved that they could overcome unprecedented challenges and thrive.
Bold Predictions for 2021
Tea Beer
Tea is under-represented in craft brewing, especially compared to coffee. By the summer of 2021, breweries will take advantage of this incredibly versatile beverage to brew and infuse some fantastic beers.
Beer Certifications
Cicerone's near-exclusive lock on beer sommelier and beer education certifications in North America will soon come to an end in 2021. Wine and Spirits Education Trust (WSET) will join the fray by launching their Level 1 and Level 2 Awards in Beer. WSET is the global leader in Wine and Spirits education. Their entry will disrupt this market and instantly provide more options for craft beer fans looking to increase their expertise.
---