One Comment
2020 Michigan Best in Beer Year-End Honors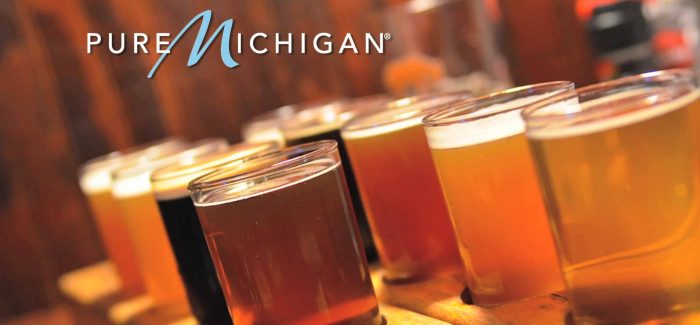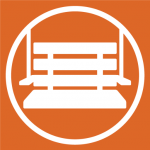 Oh dear, oh dear, oh dear. What a year we've had in Michigan, eh? Nothing went the way anyone expected and for many, it went worse than they ever imagined. If you're still standing, congratulations. However, one thing that definitely stayed as expected: Despite shutdowns and sickness and protests and kidnapping threats and endless elections, Michigan brewers once again made some of the best beer in the country in 2020. Which, of course, makes my job that much more difficult. I'm certainly not new to beer, but I am brand new to picking the Michigan Best in Beer Year-End Honors which, at 300+ breweries, is a daunting task, to say the least.
That being said, I still get the good news–and there certainly was plenty of it. So, I've compiled what I can of the best in Michigan. Here's to an absolutely horrible, but completely wonderful, 2020.
Cheers!
~Jess, Michigan Editor at PorchDrinking.com
Favorite Beers of the Year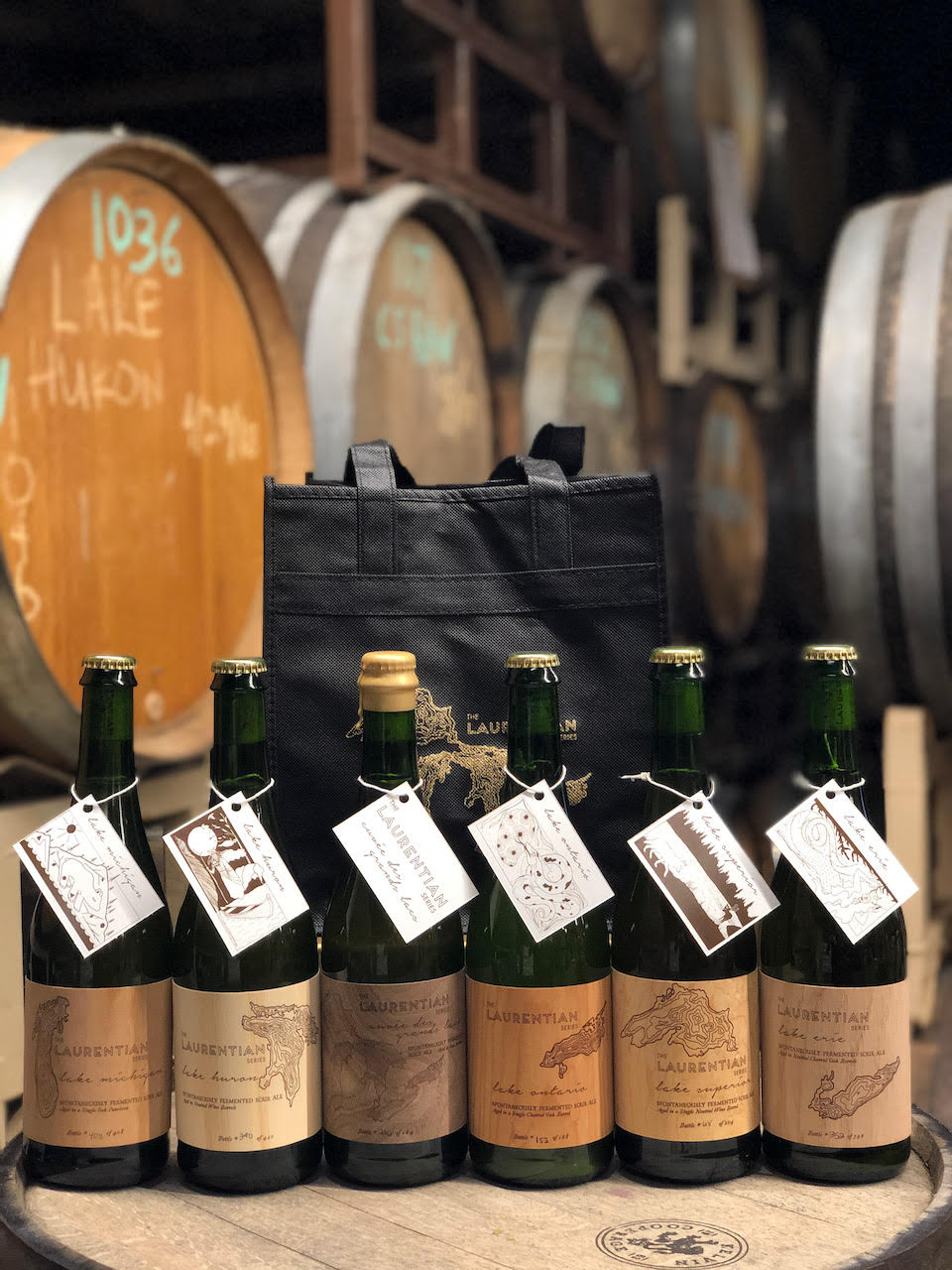 The Michigan PorchDrinking team has a bit of a crush on Speciation Artisan Ales. It's for a good reason. As PorchDrinking's Jason Ley said, "I'm biased, but everything they do is near f*cking perfect."
One of those near-perfect creations in 2020 was The Laurentian Series, described by Ley as a six-bottle set of corked and caged 750ml spontaneously fermented beer. Five out of the six batches of wort were brewed with the help of a brewery in proximity to each of Michigan's Great Lakes, then that wort was exposed via coolship along each lake's shore for a truly unique, wild ale. The sixth bottle was a cuvée of the other five.
Unfortunately, the series is sold out, but man–it was good while it lasted.
Honorable Mentions
Best Beer Events
Nearly every major beer event was canceled in 2020 due to COVID-19 and state restrictions. Truly the best event was when communities throughout the state stepped up to support local craft breweries and keep as many of them in business as possible. A close second is when the breweries stepped up and gave back to their communities where many are still struggling.
View this post on Instagram
Thank you to the drinkers and to the brewers – we can't wait to see you in person in 2021.
Best New Breweries
If you opened a brewery in 2020, you're one of the best. Doesn't matter if you're thriving, doesn't matter if you're on the brink. You are excellent and we salute you, you ballsy bastards. Let's name those brand new Michigan breweries, shall we?
View this post on Instagram
Breweries Who Made the Biggest Moves in 2020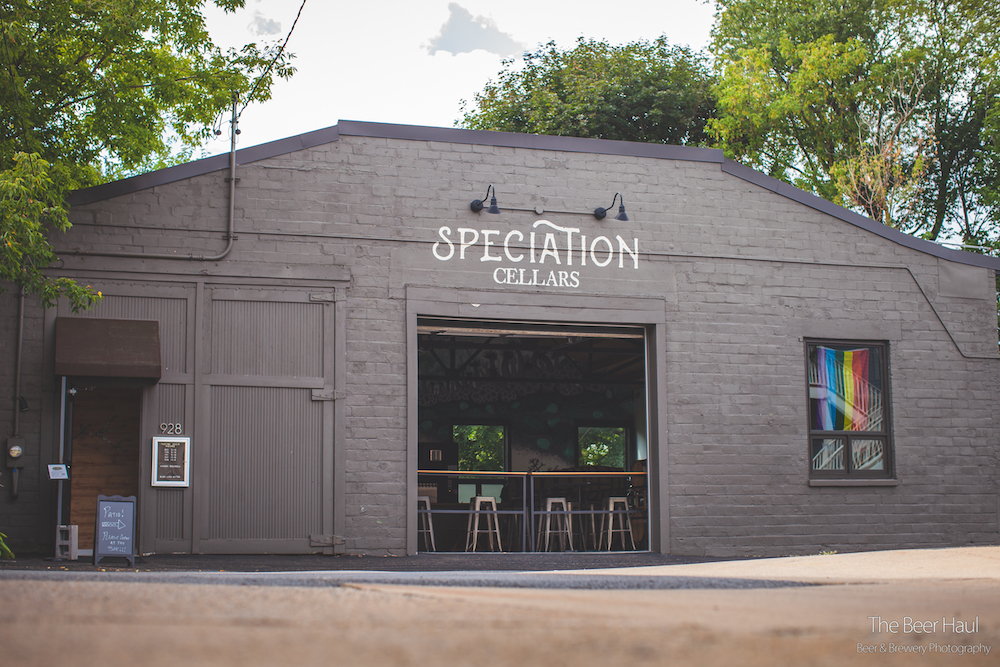 In 2020, Speciation made the move from pickup-only to full-on taproom right in the center of one of the busiest streets in Grand Rapids. Additionally, when owner Mitch Ermatinger was diagnosed with Celiac disease, he started a line of seltzers AND an entirely separate brand of organic, "minimal intervention" wines, Native Species. Add to that their absolutely impeccable ability to craft fantastic beers and we're about to see even more amazing things from Speciation Artisan Ales.
View this post on Instagram
What started a few years ago as a neighborhood brewery is quickly turning into an international player with their invite-only worldwide collaboration with Run the Jewels. In 2020, they turned a pop-up ghost kitchen into a permanent fixture at their Grand Rapids brewery and solidified themselves as a go-to destination in Beer City.
Breweries to Watch in 2021



View this post on Instagram
When discussing who to watch, it's hard not to bring up Arvon Brewing. They've got a bit of swagger that is undeniable, and their popular Hazy IPAs and fruit kettle Sours have made them a Grand Rapids go-to during the pandemic. Once the rest of Michigan gets a taste, they'll be going places.
View this post on Instagram
Ascension Brewing is one of those breweries that just feels like they're about to break out. The Novi, MI brewery keeps popping up on the radar, even when you least expect it, and likely for good reason. "They're the cool kids on the east side of the state, doing all the trendy styles really well," Ley said.
View this post on Instagram
Farm Club is a Scandinavian-esque farmhouse brewery in Traverse City. According to Porchdrinking's Jack Raymond, they are "focused on simple, quaffable styles. Their Schwarzbier was one of my beers of the year and their Pils is killer too. If they play their cards right and get a mixed-ferm program going, I can imagine them becoming a destination spot a-lá Jester King."
We're also keeping our eye on:
Biggest Story of the Year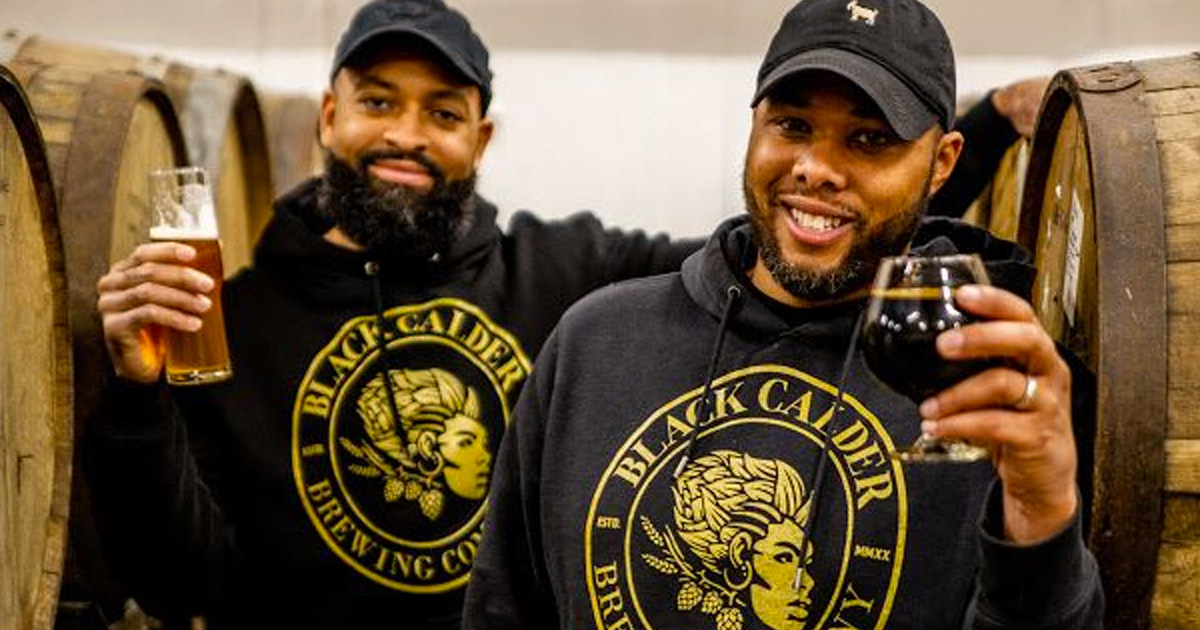 The biggest story to come out of Michigan beer in 2020 is a positive, although surprising one. In late November,  Black Calder Brewing Co. launched their first beer — a Black IPA. The release wasn't the big news, of course. The big news was that Black Calder brewing is the first Black-owned craft brewery in Michigan, quite shocking considering the vast amount of breweries in Michigan. As PorchDrinking's Emma Wargolet wrote, owners Terry Rostic and Jamaal Ewing recognize how significant this is for representation and diversity in craft beer.
"We want to represent our culture in everything we do, including the ingredients we use, our beer names/artwork and local collaborations," Rostic and Ewing told PorchDrinking. "These will all be rooted in our love for culture and community. Ultimately, we want to provide jobs and educational opportunities for people of color in our community who have an interest in entering the industry. For instance, our local community college – Grand Rapids Community College – offers a brewing program and we've talked about the idea of starting a scholarship for Black and Brown students within the area.
"We also have a philanthropic piece to our business model called 'BEerlanthropy,' which will help us continue to be very active in our pursuit of giving back not only to neighborhoods, but also globally. One of our first acts of 'BEerlanthropy' is making a donation to an African village that will provide three kegs of clean water. A lot of water is involved in the brewing process and we recognize that some countries in Africa don't have access to clean water."
Bold Predictions for 2021
Predicting anything after a year like 2020 feels a little bit…scary…but, despite everything, the beer world continues on, and there are a few things one can't help but notice. Here are the bold 2021 predictions from Michigan's PorchDrinking team.
More Non-Alcoholic Options
With the massive amount of non-alcoholic craft beers that popped up in 2020 across the nation, in 2021, Michigan is bound to get on board and show the rest of the nation how it's done. — Jessica Spengler
Let's Get Thick
2020 was also the year of "thickness." Brewers were definitely monkeying around with strange mouthfeels. I see these smoothie style Sours growing in popularity next year too. — Jack Raymond
Hazies
Hazy IPAs appear to be here to stay, despite the market being inundated with them, however, maybe we'll see some creative jostling to give it some variety. Or maybe not.
---