No Comments
Untitled Art | Tropical Smoothie Seltzer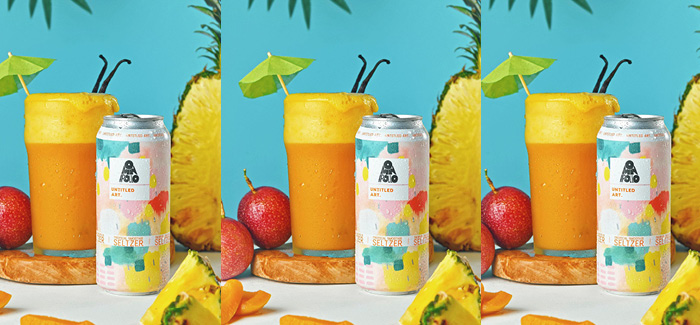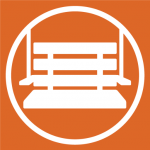 Step into a local bottle shop and pick up a can of fresh fruit smoothie is what the label of Untitled Art Tropical Seltzer Smoothie should say. Instead, the brewery's bright and cheery can is offset by a white stripe with vivid orange letters screaming SELTZER for all to see. The Waunakee, WI-based brewery collaborated with Stockholm, Sweden-based Omnipollo to create what can only be seen as a marvel of modern brewing.
Building on UA's largely successful and popular Florida Seltzer line, the Tropical Seltzer Smoothie goes a step further to incorporate United Arts' and Omnipollos' love of overly-fruited sours. They did this by adding a walloping 15,000-plus pounds of fruit puree.
View this post on Instagram
Because of it, the seltzer pours thick, like an overly-fruited Berliner Weisse, yet develops a fruity, bursting head. Peach, pineapple and passion fruit scream through the dense 5 percent liquid giving way to a faint lightness on the finish. UA also added some vanilla, which is undoubtedly overshadowed by the pounds and pounds of fruit.
Credit to Don't Drink Beer, but the seltzer and other overly-fruited hype beers read like a script of a Nathan For You episode: let's get the beer nerds off barrel-aged stouts and onto alcoholic smoothies. If they all tasted this good, it might just work.
As winter begins to rear its ugly head in the Midwest, the Tropical Smoothie Seltzer is Untitled Art's reminder that warmer and happier times are just a few months away.
Feature image courtesy of Untitled Art's Facebook page.
---