No Comments
Six Colorado Beers to Ring in the New Year from Molly's Spirits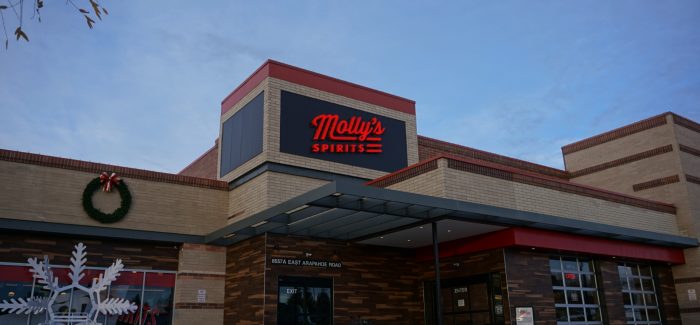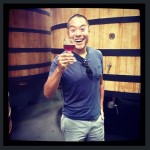 While the collective humankind would likely agree that 2021 can't arrive soon enough, we'd be remiss if we didn't blow the doors off of 2020 with one final calamitous she-bang. As we reflect on this past year's highs and lows, we can all cheers toward looking forward to better circumstances and hope.
To commemorate this weekend's New Year's celebrations, we turned to our friends at Molly's Spirits located at 5809 W 44th Ave, Denver, CO 80212 (Lakeside), and 8557 E Arapahoe Rd Unit A (Greenwood Village, CO), to select six beers to help select six beers to appropriately raise a glass with to close out this shit show of a year.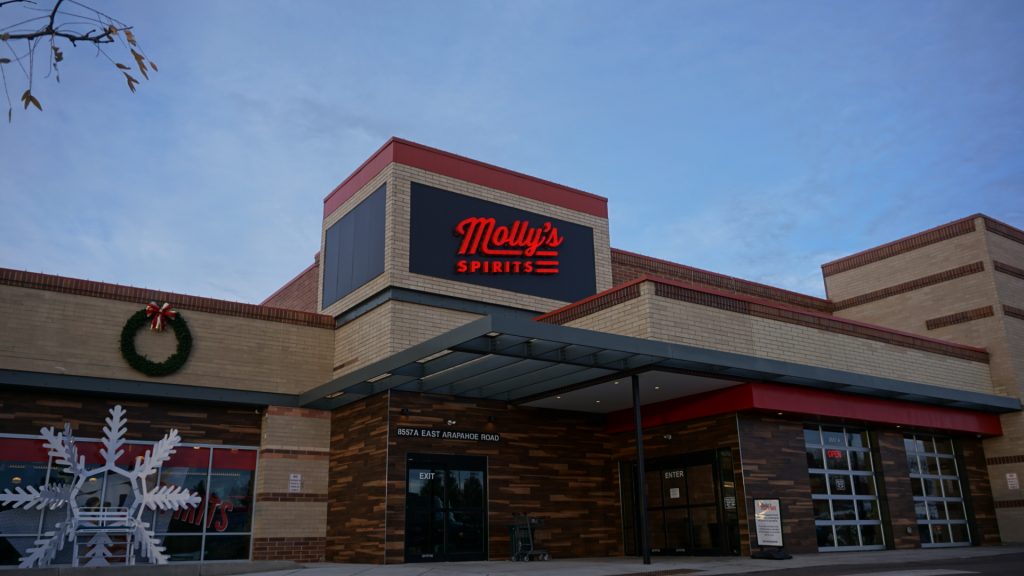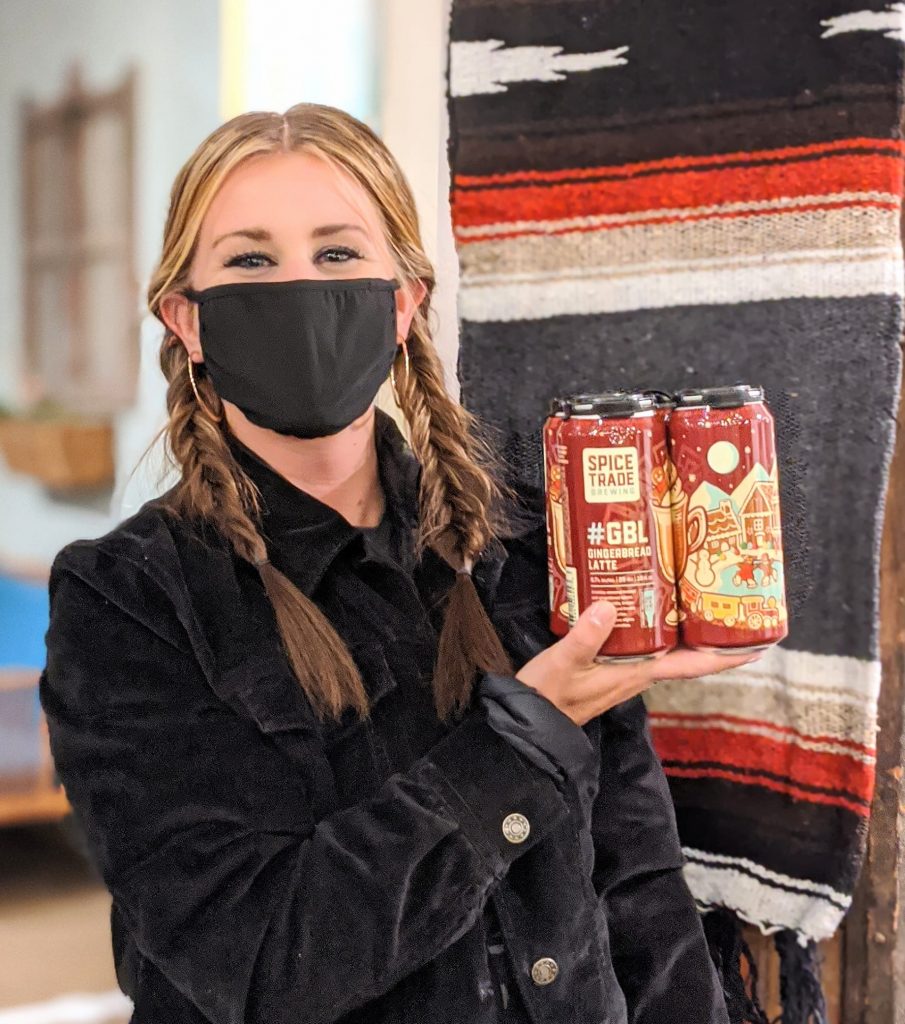 Spice Trade's Gingerbread Latte is a delicious winter warmer that will keep the festivities going into the new year with strong notes of molasses and coffee, and a delicate, warming finish from gingerbread spices. Throw in a touch of lactose for additional body and creaminess, and you've got the perfect seasonal beer to ring in the New Year!
---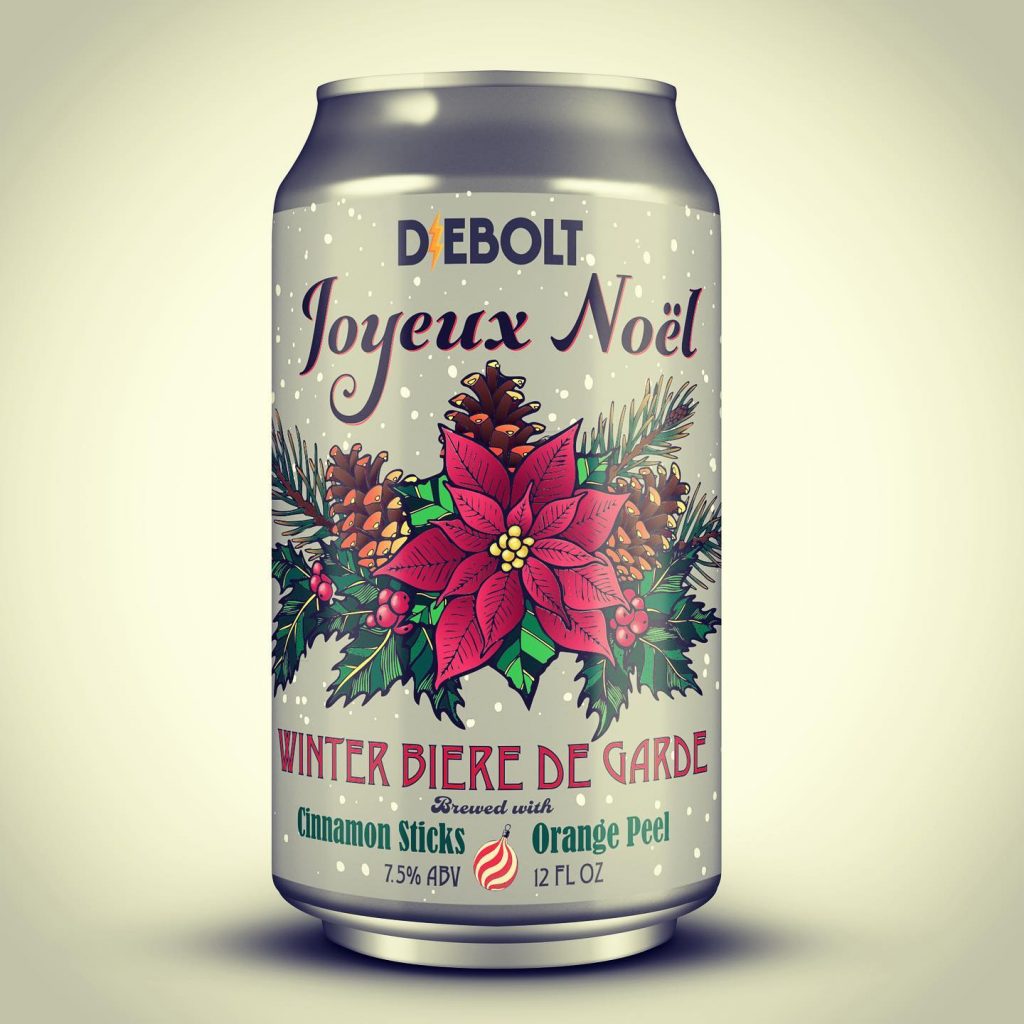 Another festive seasonal offering to boost cheer and merriment as we await the dropping of the ball. Dark fruit and chocolate play nicely with light citrus and cinnamon. Using lager yeast, these powerful flavors are expertly mellowed out and wrapped up like tasty gifts. This highly drinkable draught warms the spirit and the body equally.
---
Sparks Fly Juicy IPA | Ratio Beerworks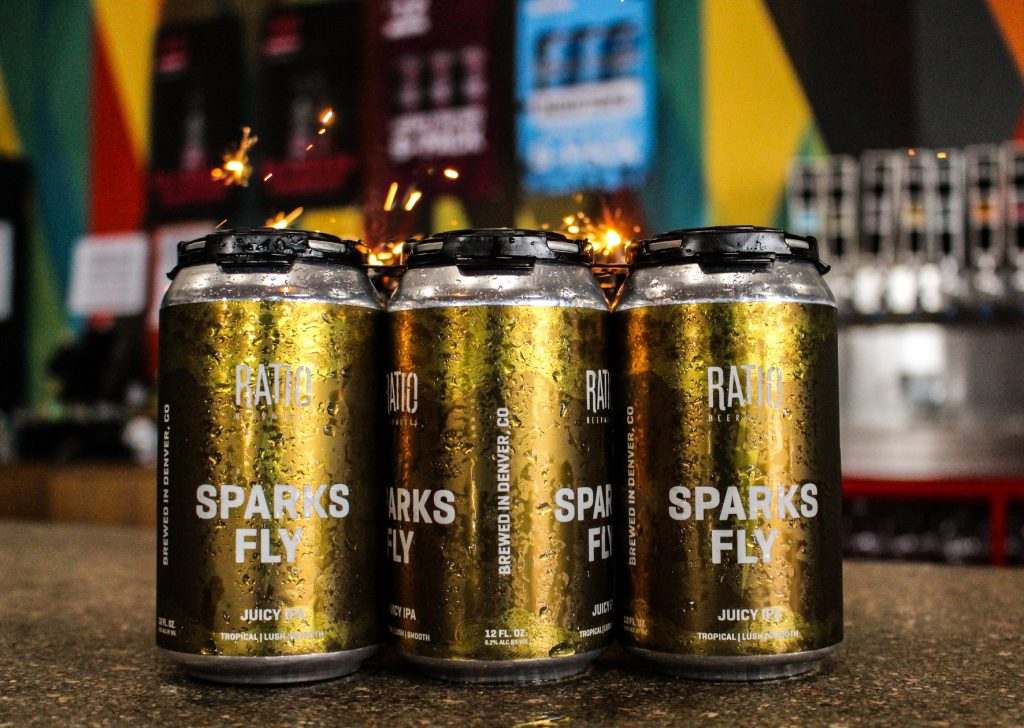 Most people think of July 4th when they think of fireworks but why not New Year's Eve? This Juicy IPA employs Mosaic and Citra hops for a citrus sweetness that's mellowed out by a mellow mouthfeel that is sure to provide a spark to the new year.
---
Good Behavior Session IPA | Odell Brewing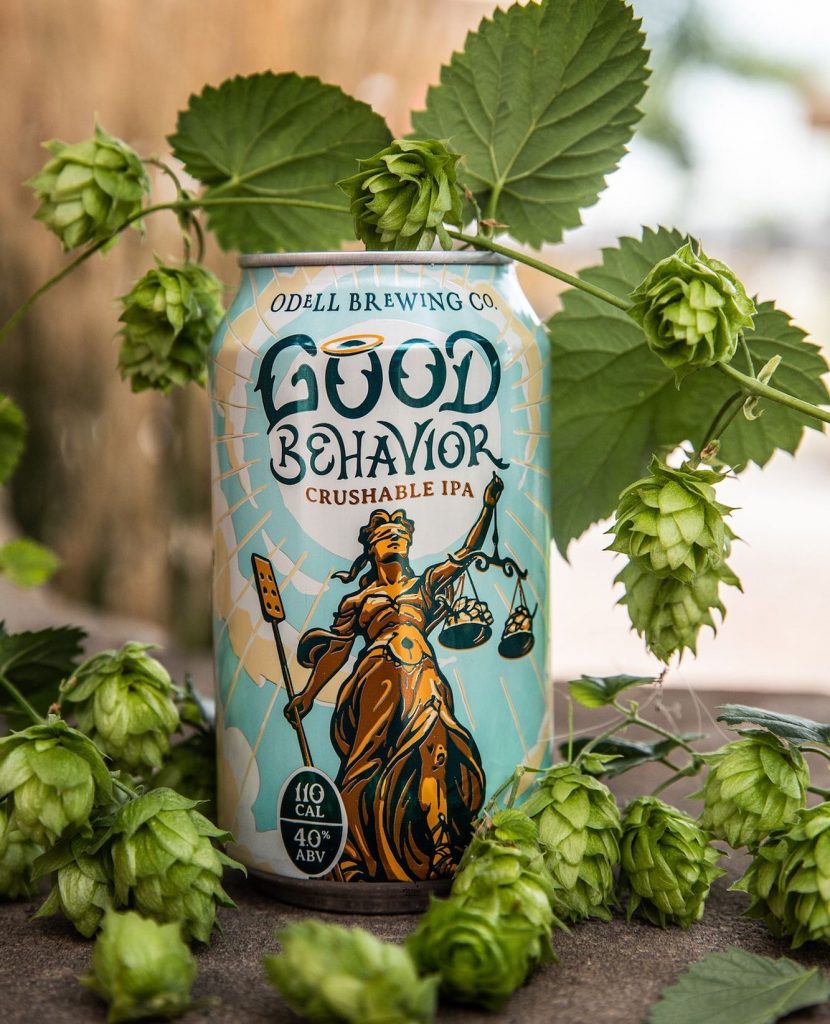 For those people considering a dry January or a resolution to drink less beer, how about a low ABV Session IPA from Odell instead? A light body and a slight haze allow this crushable IPA to start your year off on your best behavior.
---
Single By Choice Single Hop | New Image Brewing
The name refers to the brewer only using one hop varietal in each batch but after a year like 2020, it may also refer to the idea that many people decided to be solo more often than not. This New England style Pale Ale, which features a rotating single hop, may be just what you need to (hopefully) share with friends in 2021.
---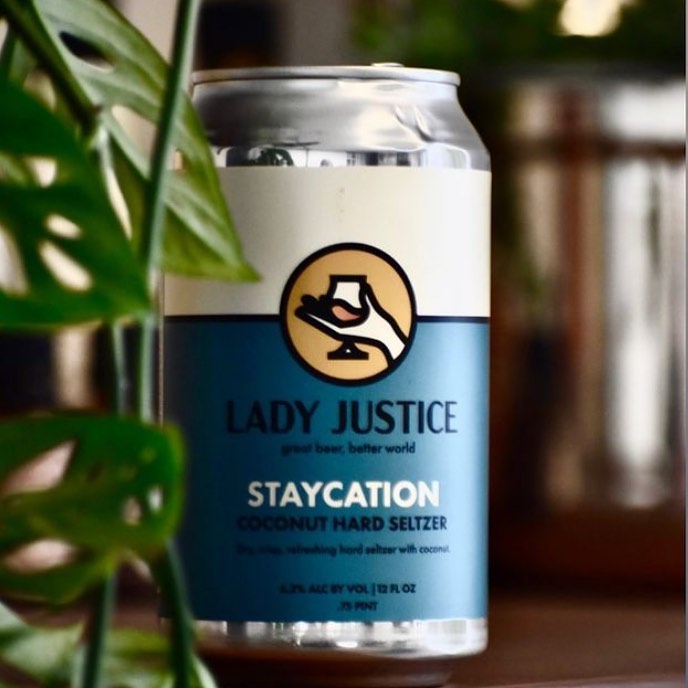 Many of us have turned to coconut water to help ease a gnarley hangover and likely even more of us have tied one on to keep the party rolling. With Lady Justice Brewing's new Staycation Coconut Seltzer you can do both.
---
Miller High Life (Bonus)
What year-end list could be complete without the Champagne of Beers? Since New Year's Eve of 1903 the Lord of Lagers has been present at New Years' celebrations, and what's the use in turning our noses up at tradition now? Easily quaffable, light, well-carbonated, and low in ABV, one thing is certain when the clock strikes midnight on Dec 31: It's Miller Time.
A very special #ChampageShoutout to hottentoddy our friends over at @UrbanGrape who provide education, internships and mentorship to create access to careers in the beverage industry for BIPOC. For more info about this program, visit https://t.co/e4Rt0dd09V

📸: hottentoddy pic.twitter.com/JOOAf0lXxe

— Miller High Life (@millerhighlife) December 19, 2020
---