No Comments
7 Seas Brewing | Boobytraps Cascadian Dark Ale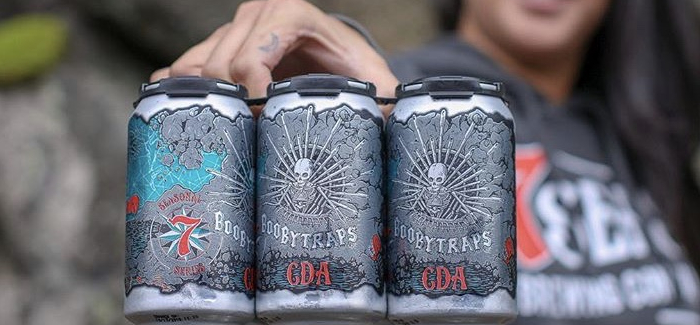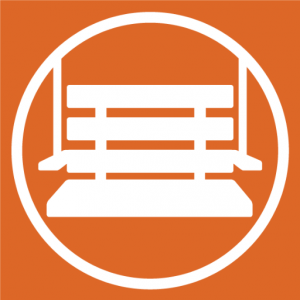 7 Seas Brewing Cascadian Dark Ale has been one of the premier representations of the Black IPA style within the Pacific Northwest for quite sometime, however it was only recently that this fall gem was packaged for the first time.
Named "Boobytraps" with inspiration coming from the 80's PNW cult classic film about kids searching for treasure, this Black IPA style beer starts off with nuances of orange marmalade fleeting across the palate. Then a wave of pine and sticky resin comes rushing through with a restrained bitterness and a touch of roasted coffee. From beginning to end this one is velvety smooth.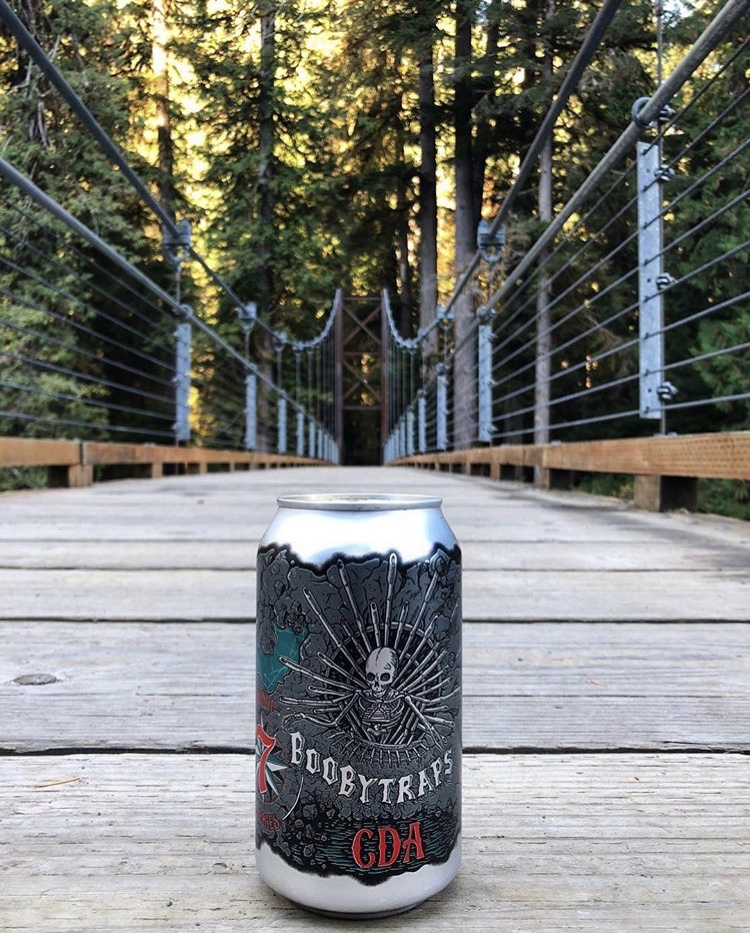 7 Seas Brewing was established in 2009 by Mike Runion and Travis Guterson. Despite a fire that set them back during their opening, they persevered and didn't give up on their dream to open a brewery. By the summer of 2009 they began officially selling their beer locally.
7 Seas now distributes across all of Washington state and operates two local taprooms. With two brewing systems, a 8.5 bbl for limited releases and test batches and a 25bbl to keep up with demand these guys are cranking out some serious beer.
They were also the first Washington brewery to can their beers. Being environmentally conscious has always been a priority to 7 Seas and utilizing aluminum instead of glass was one of many decisions that stayed true to their beliefs while also ensuring the best product is delivered to craft beer drinkers across the state. 
Feature image courtesy of 7 Seas Brewing.
---