Pacific Northwest Beer Archives – PorchDrinking.com
September 27, 2019 | Karl Kalinkewicz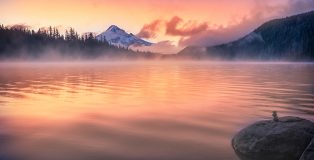 Going to the Great American Beer Festival, or GABF, is like going to another giant establishment with  four letters: IKEA. If you don't have a plan, things are going to turn out ugly. You end up with a shopping cart/stomach full of things you didn't need, and because of your inability to resist the siren's call you're going to cover your home with all sorts of terrible colors.
Here at PorchDrinking.com we're playing the Jedi to your beer Padawan, guiding you through the overwhelming forest of malts to beer nirvana. Our experts have selected a few noteworthy beers from their region that you need to seek out. So make a list, stick to the plan and do not be distracted by the beautiful celebrities. Here are seven great beers to try, all hailing from the beautiful Pacific Northwest.
November 29, 2018 | Rachyl Fojtik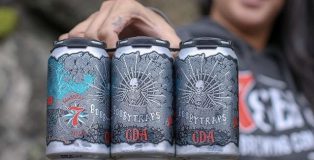 7 Seas Brewing Cascadian Dark Ale has been one of the premier representations of the Black IPA style within the Pacific Northwest for quite sometime, however it was only recently that this fall gem was packaged for the first time.
Named "Boobytraps" with inspiration coming from the 80's PNW cult classic film about kids searching for treasure, this Black IPA style beer starts off with nuances of orange marmalade fleeting across the palate. Then a wave of pine and sticky resin comes rushing through with a restrained bitterness and a touch of roasted coffee. From beginning to end this one is velvety smooth.  Read More