No Comments
Crafting History | de Garde Brewing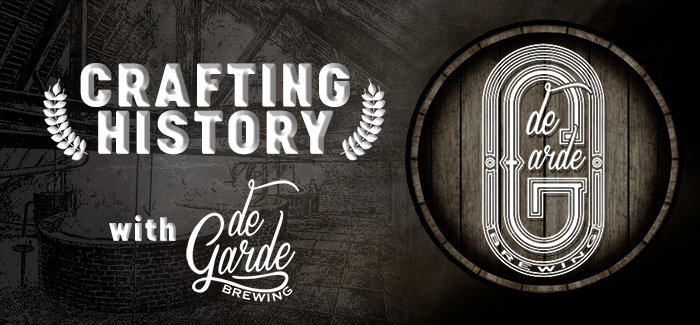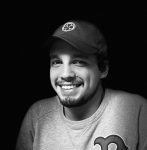 As the world of craft beer continually shifts and adapts with the times, consumers are ever-changing as well. Crafting History is a series that seeks to take a closer look at some of the impact factors that have had a lasting influence on the industry; certain breweries, historic venues, and even individual beers have changed the way craft beer enthusiasts view and taste beer now. This series will serve to both educate and remind the community just what (or who) it was that was rewriting the script without even realizing it. It's at de Garde Brewing in Tillamook, OR, where we will start things off.
de Garde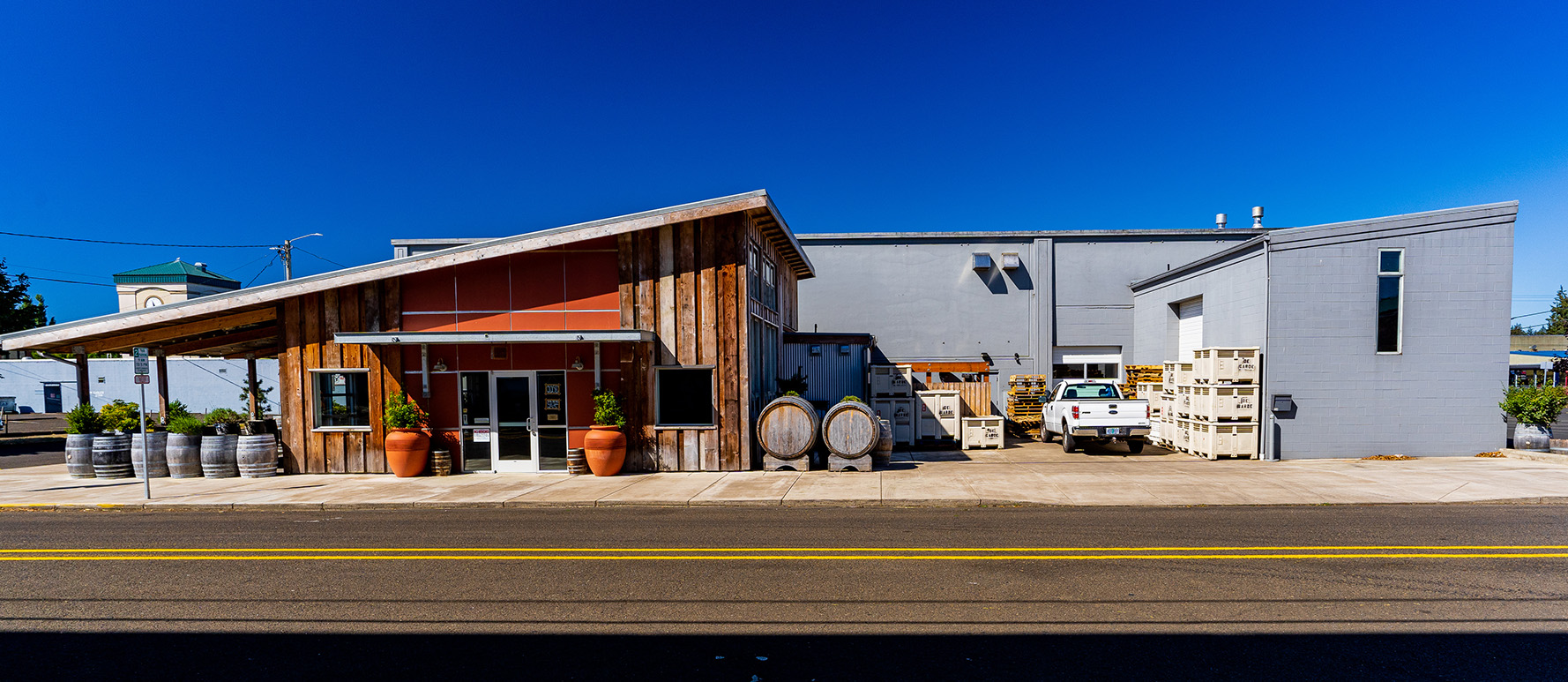 de Garde Brewing is the focus of this inaugural feature series, a small coastal Oregon brewery rooted in historical traditions and local experimentation. All their beers are spontaneously inoculated and oak barrel-fermented and aged, with no need or desire to expand to other styles. Instead, the goal is to do the best they can, specifically by NOT chasing industry trends.
We had the privilege to chat with Trevor Rogers, Head Brewer & Co-Founder/Owner of de Garde, to learn a little bit more about their program, beer portfolio, growth over time, and overall thoughts on their place in craft history.
Growth & Development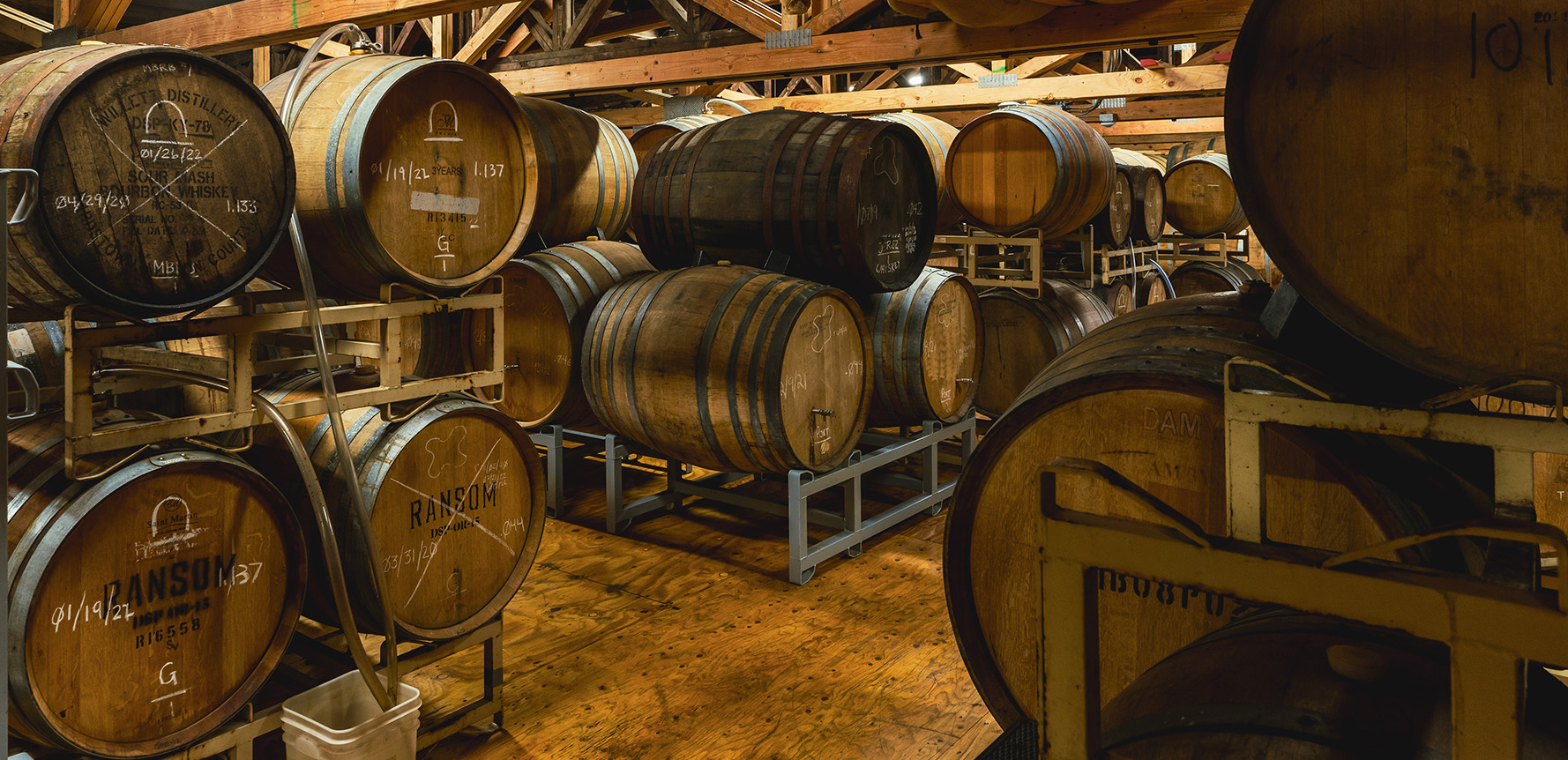 Trends are constantly changing and developing over time in craft beer. While there is often a level of inherent adaptability that occurs, Trevor noted that de Garde has always striven to try and make the best beer that they can, reflective of their unique location. By continuing the pursuit of quality in this manner of production, an appreciative audience will continue to follow.
In terms of their barrel program, de Garde has gradually expanded their barrel inventory over time, although over the last few years have been operating at their physical capacity. Trevor stated that in regard to cooperage, possibly the biggest change they've made was the move to larger oak barrels. Beginning around 2015, Trevor made the move to start retiring standard sized barrels (228L) in favor of 500L-2000L oak vessels. Completing that process took about two years time, with the larger volumes giving the team more delicate and nuanced end products on average. While they do take longer to mature, the end result is worth it, and a much smaller number of barrels fail to meet their goals.
Unique & Inspired
Trevor co-founded de Garde over a decade ago with his wife Linsey. They always strove to have de Garde draw uniqueness from their geographic location while taking inspiration from the original Belgian Lambic brewers, blenders, and traditions. While Trevor emphasized not to overstate their product as being some of the most significantly influential in the history of craft beer, there are beers in their portfolio that have become synonymous with some of the best American Wild Ales ever brewed.
While de Garde roots itself in tradition, it can still be difficult to pinpoint the right audience for the unique and funky nature of American Wild Ales. Not only have they been able to do this, but they've also created an entirely new perspective and significance for the style. Trevor was quick to note that they've been fortunate enough that an audience found them. Even more accurately, passionate beer lovers spread the word early on and the flame only continued to grow. With their fairly remote location support wasn't a given, and both Trevor and Linsey were and continue to be grateful for everything that they've received.
The Portfolio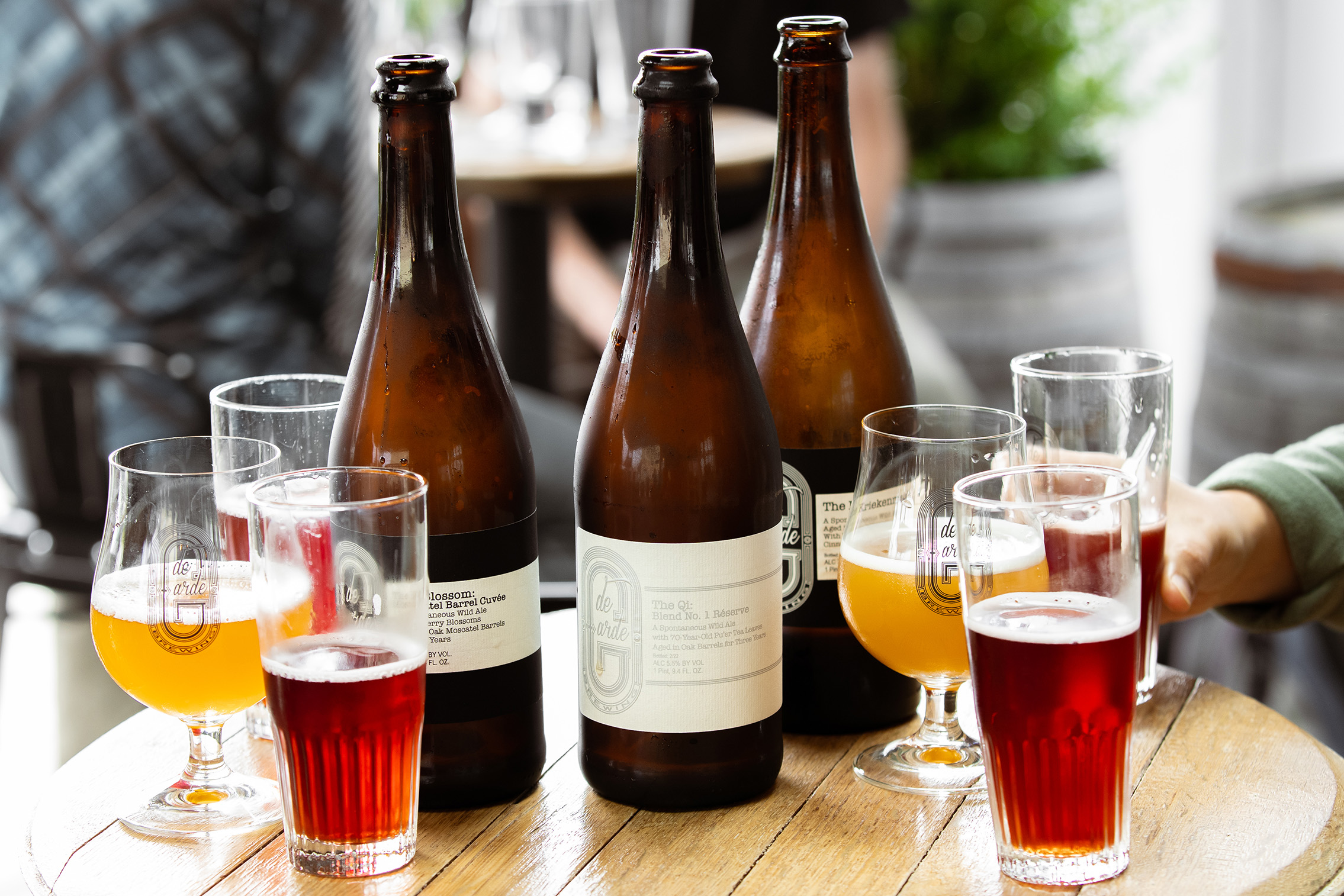 Another focal point of this series is to highlight certain beers in the portfolios of these breweries; to learn more about the most recognizable names that they have produced. We started by asking Trevor about how they go about selecting the right barrels for their beers. While it may not have been as clear-cut at the beginning, by now they typically have an idea of what age they are looking for in barrels, or what's likely to make the best composition. They'll start with one component or barrel, and then compose the other pieces around it. That is to say, they'll look to balance acid and oak expression, envision further character development with more conditioning, and then generally extrapolate how the sum of all the parts will come together. The end goal is to represent each component but with much greater depth and quality than any individual piece.
"Our belief is that a continued pursuit of quality will find an audience."
We were then curious to know if particular beers in their portfolio that have garnered more acclaim over the years were originally seen as promising threads from the beginning. While they've never created a beer to seek attention or acclaim, they've been beyond grateful for the reception they've received. Trevor and Linsey generously sent us a 3-year vertical of The Broken Truck to review, and to share the experience with one of de Garde's most famous offerings year-to-year.
The Broken Truck
For de Garde, The Broken Truck was one of those beers that evoked the emotion and meaning of its roots in the final product. It's a beer that will always be significant to de Garde because it reminds them of chance meetings and opportunity, friendships, and all the people who helped along their journey.
As a bit of back story, The Broken Truck was originally blended for the Tin Bucket (who, unfortunately, are no longer in operation) for their anniversary. The meeting between Jason at the Tin Bucket and Trevor dated back to de Garde's humble beginnings. During one of their earliest deliveries to their former distributor in Portland, their very old truck broke down at a friend's house who Trevor was in the process of picking up to help get the truckload of kegs unloaded at the warehouse. Instead, the two had to unload the kegs into his friend's garage until they could come up with a solution on how to get the haul to the warehouse with a broken truck.
After hauling a truckfull of kegs into a garage on a sweltering hot day, Trevor and his friend pondered solutions over a cold beer at the Tin Bucket, the new beer spot around the block. It turned out that Jason had been wanting to get de Garde beer at their new location, and unbeknownst to him, there was a garage full of beer just around the corner. Ultimately, Jason called his partner and decided to buy all the kegs available. In short, on that day Jason and The Tin Bucket almost certainly saved de Garde. Understandably, when they asked for an anniversary beer, they committed to making the best multi-year blend that they could. And they continue to every year in gratitude of what they did for them.
A Vertical of Trucks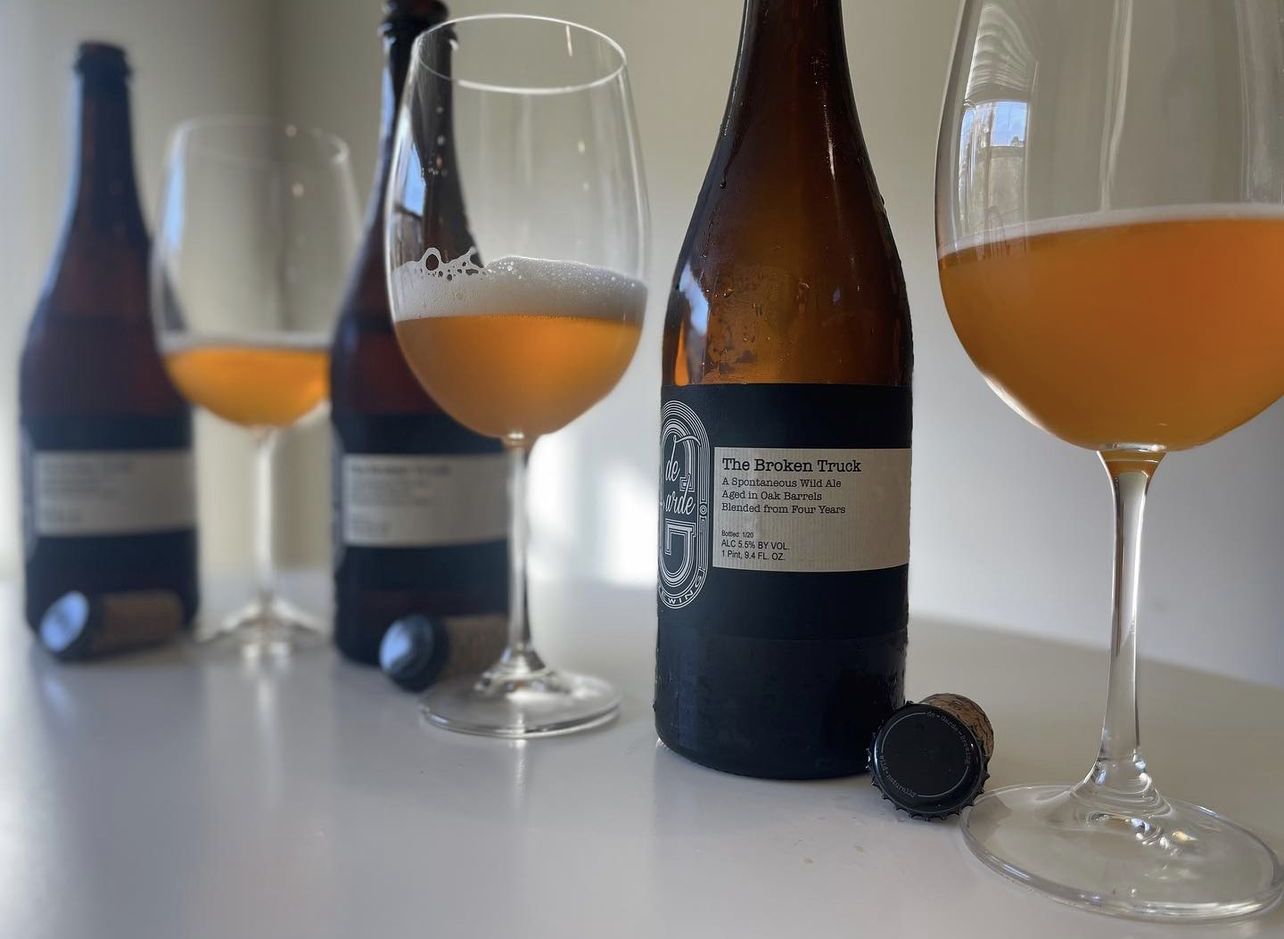 The three years of The Broken Truck that we had the opportunity to review were the three most recent releases, 2020 through 2022. We decided to open the three vintages side-by-side, in order to really be able to pick out any subtly nuanced differences between them from year to year. Additionally, we wanted to see how time in the bottle had impacted the profile of the older vintages. A big thank you again to de Garde for allowing us to explore this vintage classic.
No. 6 (2020)
The beer pours a golden yellow, with soft carbonated pools that quickly rise and build in the glass. Notes of lemon zest and white grape must burst on the nose, leading the way for a sweet, musty, Brett-forward backbone that tails into the finish. The palate is very dry; tannin from the oak is immediately noticeable, complimented by undertones of bitter lemon peel. On the mid-palate is a puckering tartness that finishes with a low acid level that I imagine has mellowed over the years it's had in the bottle.
No. 7 (2021)
Like with No. 6, a deep golden yellow on the pour. A sweetness follows on the nose, but more like a candied citrus quality. It's contrasted beautifully by notes of fresh-cut lumber and blue cheese. The palate is comparatively dry and bitter to the 2020 bottle, but with less of a sour quality and even lower acidity. Neither the 2020 or 2021 have as much complexity on the palate as on the nose, but there are a lot of similarities between the two, particularly the influence of Brettanomyces.
No. 8 (2022)
This is the vintage that we found to be the most distinctly unique from the other two. Notes of white wine, grapefruit, and hay lead the way on the nose. With some time to bloom in the glass, there emerges a good balance of both sweet and funky, with cheesier notes coming forward. The palate still leads abundantly dry and mildly bitter, but really strengthens with succeeding notes of citrus rind, wet oak, medium funk, and balanced tannin.
Overall, we were surprised after about five minutes of each opening up in the glass how similar they were. Each had their unique nuances, but when broken down (pun intended) it was easy to find similar qualities on both the nose and palate with both. These characterized a predominance of fresh oak, bitter citrus, drying tannin, and a noticeable albeit subtle cheesy/Brett funkiness on the backbone. There's a "rawness" to this beer; a product not impacted by the addition of any adjuncts, but instead a beautiful beer created only through spontaneous fermentation, oak-aging, and blending. Without a doubt a very special experience.
A Part of History
It's always refreshing talking to brewers like Trevor Rogers. de Garde has always looked to follow their passion for brewing, blending, and aging beer without ever looking for the acclaim along the way. That said, their mark on the craft beer industry has been very apparent, and the impact they've made on the industry as they brought their influenced yet unique Wild Ales to an unsuspecting public over a decade ago has lived on well into today's market.
As Trevor stated, they aren't creating the wheel from scratch. That being said, what they've been able to do with catered recipes through processes unique to their location has been amazing, and pioneered many other brewers and breweries to do the same. To utilize and represent who they are and where they're from; to make their own mark in the rich history of craft beer.
---