No Comments
BREAKING | Karben4 Set to Re-Release Ale Asylum Beers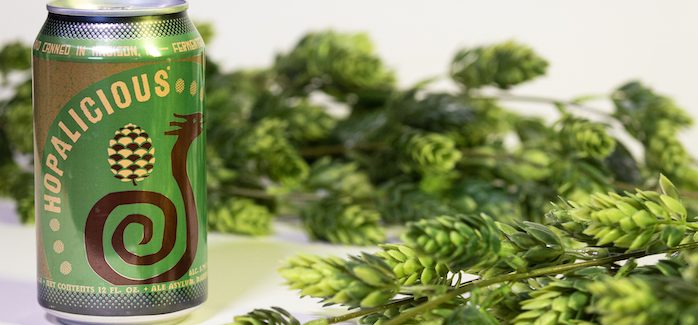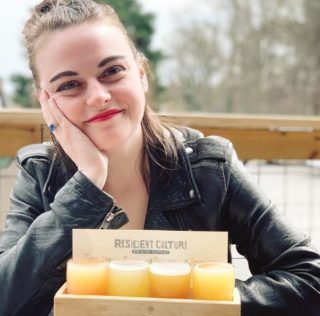 For those across the Midwest, Ale Asylum Brewery in Madison, Wisconsin, was a staple of their beer fridge until they closed in July of 2022 after 16 years of operation. Less than a year later, however, their bold flavors are set to make a comeback under the Karben4 Brewing flag. Karben4 owners, brothers Ryan and Zak Koga, are excited to re-launch these staples of Madison craft beer in the same city that they operate their brewery.
With the revitalization of the Ale Asylum brand, Karben4 will be starting with their flagship beer, Hopalicious. This includes a Hopalicious Comes Home event on Wednesday, March 22 where craft beer lovers can celebrate its return and enter a raffle to win free Hopalicious for a full year!
For more information on the event, as well as links to pre-order Hopalicious, click here.
If you can't make it to the event, distribution of Hopalicious will begin immediately in the Madison area, followed by additional iconic Ale Asylum beers throughout 2023. Ultimately, the goal is to have the Ale Asylum beers available wherever Karben4 is sold.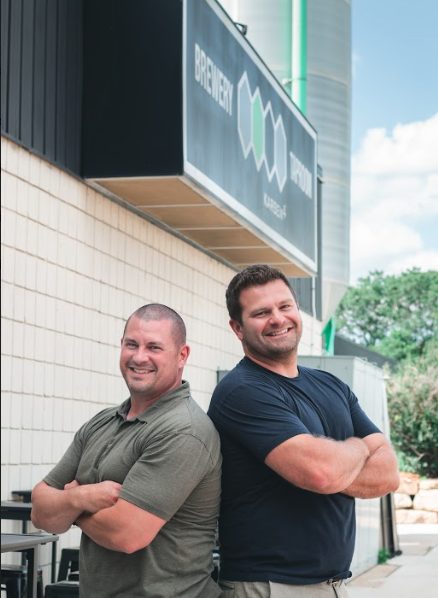 Karben4 Brewing is entering its 10th year of operations this year, and are ready to expand. They currently doubled the capacity of their canning line and plans to double the brewhouse in Madison, Wisconsin in mid-2023. Part of this expansion will be adding the Ale Asylum portfolio to their roster, while also still brewing crowd favorite K4 beers like Fantasy Factory IPA and Hawk Jones Session IPA.
With many Ale Asylum beers to choose from, it will be interesting to see what will be next after Hopalicious! Until then, Midwesterners will be able to enjoy the classic taste of this Ale Asylum gem.
Press Release Courtesy of Turn It Up Media
Featured Image Courtesy of Full Pour Media
---