Karben4 Archives – PorchDrinking.com
March 16, 2023 | Emma Wargolet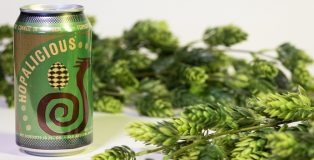 For those across the Midwest, Ale Asylum Brewery in Madison, Wisconsin, was a staple of their beer fridge until they closed in July of 2022 after 16 years of operation. Less than a year later, however, their bold flavors are set to make a comeback under the Karben4 Brewing flag. Karben4 owners, brothers Ryan and Zak Koga, are excited to re-launch these staples of Madison craft beer in the same city that they operate their brewery.
August 15, 2016 | Alex Chavez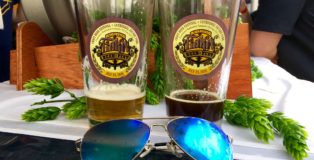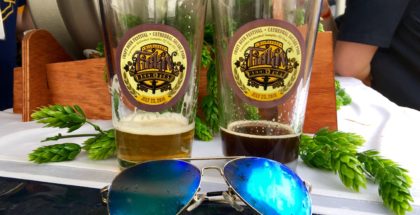 Pouring rain and beer, the annual Milwaukee Firkin Beer Fest was delayed for 45 minutes. But not even the storms could hinder the event or dampen the spirits of festival goers, as attendees waited out the weather so they wouldn't lose their spot. There was the slightest chance of lightning canceling the entire event, but mother nature took it easy. The rain settled and the gates opened. Still drizzling, Yajaira and I shared an umbrella as we sped across the numerous booths.