No Comments
Cerebral Brewing Aurora Taproom Announces Opening Weekend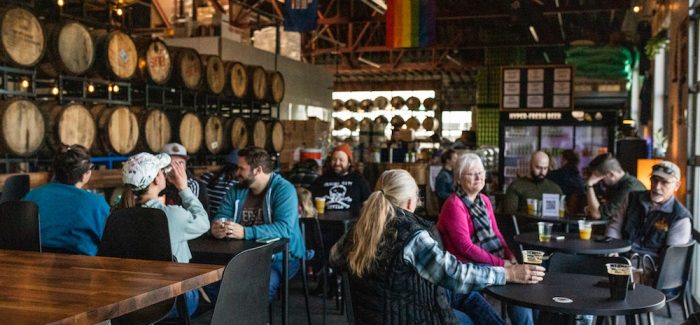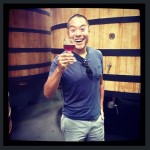 Over the last decade, the greater Denver beer scene has coalesced around a growing number of distinct brewery neighborhoods as part of its national identity. Vibrant areas like the River North Art District, South Broadway, and Tennyson Street have flourished to become destinations for droves of beer fanatics near and far.
Now after a flurry of recent openings from the likes of Second Dawn Brewing, Denver Beer Co. Lowry, the upcoming opening of Cerebral Brewing's Aurora taproom and more on the horizon like 4 Noses' Park Hill location, which have all joined early pioneers like Fiction Beer Company, Lady Justice Brewing, Cheluna Brewing, the Aurora stretch of East Coflax is quickly becoming a can't miss brewery neighborhood as well.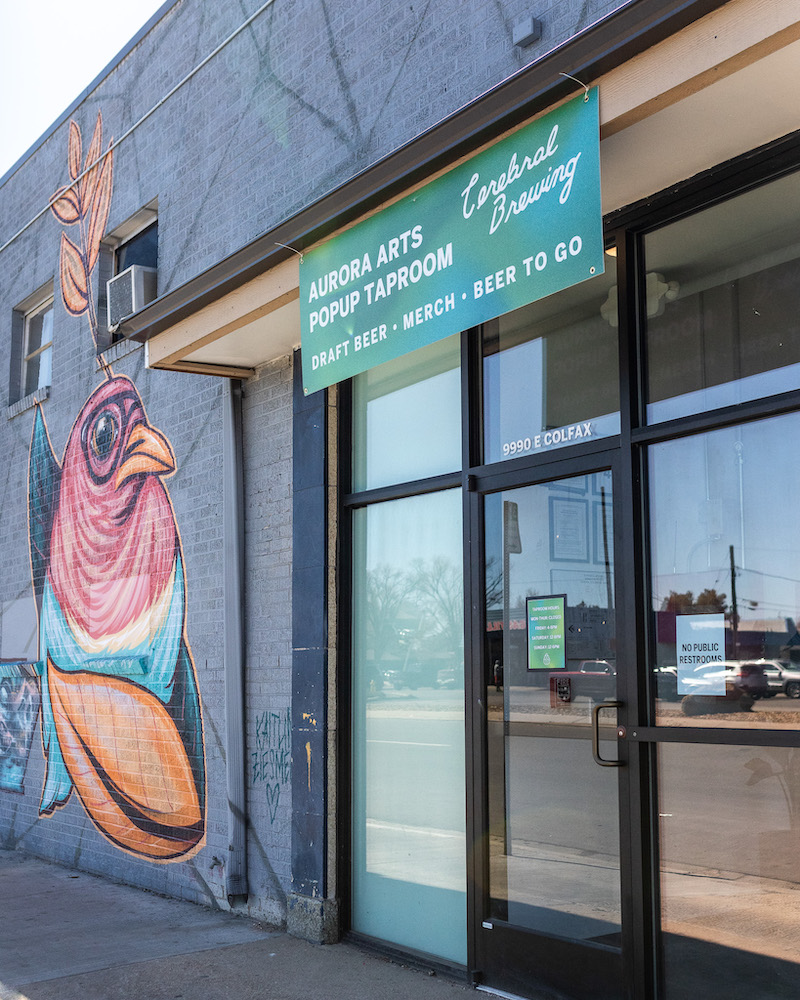 First announced in 2021, Cerebral Brewing is finally ready to unveil its second taproom location to the public at 9990 E Colfax Ave in Aurora, CO. After a soft opening this past weekend, Cerebral's second outpost will open this Friday, March 24 at 4 pm initially only serve the public Friday through Sunday each week. Meanwhile, the 17,699 square-foot facility will primarily serve as the home base for Cerebral's production operations housing a 20 bbl brew system, expanded cold storage, and room to hold their burgeoning barrel-aging program. Currently, home to 176 barrels, which envelopes the modest taproom space, the new facility has already helped to bring most of the brewery production under one roof.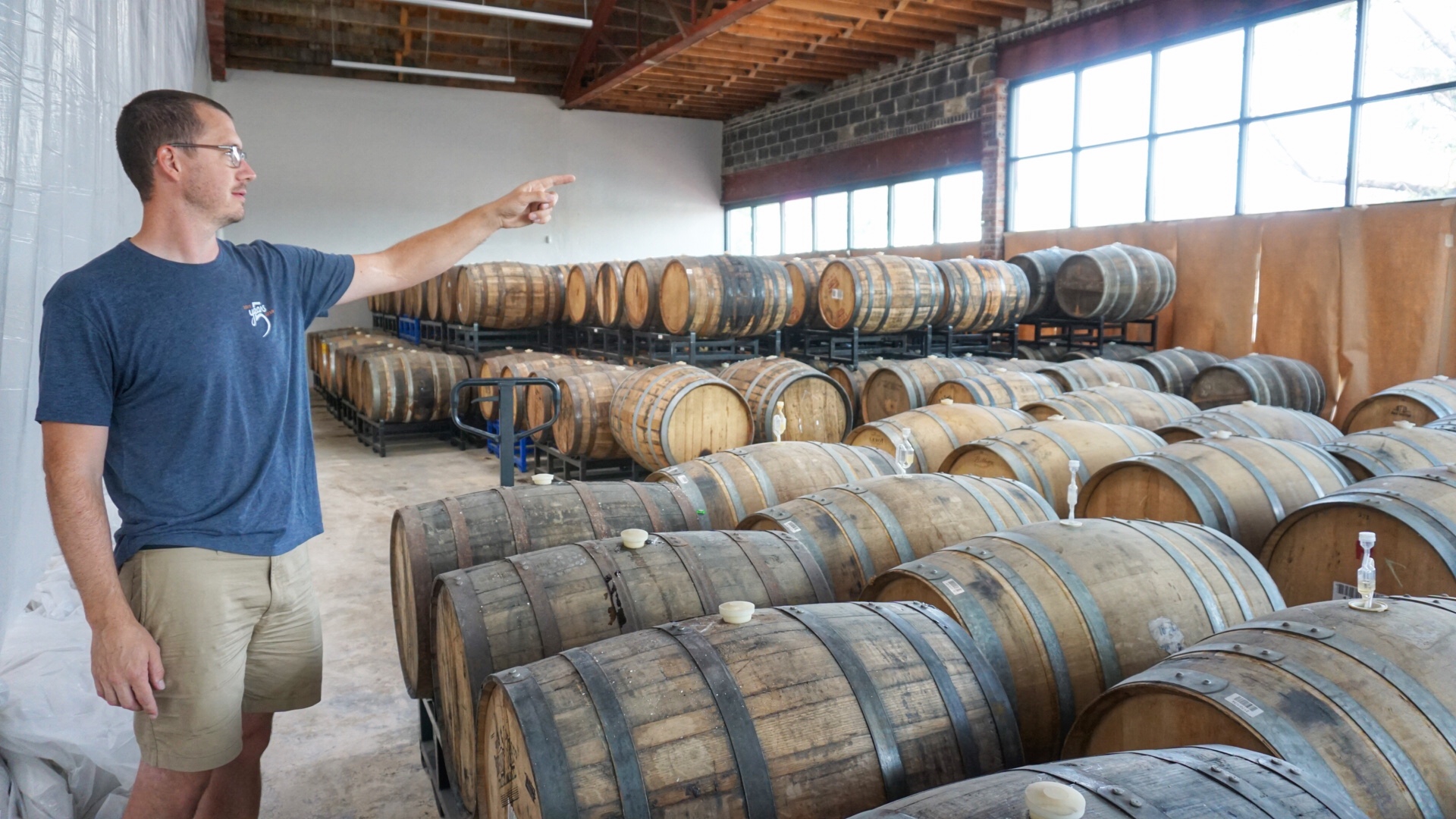 "This one for becomes the hub of everything now. Most of production will move through here, and we wanted it to be centrally located for our sales team as we didn't want to make our operational efficiencies worse," said Cerebral Brewing co-founder, Sean Buchan. "Even just the simple act of moving beer from here to Monroe takes only 15 minutes to transport."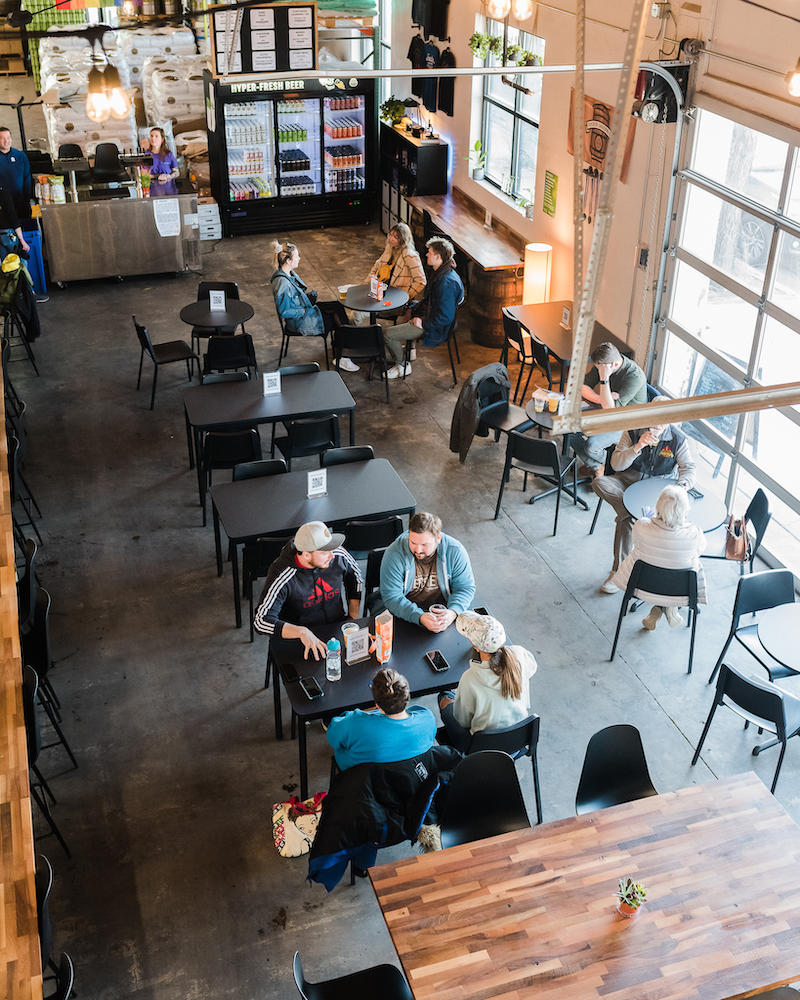 Meanwhile, the new taproom will be able to seat 48 guests at a time and feature a similar draft lineup as their Monroe Street location with the exception of plans to occasionally tap barrel-aged rarities that have been previously released over the last few years.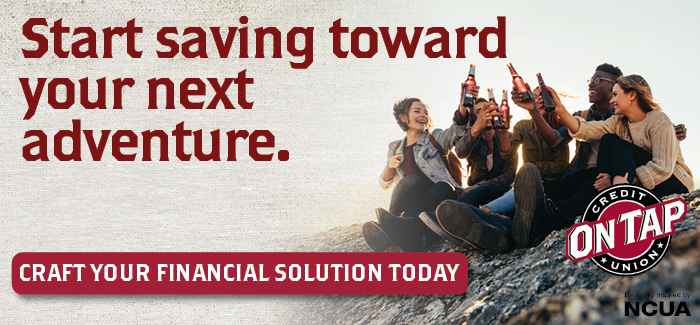 "We are excited to be able to open this space in a limited way to meet new community members in Aurora and have space for our Congress Park regulars to join us as well," said Ali McKinley, Marketing Manager for Cerebral Brewing. "It feels great to give folks a peek at what we've been up to here with our new state-of-the-art system."
Cerebral's new taproom will initially open from 4-8 pm on Fridays, Noon – 8 pm on Saturdays, and Noon – 6 pm on Sundays and will also offer beer to-go and merch sales.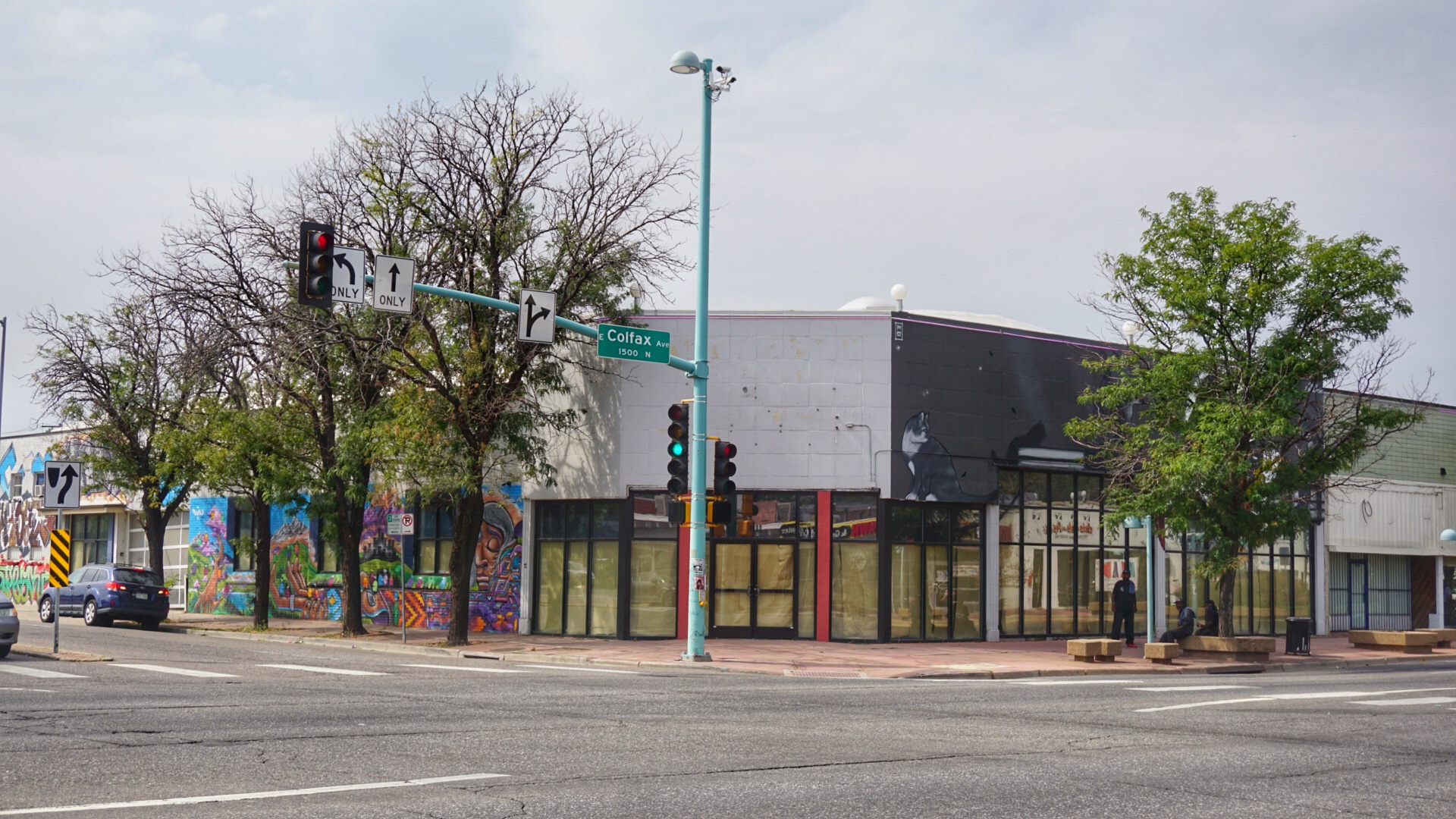 ---