No Comments
Bean to Barstool Podcast | Arcelia Gallardo of Mission Chocolate on Brazilian Chocolate & Beer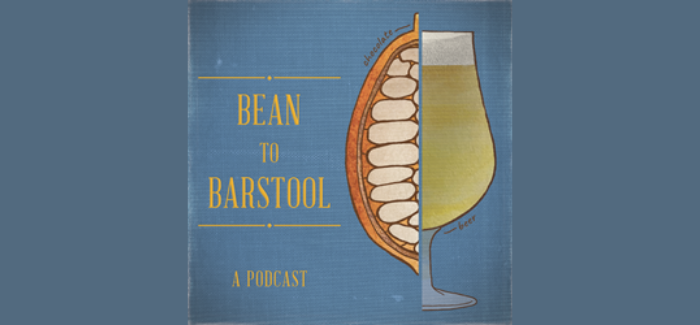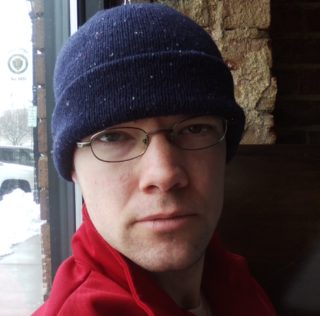 In this episode we talk with Arcelia Gallardo, the founder and chocolate maker at Mission Chocolate in Sao Paolo, Brazil. Arcelia has taken a long and winding road to making world class chocolate in Brazil, and as she'll explain, her own journey is interwoven with the growth of the cacao industry and bean to bar chocolate scene in Brazil over the last decade. Arcelia also talks about the exciting craft beer scene in Brazil right now, and its relationship to cacao.
Arcelia Gallardo's chocolate origin story began two decades ago, and has featured supporting roles from some of the most prominent names in craft chocolate. She didn't make her name in the bean to bar revolution's spotlight however. Instead, she moved to a country where she didn't speak the language and set about figuring out how to make great chocolate with cacao everyone told her wasn't up to the challenge. Listen in as Arcelia tells us the story that led to Mission Chocolate, a bean to bar company bringing the flavors of Brazil to the chocolate world.
Chocolate makers and other professionals mentioned in this episode include Dandelion Chocolate, Chocolate Maya and Bean to Bar Brasil. Breweries mentioned include Japas Cervejaria.
You can purchase tickets for the Belgian Gold Virtual Beer Tasting mentioned in the episode here.
Bean to Barstool is a podcast that looks at the intersections between craft beer and craft chocolate, using them as lenses for exploring the world of flavor and the way flavor interacts with our memories, emotions, imaginations and even our identities to teach us more about who we are. It is hosted by Advanced Cicerone® David Nilsen. Bean to Barstool recently joined the PorchDrinking podcast network, so be sure to check out all their episodes here.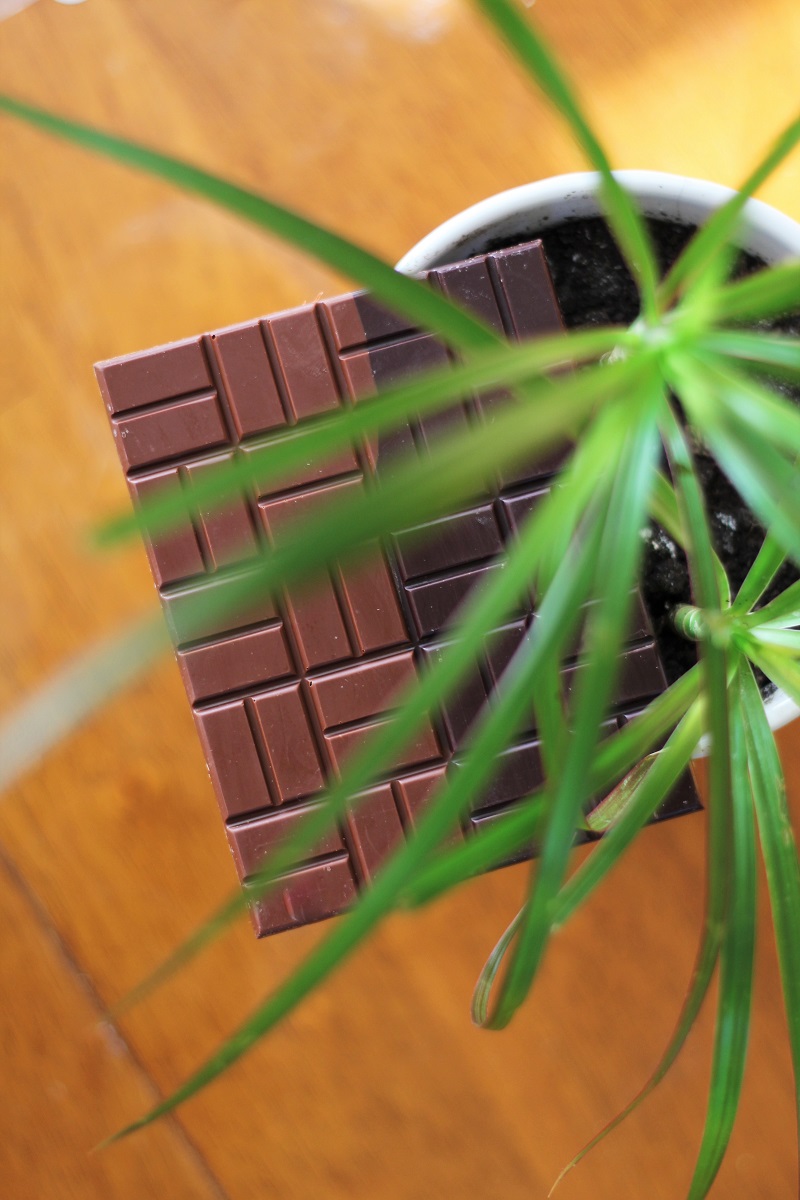 ---