No Comments
Bell's Brewery | Christmas Ale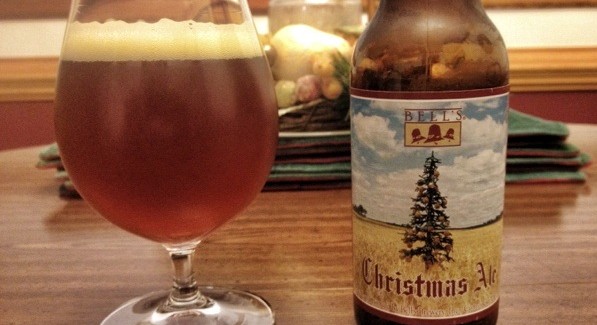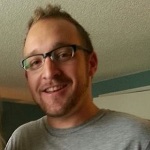 I know what you're thinking: "Christmas is over. Why are you still talking about a Christmas beer?" Because Bell's Christmas Ale is an incredibly light and sessionable beer to savor during the cold months, and a perfect beer to drink beyond the merry holiday. While a lot of other winter warmers and dark beers made for this season are heavy in their ABV and body, this Christmas Ale is nothing what you'd expect.
When it pours a healthy dark amber, a foamy tan head crowns the beer and a surprisingly hoppy floral aroma fills the air. The first sip gives you a lot of malt and toffee flavors, but there aren't any of the traditional seasonal spices you'd expect like nutmeg, cloves or cinnamon. This leave you with an ale that is somewhere between an amber and a scotch ale: sweet maltiness, slight smoke, mild dry cherry and light toast. The hops introduced in the aroma are silent through most of the tasting experience until the end, giving the beer an incredible and complex drinkability.
Bell's Christmas Ale is a very unique seasonal beer for the winter, mainly because of the clean, simple flavors that aren't over-spiced. At 5.5% ABV, this beer is big enough to keep you warm during the coldest of days but is light enough to allow you to enjoy a few before settling down for a long winter's nap.
https://www.instagram.com/p/-CPXODMTo2/
---