No Comments
21st Amendment Brewery Announces Colorado Distribution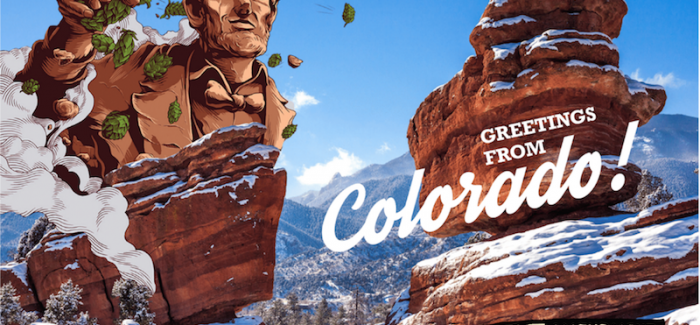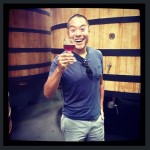 It's been a banner year for national breweries expanding their distribution footprint to include the Centennial State. Anchored by household brands like Bell's and Founders, and recently Brooklyn Brewery, 21st Amendment Brewery from San Francisco becomes Colorado's newest addition of national brands that have rushed to join the crowded craft beer market.
It was only a matter of time before 21st Amendment joined the Colorado landscape after last July's announcement that Brooklyn Brewery would enter a joint partnership agreement with Fort Collins' Funkwerks and San Francisco's 21st Amendment Brewing acquiring a minority investment in both companies. The three-way alignment was crafted to create a shared platform for national sales and distribution. In December, all three breweries will be available throughout the state.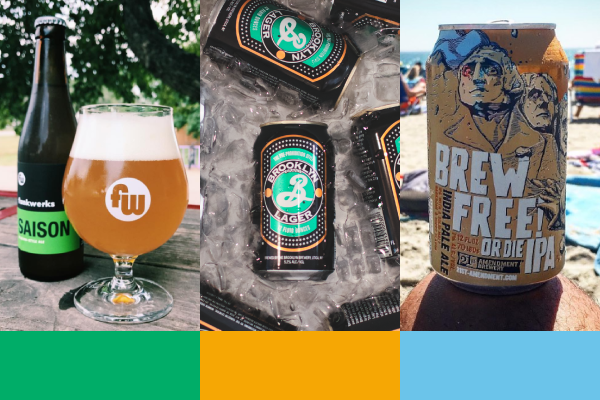 21st Amendment, which will be distributed by Elite Brands and High Country Beverage will kick off distribution with staples such as Brew Free! or Die IPA, El Sully Mexican-style Lager, Tasty IPA, Blood Orange Brew Free! or Die IPA and Fireside Chat Winter Ale.
"Bringing our beer to Colorado feels like we're coming full circle," said Shaun O'Sullivan, Brewmaster and Co-Founder of 21st Amendment Brewery. "Back in 2005 when we first started thinking about packaging our beers, I visited Oskar Blues and saw them putting their beer in cans and it just struck me as pure genius. When I told Nico that we should do the same thing, he thought it was the dumbest idea he'd ever heard, but then we looked into why cans are great for craft beer. Since then, canning our beer has been an important part of our 21A identity."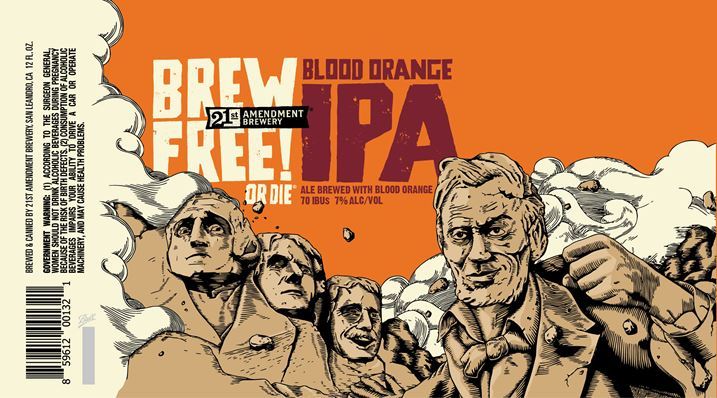 "Much like our home market in the Bay Area, we know that people in Colorado enjoy the outdoors and appreciate taking great craft beer with them," said Nico Freccia, Co-Founder of 21st Amendment Brewery. "Cans are the perfect companion for your outdoor adventures, and what better place to explore than beautiful Colorado."
21st Amendment has announced the following launch events kicking off the first week of December.
12/3: Tap and Handle in Fort Collins from 6-8pm
12/4: Falling Rock Tap House in Denver at 5:30pm
12/4: Recess Beer Garden Highlands in Denver from 7-9pm
12/4: Laureate Publick House in Loveland from 5:30-7:30pm
12/5: Green Russell in Denver at 5pm
12/5: Mayor of Old Town in Fort Collins from 6-9pm
12/6: Stranded Pilgrim in Denver from 6-8pm
12/6: Freshcraft Denver from  7-9pm
12/6: The Forge Publick House in Fort Collins from 6-8pm
12/7: Hop Grenade in Fort Collins from 6-8pm
---