No Comments
Arbor Brewing Company | Sacred Cow IPA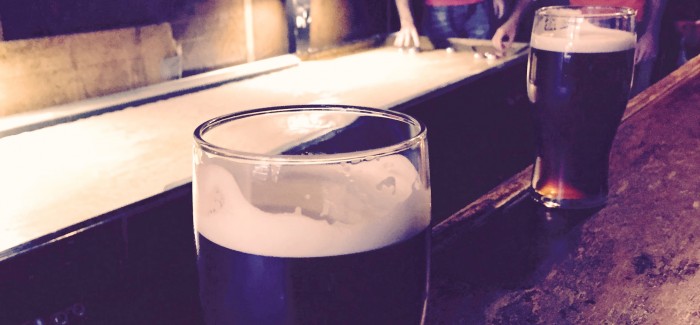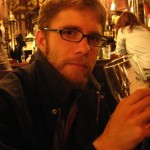 ABV — 6.8%
IBU — 80
I had the great pleasure of attending my friend's bachelor party last month in Michigan. The original plan on that last Saturday in June was to go to a baseball game. Rain put an X through those plans, and we detoured to Ann Arbor instead. One of our stops was to Arbor Brewing Company, where I indulged in what is now one of my favorite beers of all time: Sacred Cow IPA.
As we were at the ABC Brewpub in Ann Arbor, the Sacred Cow in question was cask-conditioned. Therefore, as I was told at the bar, the beer was poured and served about 10 degrees warmer than all the other ales in the establishment. It was great to watch the bartenders pull the beer from the British beer engines, which yielded much less carbonation.
As you are given a pint of Sacred Cow, the head is very even and creamy-looking, reminiscent of a Boddington's or a Guinness post-pour. Sacred Cow is a nice burnt orange color, and the aromas are spectacular. A strong whiff of malt is present, though there are some fruity elements to this; definitely summer fruits abound.
The taste is as smooth as the beer's presence: nothing too abrasive, heavy malts and just the faintest of hops give this IPA something different. One can still taste the breadiness of a malty ale along with caramel. The taste remains long after, and my palate was somersaulting with joy the entire time I was at the brewpub. As it was a cool and dreary Saturday in June, a warmer and maltier pint was warmly embraced by all of us who tried out the beer.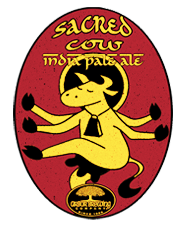 Though Sacred Cow in its cask-conditioned form can only be had at the ABC Brewpub in Ann Arbor, you can still get it bottled at stores throughout the state. I, alas, have not tried it from a bottle. The taste and appearance may be a little different, but from what I've read in reviews, it is still an excellent beer for anyone looking to have a special brew from the state of Michigan.
---