No Comments
First Look | Other Half Brewing Company's DC Taproom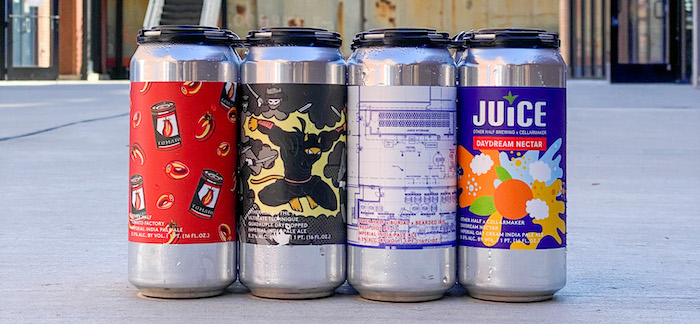 Other Half Brewing Company is opening its next location in Washington, DC and PorchDrinking was given a sneak preview of the new space this month as the brewery aims for an end-of-year opening. Other Half (OH), known for weekly can releases and huge events, is bringing its talents to the nation's capital and has already started brewing and selling beer on-site. Four-packs are available for pickup at the Ivy City location by ordering online and then walking or driving up to grab them.
The Facility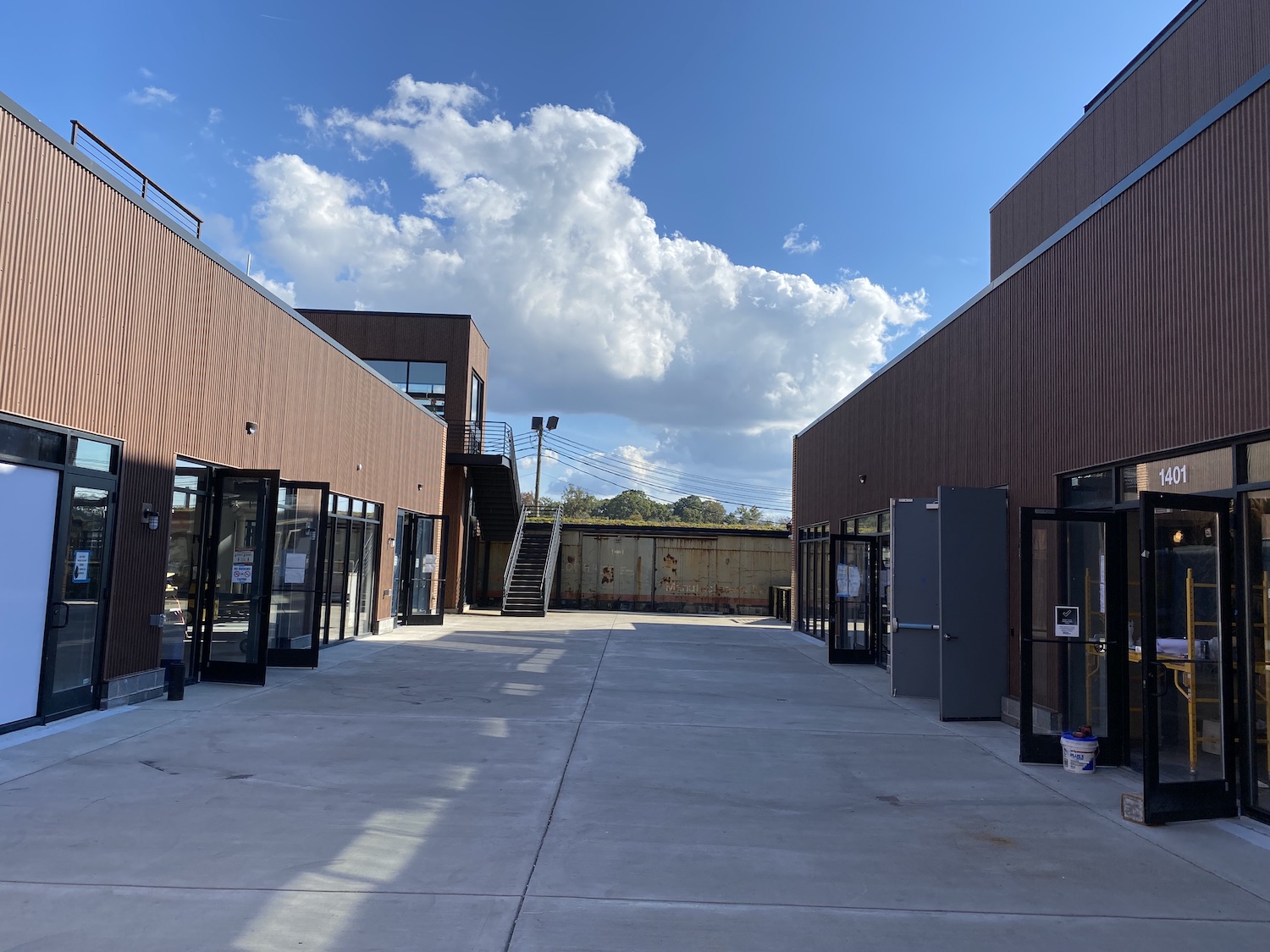 Other Half DC is going to be massive. Anyone who has visited their Brooklyn taproom will recall the place is a bit tight. It served the brewery well for the can releases and packing in folks for 18 different IPAs on tap, but they certainly outgrew the location. Space is not going to be an issue in DC where OH has taken over an old tomato factory and has plenty of room to grow.
For the public, this means a fairly substantial taproom with what OH described as "DC's longest bar." They may not be technically true, but the bar is LONG and they will be able to serve many people at once. The bar opens up into a bigger space as well as extending outside. There are roll-up garage doors off the taproom that blend into an outdoor area. When asked about opening the taproom in the winter, Other Half noted they will open the doors and crank up the heat on high if they need to.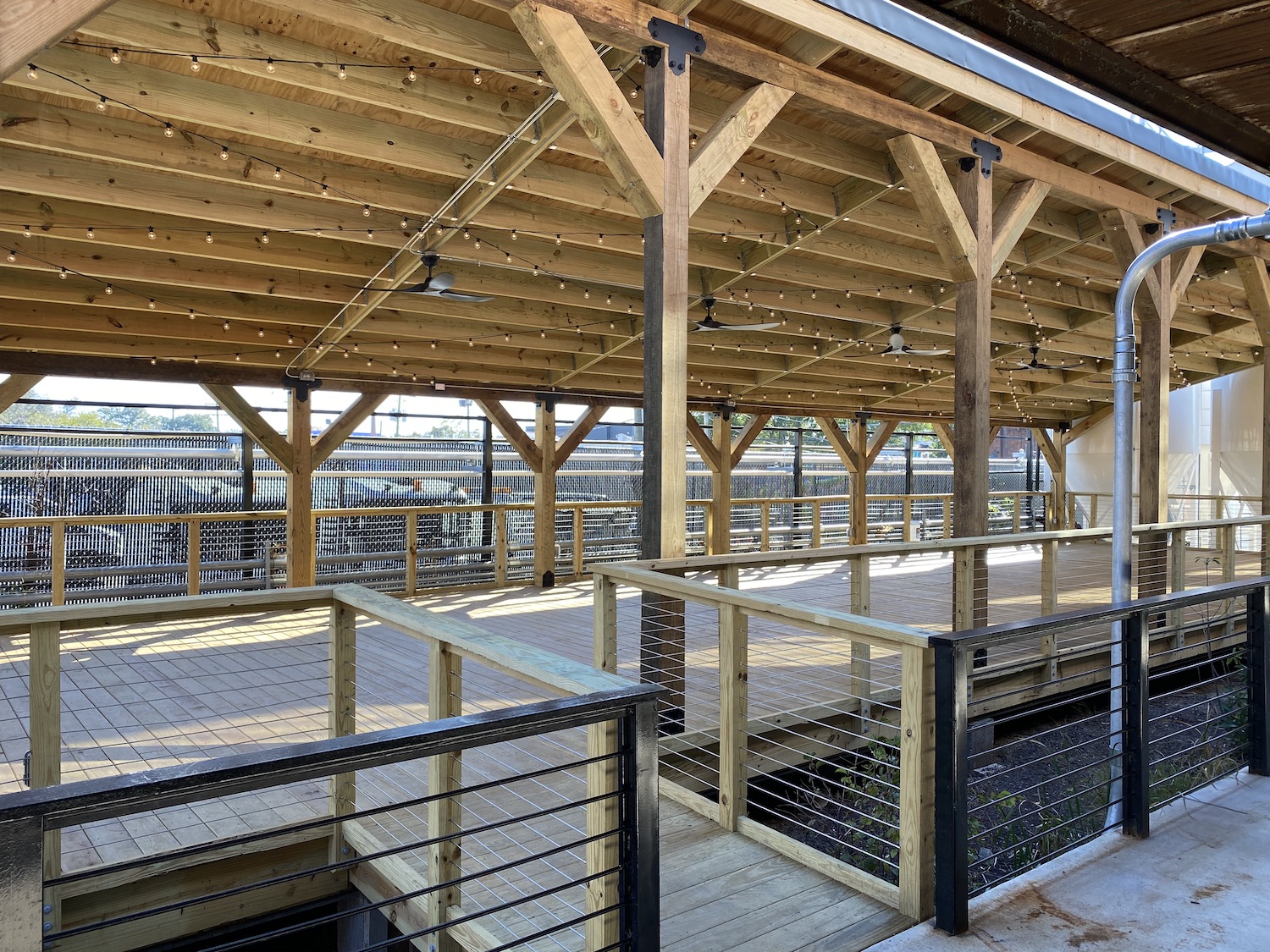 Future plans also include a rooftop bar that overlooks the U.S. Capitol (this checks out) and a LAGER TRAIN. Seriously, the facility sits next to an old rail line where a rail car is conveniently placed between the two halves of the brewery. Other Half plans to turn the train car into a separate bar that focuses on Lagers, which Other Half will be brewing on-site.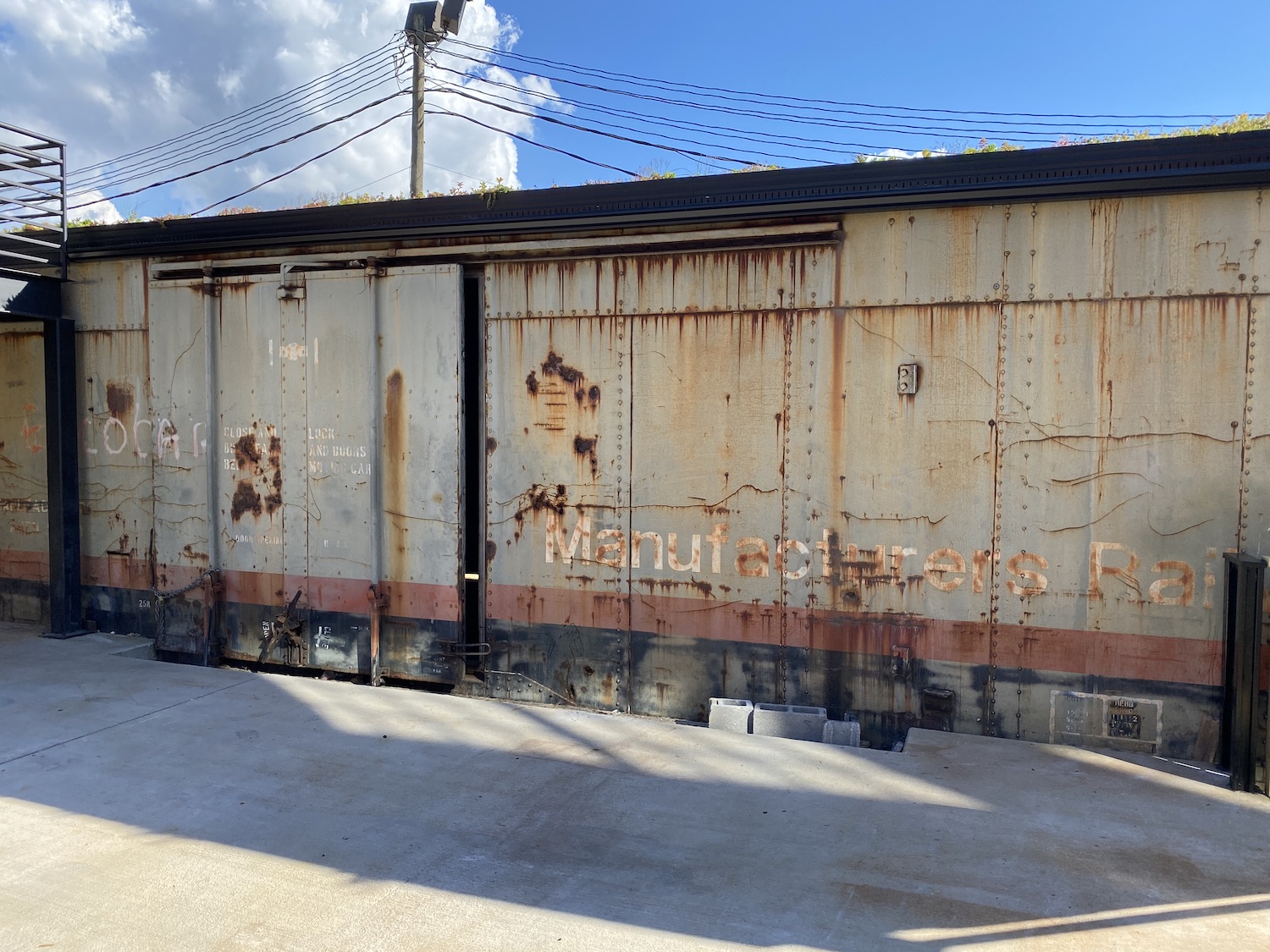 The Beer
The production section of the brewery is also substantial. Other Half aims to produce 10,000 barrels a year quickly, but they can go higher–much higher if needed–to meet demand. The place boasts a vast basement storage area which OH will use as a barrel-aging space, something lacking in New York.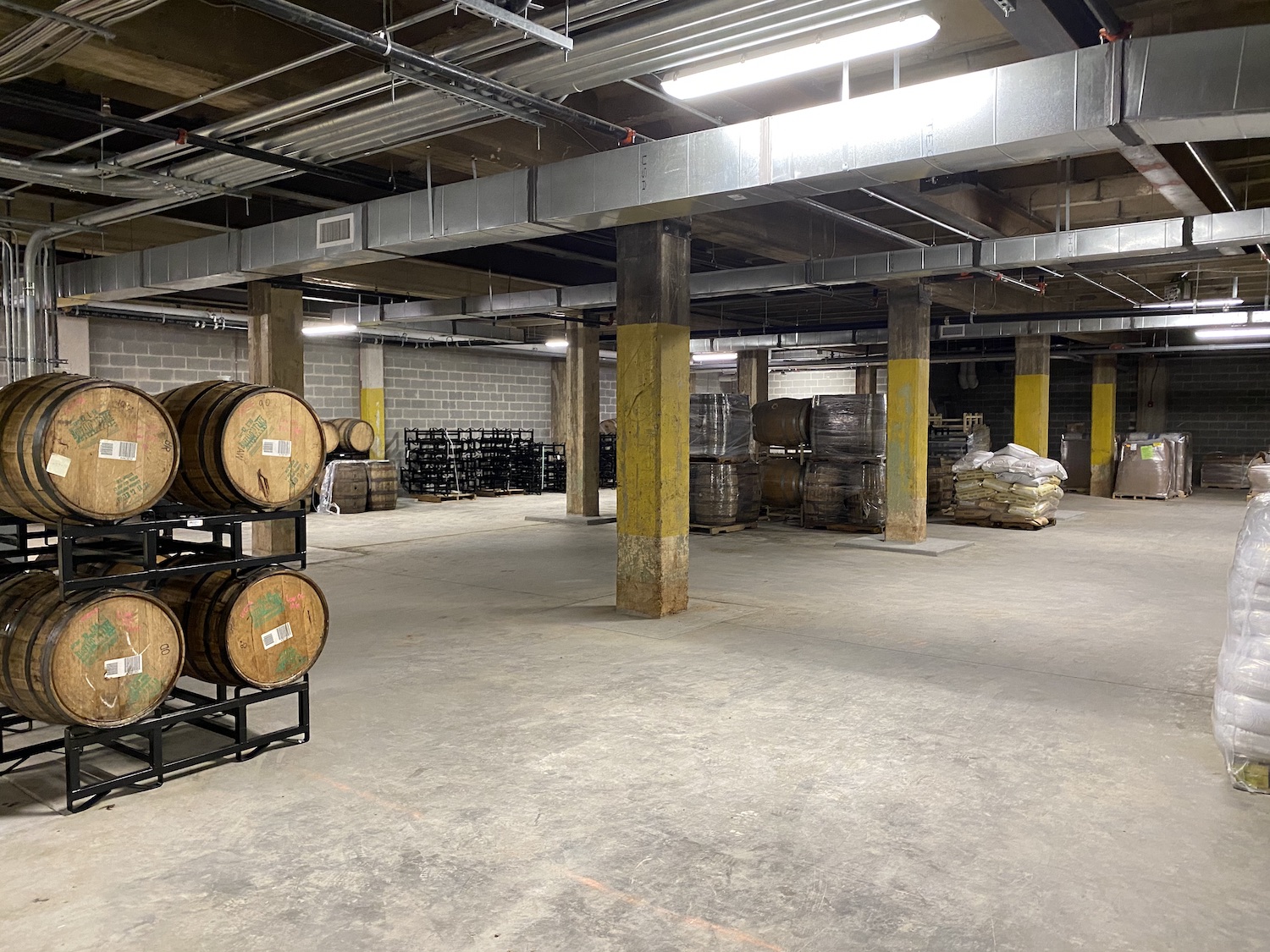 Beer nerds and casual craft beer drinkers alike are going to love this place. It hits all the right notes for the people willing to stand in line for hours to get the latest beer as well as those just looking for a fun spot to grab a pint. (Note: There were lines on Day One, but since then things have quieted down a bit.) The taproom is not yet open for on-site consumption, but Other Half is aiming for a quick open by the end of the year. There is no rush: DC's pandemic restrictions are putting a damper on any type of grand opening (look for that in 2021). But once this place gets rolling, watch out. Expect to see what the people love: IPAs, Stouts, Sours and Lagers.
Thus far, Other Half is a welcomed part of the DC craft beer community. A mere 10 breweries reside within city limits, allowing Other Half to immediately vault to the top of production numbers. OH plans to collaborate with DC Brau and potentially others, but it remains to be seen how much of a part of the beer scene they will be. Expect big things here as Other Half grows into Washington over the coming year.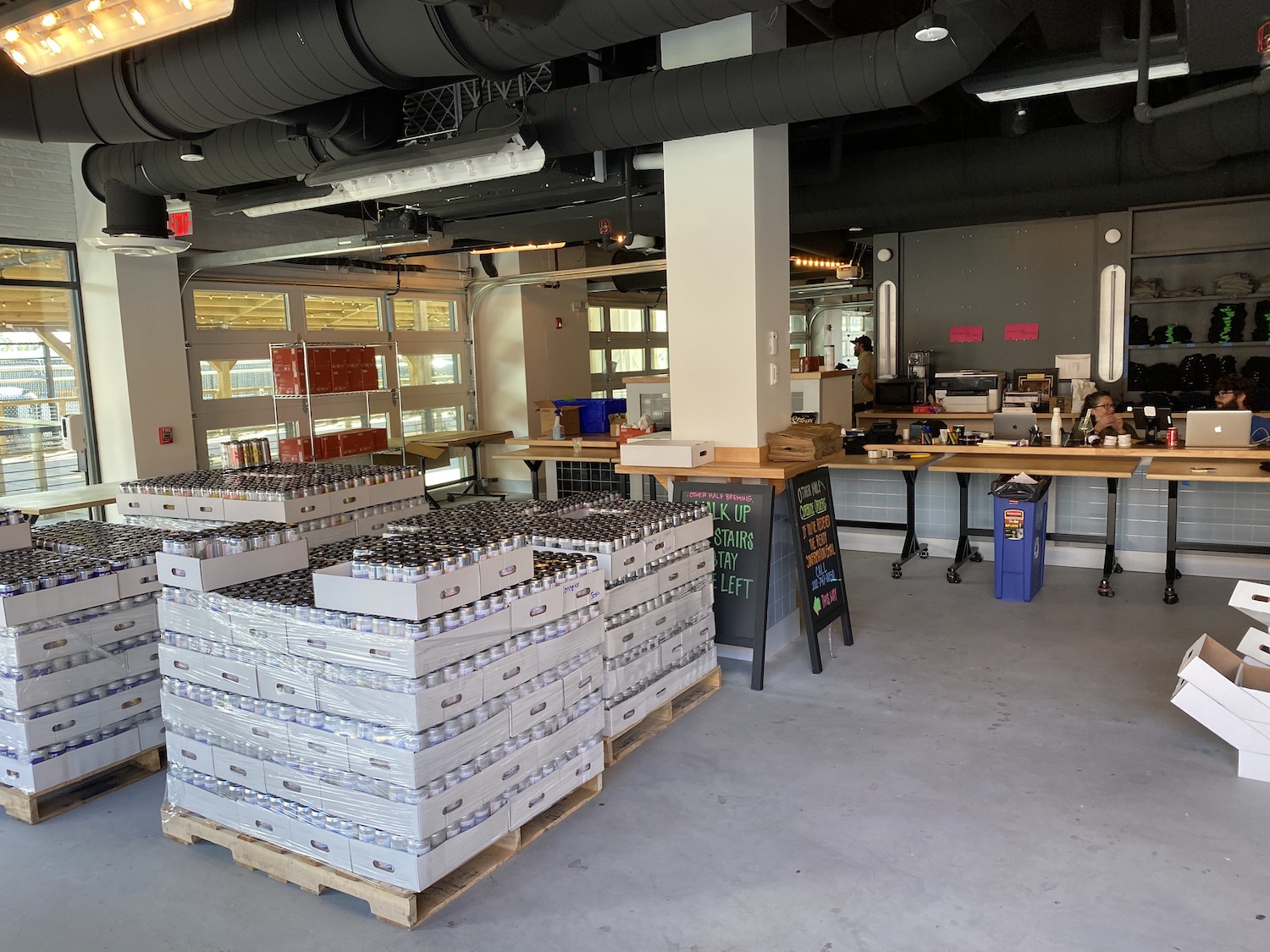 All photos: Casey Street 
---