No Comments
Event Preview | Cherry Blossom Homebrew Competition: A Budding Event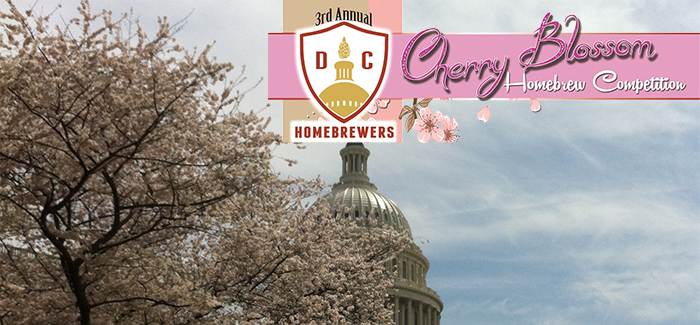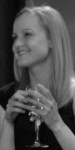 Washington D.C. may be buried in frigid temperatures, but the cherry blossoms are still on tap to bloom in early April. This means that homebrewers are also on tap to compete in the DC Homebrewers Club's 3rd annual competition featuring the best in inspired brewing, for beer lovers of all experience levels.
Who: Anyone, from across the country, capped at 300 entries
What: 35 different beer categories, including a seasonally appropriate cherry blossom category
When: Until March 13 to register at dchbcompetition.com (limit of three entries per person); submit two bottles for each entry; coincides with the National Cherry Blossom Festival.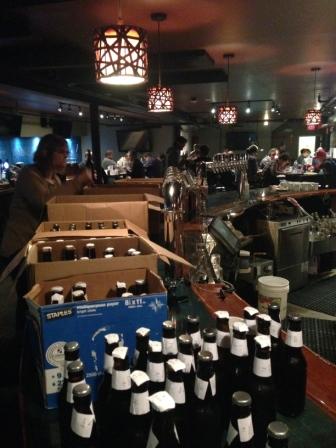 Judging will be sponsored by the awesome beer bar and restaurant Meridian Pint on March 26, though it's closed to the public. Those interested in being a judge can apply on the website.
"Because the competition is certified through the American Homebrewers Association's Beer Judge Certification Program, at least one judge in every judging group has to be certified through that program," said Sara Bondioli, an event organizer and Vice President of the DC Homebrew Club. "We can mix in some people who do not have that certification, though … Stewards also are at the table with the judges so [they] are able to learn a lot about how the judges are evaluating beers and how the competitions work overall."

[PorchDrinking.com recommends getting involved as a volunteer or steward to enjoy all this event has to offer!]
Here are the results from the 2015 and 2014 competitions.
DC Homebrewers has been around since 2008, giving a forum for local brewers to expand their knowledge and just enjoy homebrewing. The club meets monthly and hosts a slew of events each year. Notably, in June, the National Homebrewers Conference will be held in Baltimore, which is a hop-skip-and-jump away.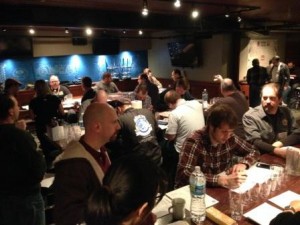 For more information about the competition and for questions not addressed on the homebrewers' site, please contact event organizer Bob Rouse at [email protected].
---