No Comments
BUG Requiring Proof of Vaccination or Negative COVID Test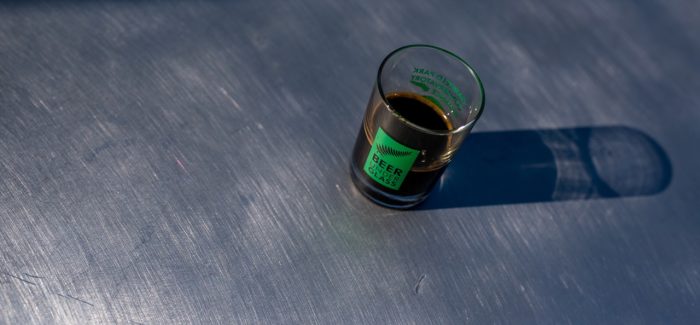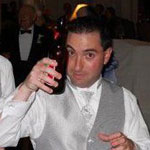 This year's Beer Under Glass (BUG) will be unique for a variety of reasons but the Illinois Craft Brewers Guild has put into place precautions to make sure the event can go on as safe as possible despite the Delta variant.
One big update just announced on August 13th was the Guild requiring attendees to provide proof of vaccination or a negative COVID test administered within 72 hours of the festival. These requirements were not originally part of the plan but as the Delta variant spiked, the Guild went this route to keep people safe.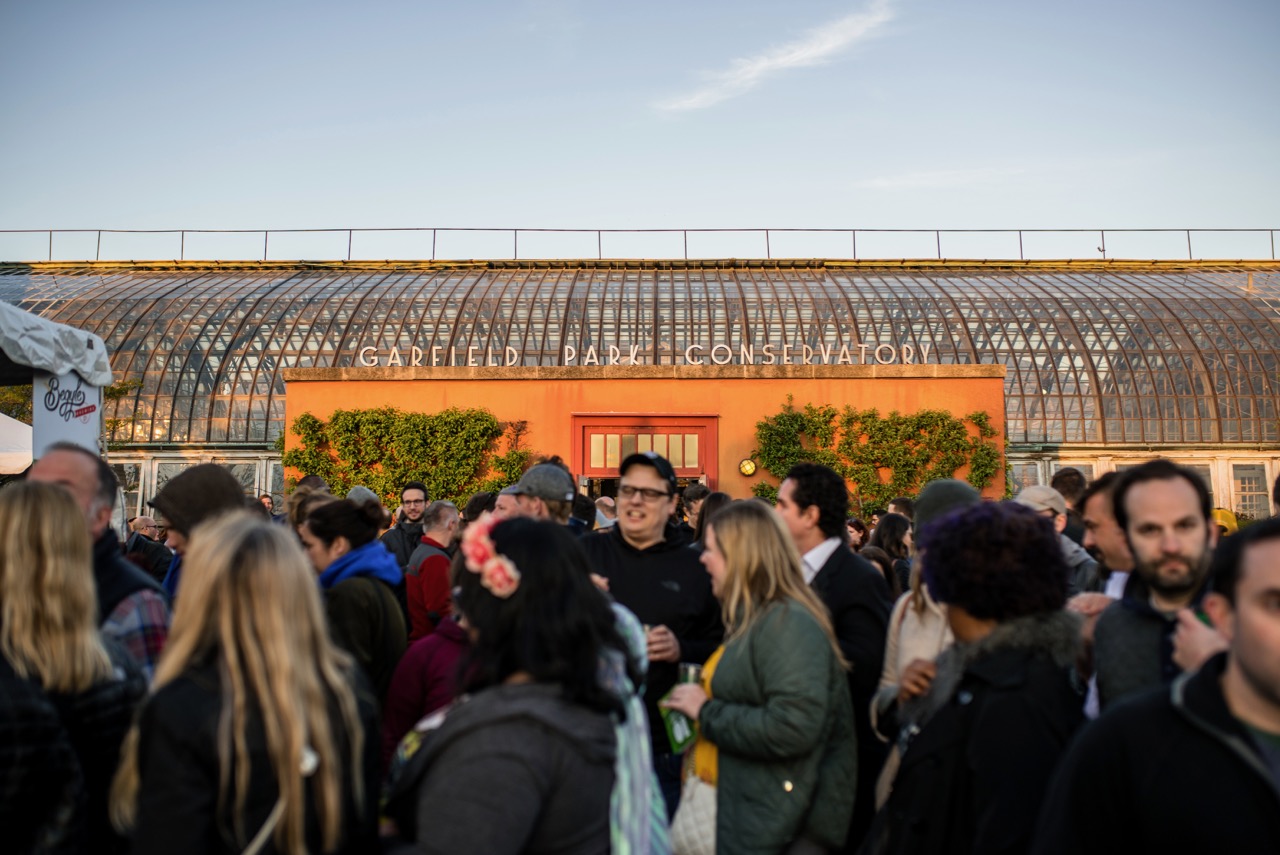 "It's great that we're hosting BUG," Guild Executive Director Danielle D'Alessandro said. "COVID and the Delta variant have really changed how we've had to plan events and execute them. We're still incredibly excited that we get to bring folks back."
Fun in a Pandemic
While typically around 110 breweries are pouring at BUG, this year there will be only 74. The event is hoping to cut down on the crowds at the event. That in mind, there will be two sessions instead of one big event for the first time. Each session having around 1,000 people.
The event takes place this Friday (August 27) and while session one (3 PM to 6 PM) still has tickets available, the 7 PM to 10 PM session is sold out. 
"You're certainly going to wait less in line," D'Alessandro said. "Half the people means getting an opportunity to taste some of your favorite breweries that you maybe missed out in on years past or had to wait longer for. I think people will really enjoy the experience."
Supporting the Industry Through the Pandemic
In previous years the event would take place both outside and inside the Garfield Park Conservatory. This has also been altered to have the entire event outside. There will also be no printed map of the event. Instead, a QR code will guide people to the breweries they want to visit.
This is the first major event for the Guild since the pandemic started. In 2020 both BUG and FoBAB (Festival of Wood and Barrel-Aged Beer) were canceled. While Friday Night Flights have taken place this year, this is the first big ticketed event for the non-profit organization.
As a non-profit D'Alessandro stressed how important it is for these events to take place so local breweries can be supported.
"With the weather and the Delta variant coming back people are hesitant to going out," she said. "Buying a ticket is supporting these breweries. You're giving back to the breweries who are recovering from the pandemic."
As for FoBAB, which would be the next major event for the Guild, it's still unclear how it will proceed. D'Alessandro said there will most likely be a to-go model like last year. There could be an in-person component as well, but it's simply too early to know. With things changing on a daily basis, a lot can happen between now and November. 
---