No Comments
Event Recap | Burning Can ExtravCANza 2015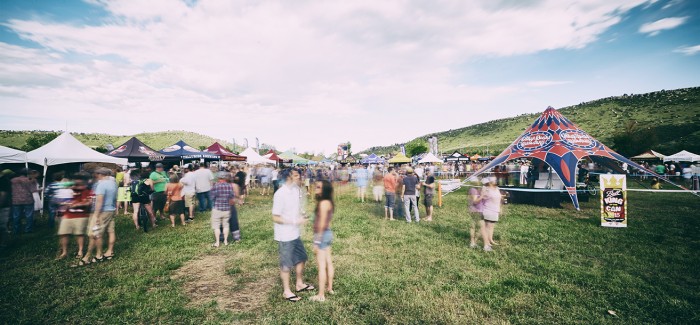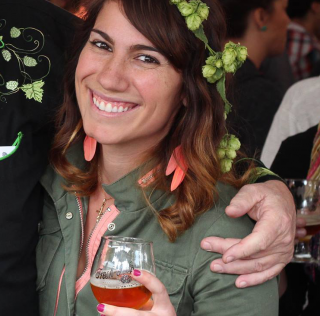 I can honestly say that the Oskar Blues' 4th Annual Burning Can ExtravCANza was the BEST beer event I have covered since living in Colorado. Now that's a pretty bold statement. But I would be crazy if I didn't say so.
Paired with the Lyons Outdoor Games, hosts of the first-ever Beer Relay, this event couldn't have happened on a more perfect day. The skies were clear. The sun was out. And smiles were all around.
My film crew and I not only covered the event, but also teamed up with Competitor Magazine and the Boulder Banditos to compete in the Beer Relay! Each of us trekked a 5K trail lap after drinking a whole can of ice-cold Oskar Blues beer. We came in 18th out of 63 teams. Definitely an accomplishment since it was the first run of the season for a few of us. Try running with a professional camera. It's not easy. Though it can be done.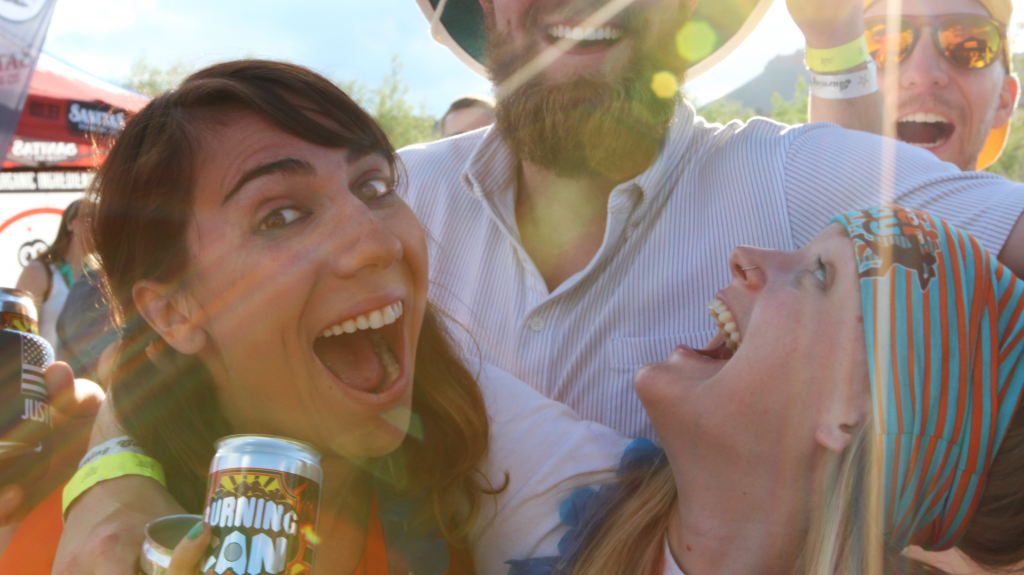 After the relay, we made our way to the Burning Can ExtravCANza, which hosted more than 50 craft breweries from around the country. I was excited to see some outsiders including La Cumbre Brewing, Moab Brewery, and Destihl Brewery. The Squeaky Bike Nut Brown, by Moab Brewery and the Here Gose Nothin', by Destihl were a couple of my favorites.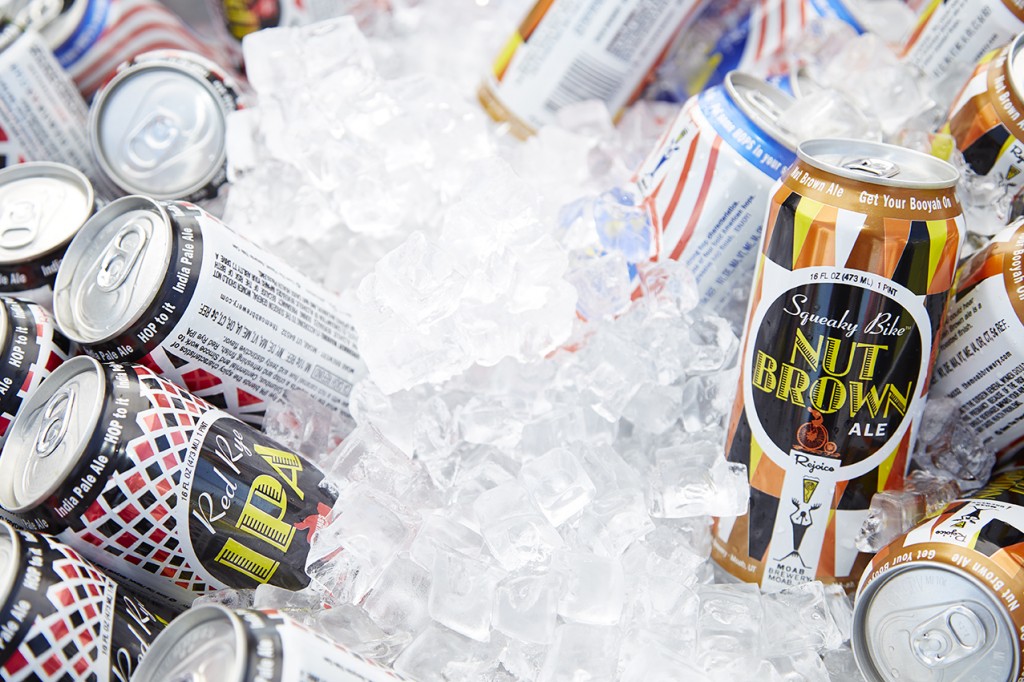 Other events took place during the day including pro kayaking, bike jumping, slack competitions, and more. The Revivalists stole the show and brought the beautiful day to an end.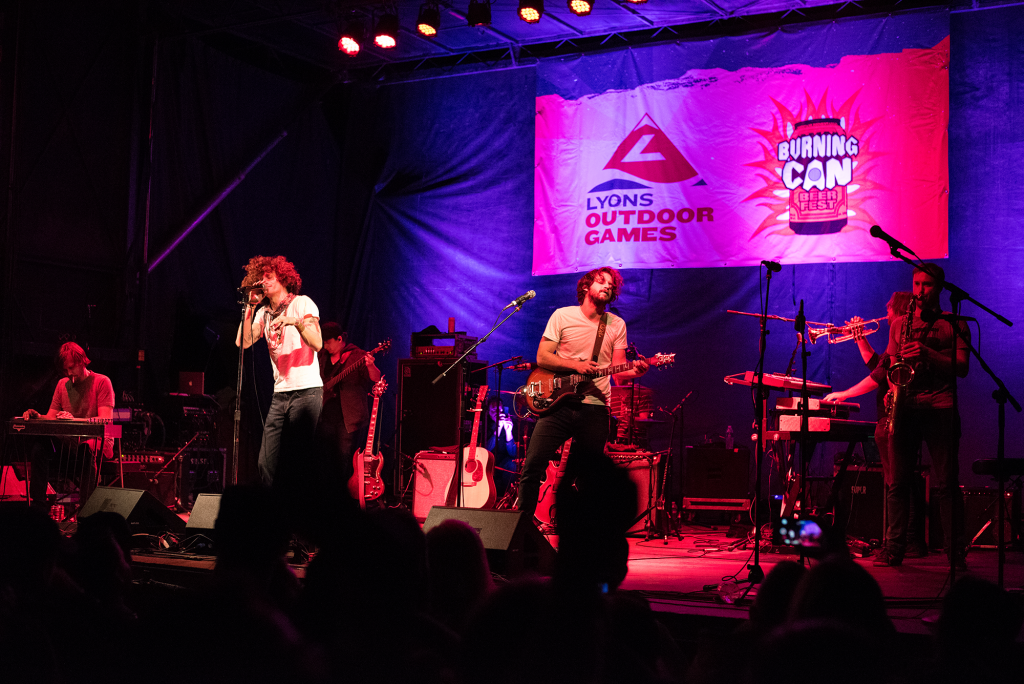 Recommendations I have for next year's event:
Bring a change of shoes – preferably flip flops – for after the relay.
Purchase a camping spot and camp!
Check out the video below to see what you missed or to spot yourself!
Enjoy this post? Like Craft Beer? Please consider sharing this post with friends! Also follow us on Twitter at @PorchDrinkingCO or on Facebook.