No Comments
Urban Chestnut releases new beer with Saint Louis Zoo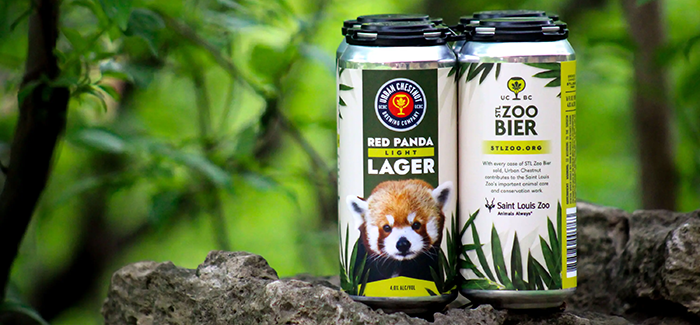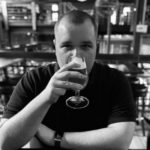 Urban Chestnut Brewing Company and the Saint Louis Zoo have again joined forces to raise awareness about animal welfare and conservation through a special brew. STL Zoo Bier Red Panda Light Lager, a clean and easy-drinking beer, pays tribute to the zoo's red pandas, Pete and Winnie, featuring the adorable species on its can.
Saint Louis Zoo director Michael Macek expressed gratitude for the ongoing collaboration. "Urban Chestnut continues to support our worldwide efforts to save animals from extinction," he said.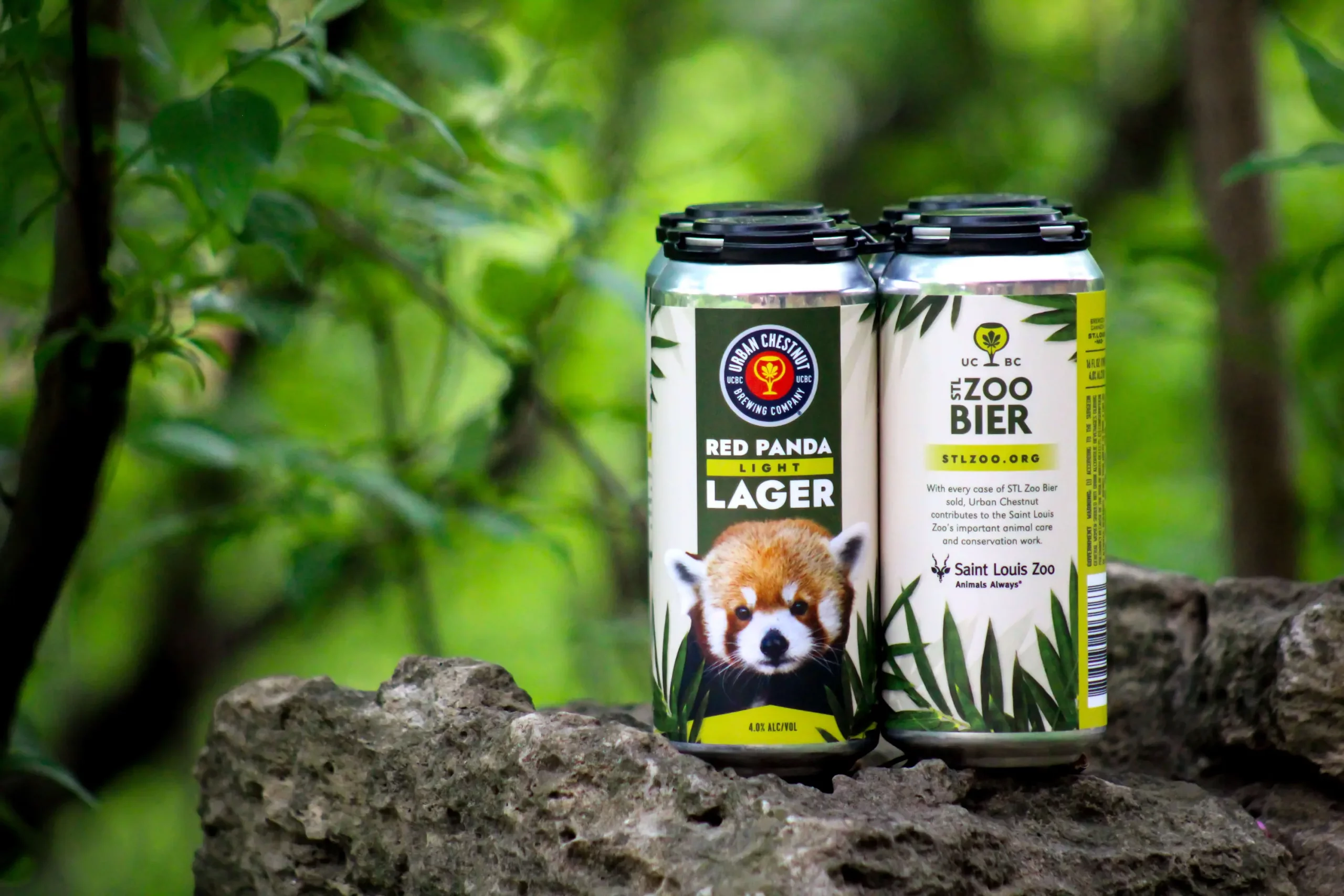 Over the past four years, the partnership has resulted in over $16,000 in donations for the zoo's conservation and animal-care initiatives.

STL Zoo Bier Red Panda Light Lager isn't the first time the zoo and Urban Chestnut Brewing Company have teamed up. In 2019, they introduced the STL Zoo Bier, which has sold nearly 5,400 cases since its inception. Building on that success, the new Red Panda Light Lager will be available at the Saint Louis Zoo starting Friday and in specially marked eight-pack can sampler packs at grocery stores the following week. The sampler packs include cans of Red Panda Light Lager, Zwickel Bavarian Lager, Schnickelfritz Bavarian Weissbier and Fantasyland West Coast IPA.

Urban Chestnut's co-founder, David Wolfe, emphasized the partnership's importance for animal lovers and the St. Louis community.
"The Saint Louis Zoo is such a significant organization, both locally and globally, and we're thrilled to continue this partnership, especially at this point when it's more important than ever to support our community," Wolfe said.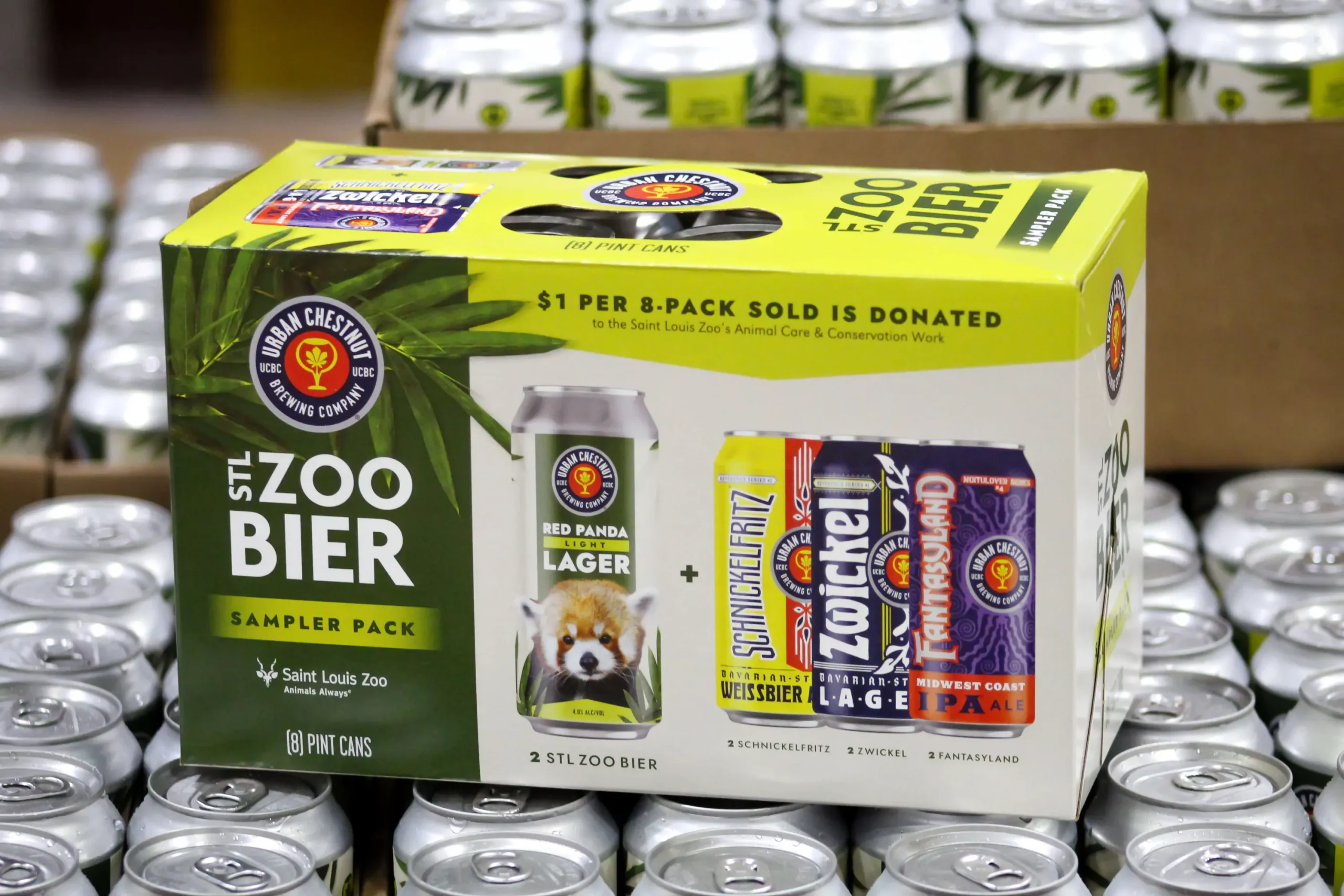 For every case of STL Zoo Bier sold at St. Louis-area retailers, Urban Chestnut will donate $3 to the Saint Louis Zoo, furthering its vital animal care and conservation work. So grab a case, savor the well-balanced and crisp brew, and contribute to the incredible efforts of the Saint Louis Zoo.
---