No Comments
Fall 2016 | New Belgium's Second Ben & Jerry's Ice Cream-Inspired Beer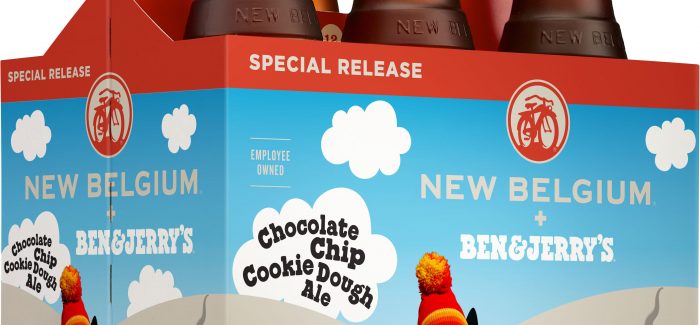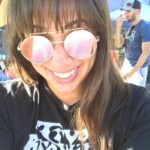 For a second time, the Vermont-based ice creamery Ben & Jerry's and Colorado brewery, New Belgium Brewing have collaborated on an ice cream-inspired beer to benefit the non-profit Protect Our Winters (POW).
Based on one of Ben & Jerry's most popular flavors, the new Chocolate Chip Cookie Dough Ale by New Belgium Brewing will be hitting the shelves in the Fall of 2016. Fifty-thousand dollars in proceeds will go toward POW, a non-profit dedicated to raising awareness around climate change.
"We are excited to be partnering once again with the good folks at Ben & Jerry's and POW," said New Belgium Director of Sustainability, Jenn Vervier. As fellow B Corporations bound to stakeholders, including their communities and the environment, the two like-minded businesses have long championed similar causes. "The beer in development tastes amazing and we look forward to talking about climate change and climate action. With the upcoming election and a new administration, year two is even more important than the first round," said Vervier.
Last year's New Belgium and Ben & Jerry's collaboration beer, Salted Caramel Brownie Brown Ale
Beneficial Corporations, or "B Corps," are held to performance standards that are comprehensive and transparent, measuring a company's impact on workers, suppliers, communities and the environment.
"Working with New Belgium Brewing and Protect our Winters to be able to impact climate was a highlight of 2015, and so, we're doing it again," said Jay Curley, Senior Global Marketing Manager of Ben & Jerry's. "This new beer is delicious and unique and the issue of climate change is increasingly urgent."
New Belgium and Ben & Jerry's will announce later this year the focus of the campaign and the specifics around the partnership.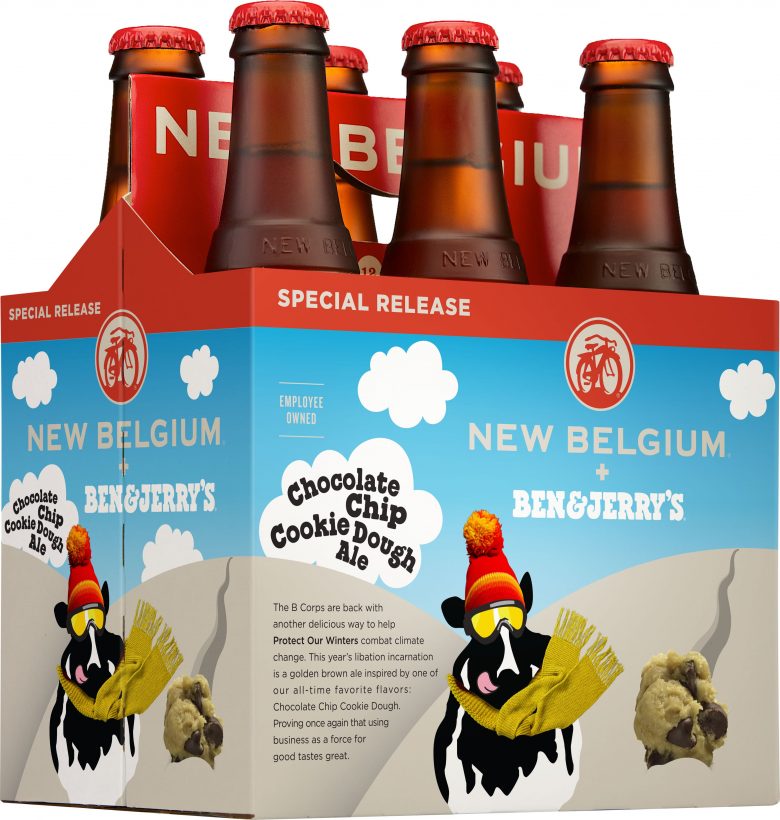 ---