No Comments
MORE Movies Based on Apps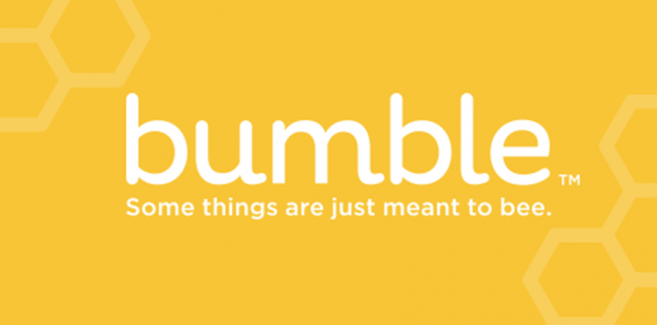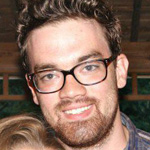 We should have known after "Christian Mingle" and the other movies I pitched to Hollywood that the tide of movies based on apps was just beginning. This summer, "The Angry Birds Movie" has crushed the box office – presumably, mostly among children – paving the way for even MORE films based on apps.
I want a cut of that 9 figure payday from hastily making half-thought-out app-based movies that capture the current pop culture without really fleshing out a script. Here are a few more pitches for movies based on apps.
PostMates
Dave Franco, Chelsea Peretti
After a devastating breakup, Kevin Willis's (Dave Franco) job performance suffers, and he is fired from the post office. And when he gets a new job delivering food on PostMates to help make ends meet, he discovers that his primary competition is his ex-girlfriend (Chelsea Peretti). What ensues is a game of one-ups-man-ship, hijinks, and misguided animosity between former lovers.
Comedy. 107 minutes.
NOT TO BE CONFUSED WITH COMPETING STUDIO'S INFERIOR RUSHED-TO-HOME-VIDEO COMPETITOR: "DOOR DASH" STARRING JOHN TRAVOLTA AND NICHOLAS CAGE
Periscope
Emma Stone
There's lockdown at New York's biggest fashion website – an armed maniac has taken hostages at the big runway show. The social media intern (Emma Stone), in the rafters at the time of the takeover, broadcasts the entire situation on Periscope. And she just might be the key to saving everyone – and getting them more impressions than their analytics can even handle.
Minecraft
Dwayne "The Rock" Johnson, Michael Keaton, Helen Mirren
Peter Ixel (Dwayne Johnson) is the greatest craft-er in his entire village. But when his mother's (Helen Mirren) new boyfriend (Michael Keaton) demands that everyone focus on building new standard-issue luxury condominiums, only P. Ixel (get it?!) has the courage to craft his own way. Yeah, this script is pretty much a rip off of "The Lego Movie."
Bumble
Josh Gad, Joan Cusack, Zach Efron, Kat Dennings
Only women can initiate chat on Bumble. Bryan Flatulli (Josh Gad) knows that the odds aren't in his favor, so he steals his roomate's (Zach Efron) identity to try to get girls. But while he thinks the cute new girl at work (Kat Dennings) has started flirting with him on Bumble, it might actually be her mother (Joan Cusack).
Romantic comedy. 98 minutes.
Overcast
Alec Baldwin, Carrie Brownstein, Marc Maron
Jeffrey Adams (Alec Baldwin) was once the host of America's number one late night show (think "SNL" but a copyright-free version). But when he decides to move back to Seattle and start a podcast about global warming, all his comedy-minded guests are disappointed by his more serious turn.
Instagram
Morgan Spurlock
Renowned documentary maker goes 12 straight months without speaking. His entire communication comes in the form of posting on Instagram. Can a picture really say – and replace – a thousand words? Will Spurlock's two sons get really sick of their dad's direct messages? Which filter makes Scottish-Irish people look least pasty? These questions will sorta-kinda be answered.
Waze
Lacey Chabert, Gary Busey, Taylor Lautner
The residents of Averageton – a (fictional) suburb of Los Angeles – are fed up with all the commuters cutting through their neighborhoods to avoid freeway traffic. They team up to report fake traffic in Averageton and re-direct Waze users to nearby Normalton. But will one of them (Gary Busey) go rogue? Yes! His character does, embracing Waze's revolutionary technology… but also Busey goes on a 13 minute rant about extraterrestrial spirits.
---