No Comments
Weekly Growler Fill | National Beer News Roundup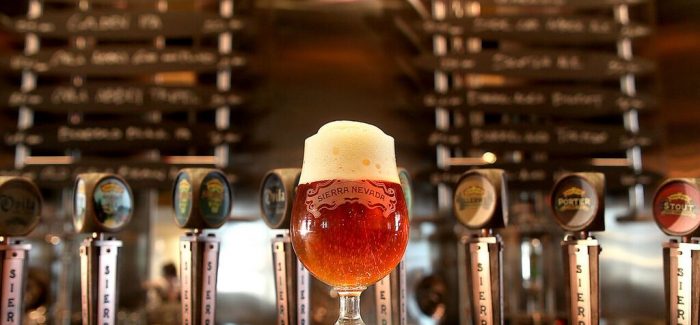 Left Hand brews are headed to cans, Russian River finally expands, and Sierra Nevada's Mills River brewery achieves LEED Platinum certification. The beer world is bustling and it is time for you to catch up. Read on to catch the details of the latest craft beer news in this edition of the Weekly Growler Fill.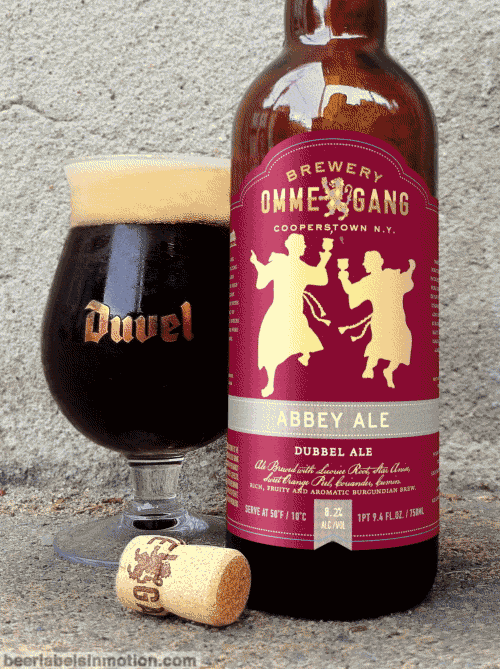 Results from a new Harris Poll reveal that people who prefer Ommegang to Bud Light seem to have healthier habits. After questioning 1,978 participants, it was found that compared to average drinkers, more craft drinkers think of beer as a special treat, work out more frequently, and read nutrition labels.  All of these activities tend to lead to a healthier lifestyle.
In addition to healthy habits, craft drinkers also practice good economic habits. Twenty-seven percent of craft drinkers like to support local businesses and seek out local foods, while only 21 percent of average drinkers felt the same way. Basically, drinking craft beer makes you a better person so keep up the good work. [Read full article]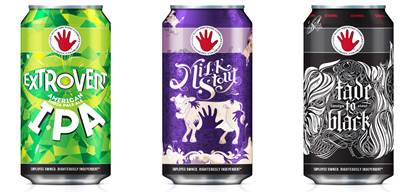 Left Hand Brewing is making drinking more convenient with their new line of canned beer. Finally, we can all enjoy a Milk Stout by the pool without having to pour it in a Solo cup. The first three brews to be canned include Extrovert IPA, Milk Stout, and Fade to Black and are expected to hit shelves sometime this winter. More styles of beer will be canned as we head into 2017. While it may seem like a while to wait, Left Hand has some work to do before we can enjoy that 'crackin' open a can' sound. They have broken ground on their future canning space in Longmont, CO but construction is yet to be finished. When cans are in full production, they will be distributed to Left Hand's entire 36-state footprint. [Read full article]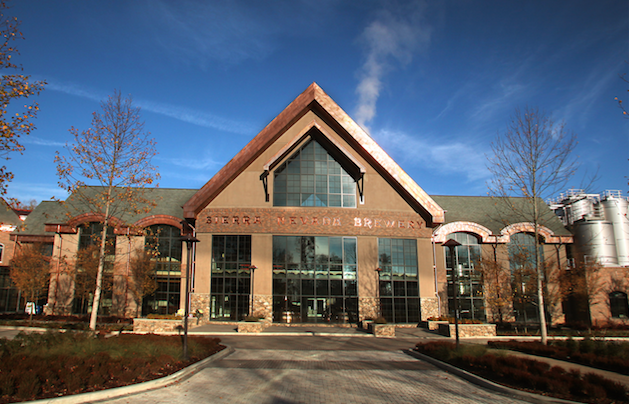 Sierra Nevada designed their Mills River brewery in North Carolina to meet minimum standards set for LEED Silver Certification. This is why they were honored and surprised when they were recently awarded the LEED Platinum Certification for their commitment to environmental sustainability and forward-thinking practices. If you haven't heard of LEED, it is a globally recognized rating system for the design and construction of environmentally responsible buildings. Some of the features that led to the award at the Mills River brewery include 2,200 photovoltaic solar panels, reduced water consumption to only 3.5 barrels of water to make one barrel of beer, and diversion of 81% of total waste away from landfills. 
"As we established roots on the East Coast, it was important for us to live up to our commitment to responsible growth, so early on we decided that we would pursue LEED certification for our new brewery" said Sierra Nevada Sustainability Manager Cheri Chastain. "Our design and construction innovations helped with LEED certification, but most of them were things we would have done anyway simply because they were the right things to do.  Earning this LEED Platinum certification reinforces those decisions and validates the time our team put into this project, but the real reward is a more sustainable brewery for generations to come." 
The Mills River brewery is officially complete but there are more projects to be added to the environmentally-friendly site. Sierra Nevada plans on creating outdoor hiking and biking trails, an indoor music space, and French Broad River access in the years to come. [Read full article]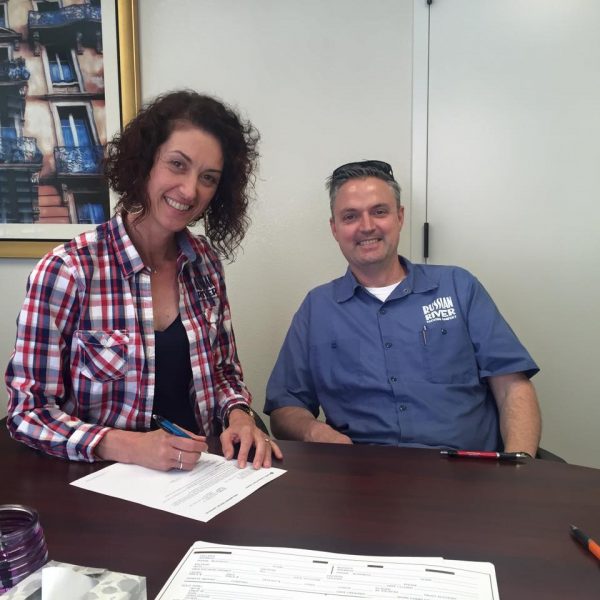 After years of us begging and pleading for more Pliny, it is finally happening. Russian River Brewing Company announced last week that they will be building a new brewery on a 15-acre plot of land in southern Windsor, California. Over time, the expansion should allow Russian River to grow their production to 50,000 bbls annually. If you've been lucky enough to try brews from Russian River, you probably know they aren't exactly easy to find. The Cilurzos, owners of Russian River, have always resisted expansion to focus on quality. Now, many of you are probably wondering, 'What changed their minds?' Natalie Cilurzo, co-owner of Russian River explained, "We don't love seeing the long lines out the door every weekend. And it is a bummer running into old customers around town who just can't get in anymore. So nothing will change at our Santa Rosa pub, other than we hope to relieve some pressure and see some of our old customers come back!" Russian River Brewing Co. plans to break ground on the new facility starting in spring 2017, with completion aimed for summer 2018. [Read full article]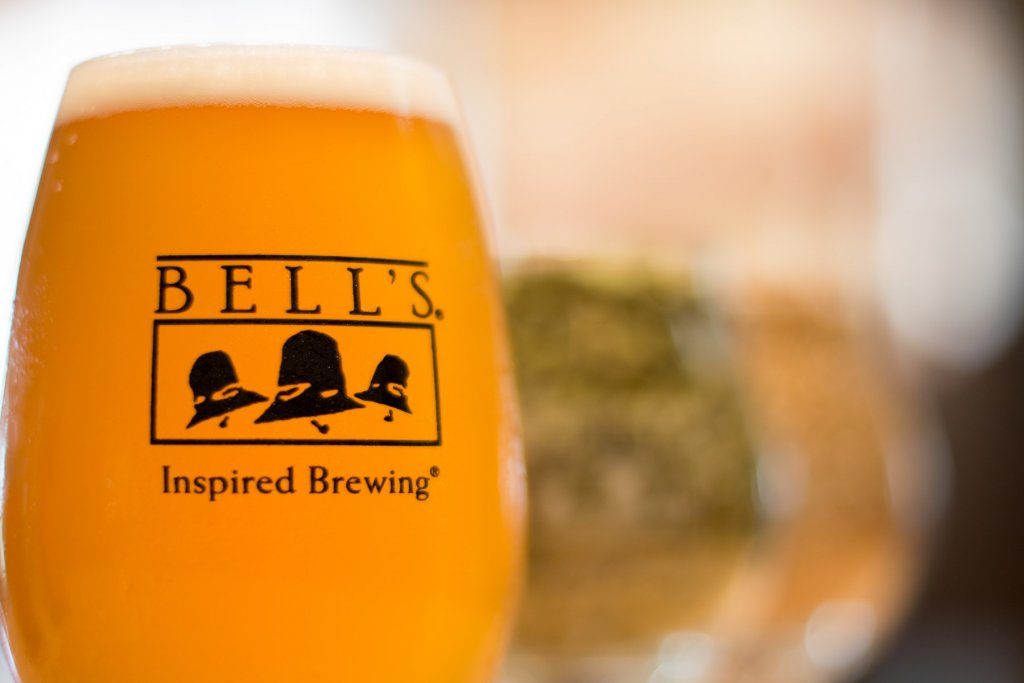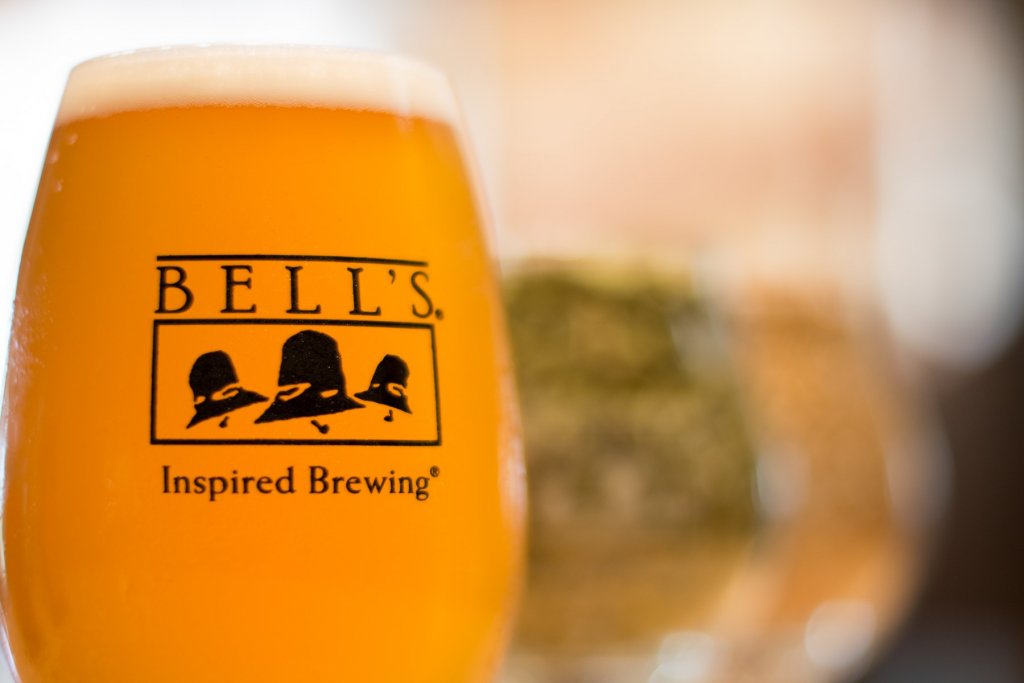 A beloved Michigan-based beer maker is sending its goods back to Colorado. Bell's Brewery will distribute a limited shipment to Colorado just in time for 4th of July. You can expect to start seeing bottles and cans of the year round, seasonal, and a few specialties releases on shelves this week. There was no word on how much beer was sent, but I can guess it won't last long in liquor stores. Craft beer nerds can't get enough of that Two Hearted IPA and Hopslam. If you miss out on Bell's in CO this time around, they promised to return in a few months to celebrate GABF. [Read full article]
---