#leedcertification Archives – PorchDrinking.com
December 23, 2021 | Brian Phipps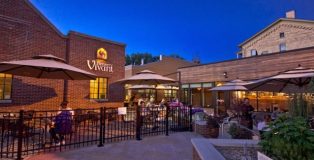 During a year in which COVID-19 continues to affect all aspects of life, how are breweries sustainability goals progressing? To answer this question, I recently interviewed several sustainability leaders in the craft brewing industry. Over the next few weeks, I will share these conversations. My first interview is with Kris Spaulding, Owner and President of Brewery Vivant, which is located in Grand Rapids, Michigan. Spaulding shared about the brewery's progress over 2021 and what they hope to accomplish in 2022.
June 20, 2016 | Chelsea Mitchell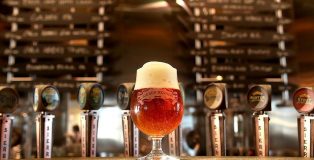 Left Hand brews are headed to cans, Russian River finally expands, and Sierra Nevada's Mills River brewery achieves LEED Platinum certification. The beer world is bustling and it is time for you to catch up. Read on to catch the details of the latest craft beer news in this edition of the Weekly Growler Fill.