No Comments
9 (More) Movies Based on Websites & Apps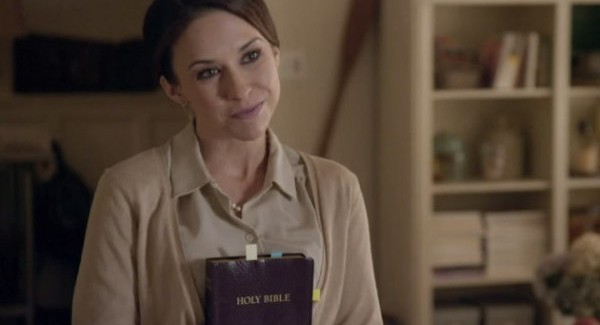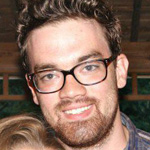 It's no secret that media is moving from so-called "traditional" formats (going to a theater, turning on a television when a program is scheduled to come on, etc) to the web. I've talked before about cord-cutters – those of us who don't have cable because we consume our TV and movies on the Internet. And we're seeing new content on platforms like FunnyOrDie and Netflix instead of in the theaters.
Well… tables have turned a little bit.
We're starting to see studios release stuff that's ABOUT the web in traditional formats. Remember that Owen Wilson and Vince Vaughn movie, The Internship, about Google? Or HBO's comedy Silicon Valley, all about tech start-ups. And best of all, there's an actual movies coming out based on the dating site ChristianMingle.com. It's about a lady – Lacey Chabert from Mean Girls – who signs up for ChristianMingle, but – TWIST – she's not Christian! Check out the trailer:
https://www.youtube.com/watch?v=EWahCUaWhYk
Turns out, this is just the beginning. We here at PorchDrinking have been given screeners to even more movies about tech that are coming out soon. Yes, these are totally real movies (no they're not). And these are my reviews.
Uber
– Action, 104 minutes
Starring: Jean-Claude Van Damme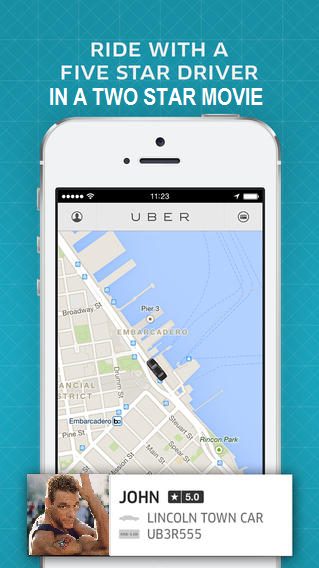 This is a pretty solid action movie – even if it is entirely ripping off both Gone in 60 Seconds and Drive. Van Damme plays a serial car thief who has to pull off a bunch of heists throughout town. This movie has several pretty great chase scenes. But I gotta say, it's pretty weird that before every epic chase, Van Damme pulled out his phone, sent Uber his location, and then patiently waited for his driver to come before car-jacking his ride. As a result, I think Uber sets the record for most Priuses in chase scenes ever.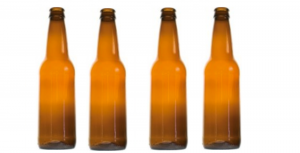 Amazon
– Drama, 110 minutes
Starring: Megan Fox, Taylor Kitsch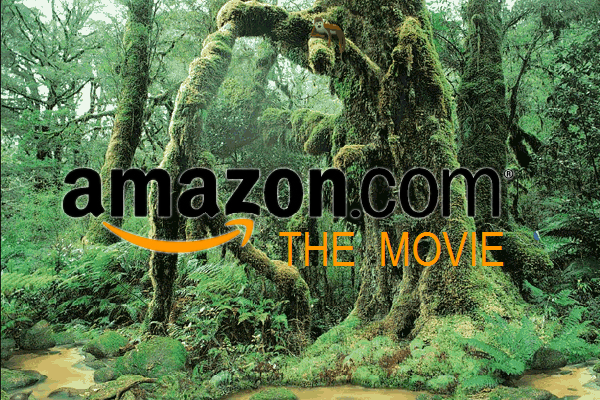 An interesting concept, even if it makes no damn sense. This couple is on a honeymoon in South America to see the Amazon. They get lost in the forest with nothing but their Amazon Kindle Fire phones available. They survive by ordering supplies off Amazon – the website. They get beef jerky, medical supplies, and fresh undies delivered using Amazon's great free 2-day shipping via Amazon Prime. Some good scenes, but the whole time, I was like… ummm, how were they able to order delivery on the internet and yet they weren't able to call for rescue? Weird.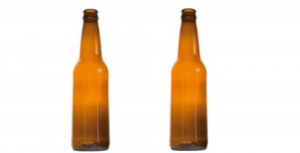 Tinder
– Romantic Comedy, 86 minutes.
Starring: Rob Schneider, Victoria Jackson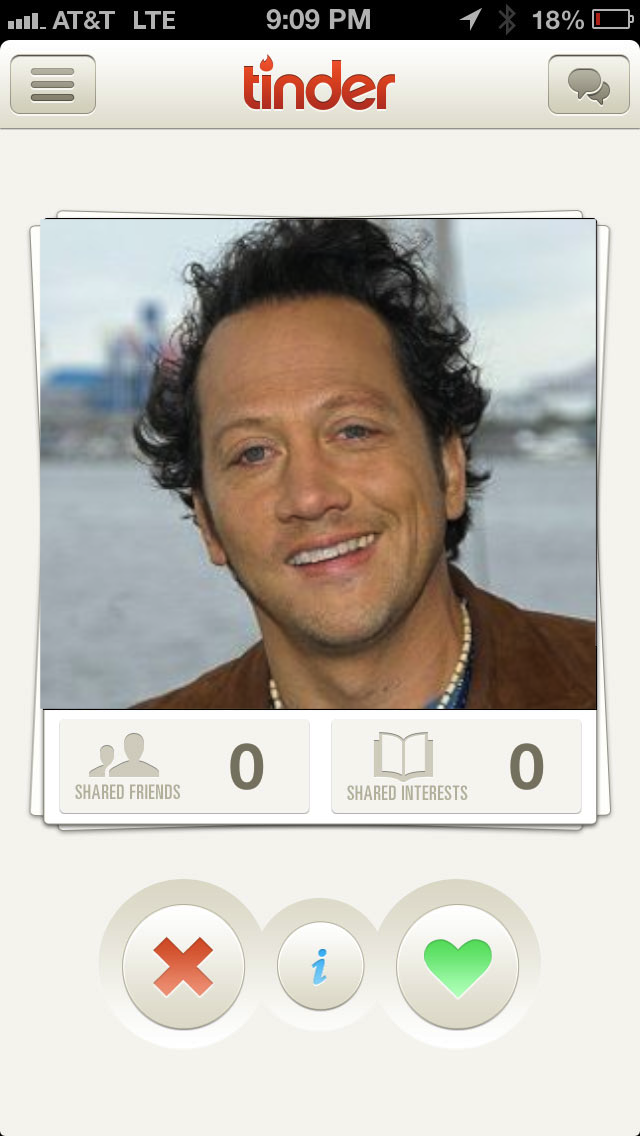 This movie is clearly the most direct rip-off of ChristianMingle. The studio also promoted this movie with photos of Amanda Seyfried and Zac Efron as the leads, but I guess it's fitting for a dating movie that no one is as they advertise themselves. The plot here is that a girl (Victoria Jackson) is dyslexic, swiped right on a guy on Tinder by accident, and wants to leave on their first date. But the guy is sincere and says she's the first girl he's ever swiped right. She stays and even goes on a second date, despite her friends saying he's a total left-swipe. The tagline for this movie: "What's in a swipe?"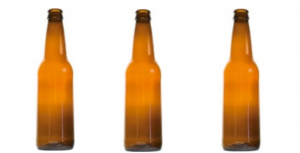 Foursquare
– Political Thriller, 128 minutes
Staring: Reginald VelJohnson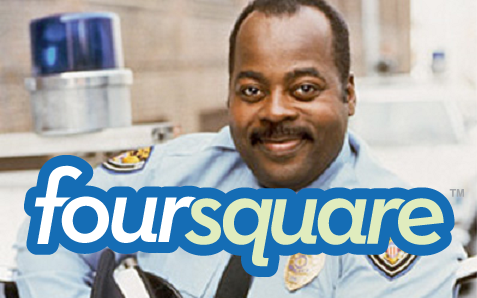 You thought you were just checking in, but they were checking you out. That's the premise of this movie, in which an insane and incompetent foreign leader (he's un-named and from a fictional country, but we totally know it's Kim Jong Un) thinks the "mayors" of locations on FourSquare are other world leaders, and declares war one them. Only one cop can save the mayors of America… and it's the cop dad from Family Matters who was also a cop in Die Hard.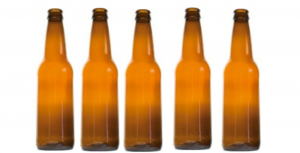 Twitter
– Mockumentary, 99 minutes
Starring: Christopher Guest, Fred Willard, Michael McKean, et al
Christopher Guest brings together his usual cast of actors for another mostly-improvised faux-documentary. This time, it's the story of a guy (Guest) who, after doing too many drugs and passing out on his laptop, is only able to speak in sentences of exactly 140 characters. The feature follows interviews with a team of doctors who try to cure him. One of my favorite scenes was when they think they've cured him, but then they realize he's British so he spells "colour" differently than Americans, so he still used the 140th character.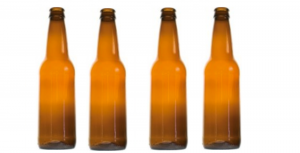 Snapchat
– Adult, 60 minutes
Starring: Dick Fakename, Chastity O. Rgasm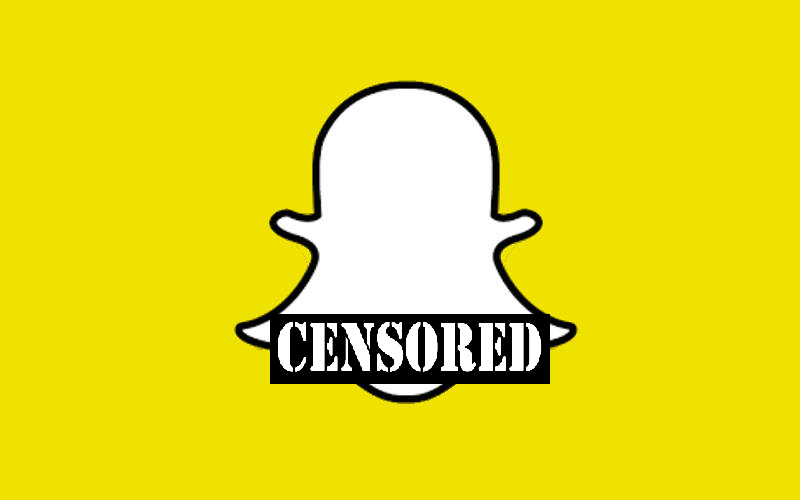 Perhaps what's most disturbing about this movie is that it's marketed as a kid's movie, but everyone TOTALLY knows that it's strictly for adults only. Also weird that the studio demands that the theater destroys the film reel after every single screening. Like, you KNOW they're keeping that stuff even when they say it's gone forever.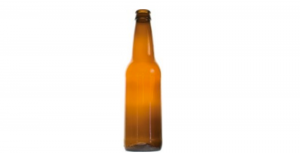 Shazam
– Comedy (?), 123 minutes
Starring: That guy from that thing
Not to be confused with the movie Shaq did in the 90's.
I couldn't follow this movie. The soundtrack was so good, but I couldn't figure out who ANY of the songs were by, and it was driving me crazy.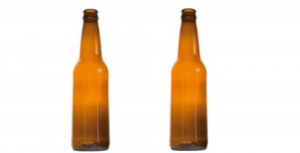 Candy Crush
– Kid's movie, 95 minutes
Starring: Jack Black, Ariana Grande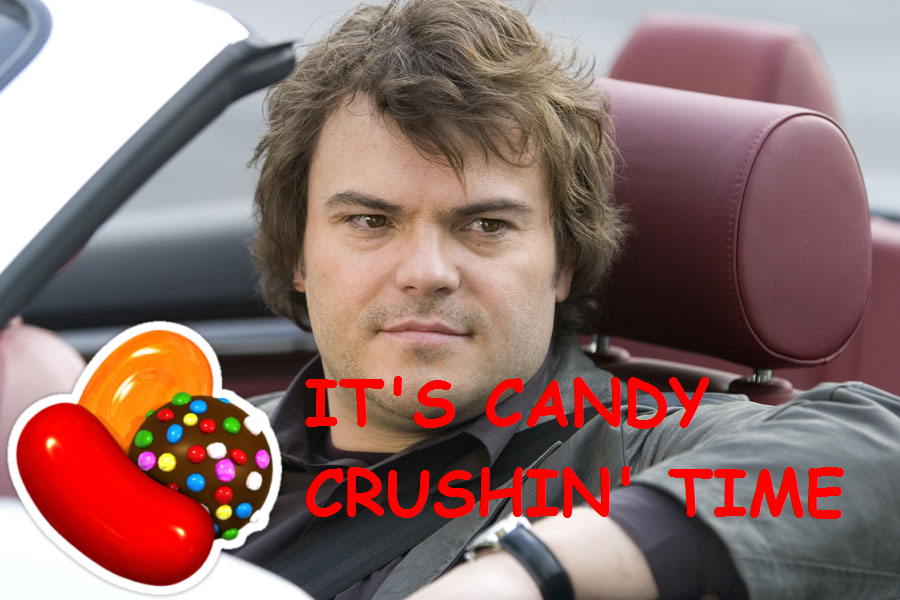 In a magical land of candy, one hero has to match alllll the candies in the universe to bring peace to this kingdom. Admission to the movie is free, but along the way if you want to keep watching it's going to cost 99 cents a few times.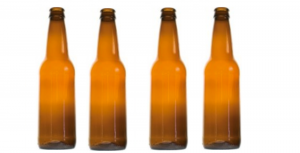 PorchDrinking: The Movie
– Masterpiece
Enough said.