No Comments
Beer Cocktails | Pumpkin Citrus Smash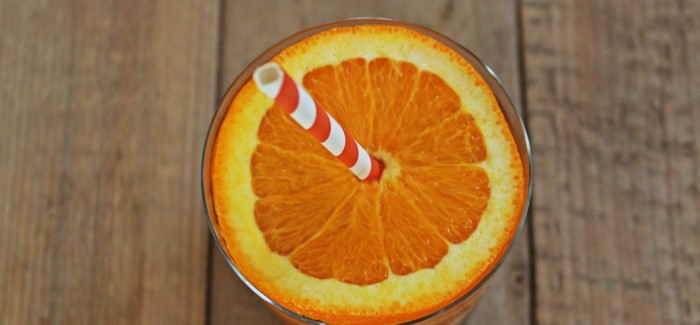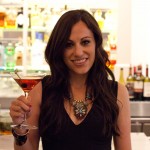 Seattle, Washington is the destination of the beer that is used in this beer cocktail. The Pike Brewing Company has been making beer since 1989 in Seattle. They are housed in the famous Pike Place Public Market and have a pub as well as a brewery. They brew many different beers, some of which include:
Pike Place Pale Ale: Heirloom amber ale with nutty and malty fruit flavors. ABV: 5.00% | IBU: 32
Pike Kilt Lifter: Ruby ale with subtle smokiness and rich malt flavor. ABV: 6.50% | IBU: 27
Pike Naughty Nellie: Golden artisan ale with fruity and soft malt flavors. ABV: 4.70% | IBU: 24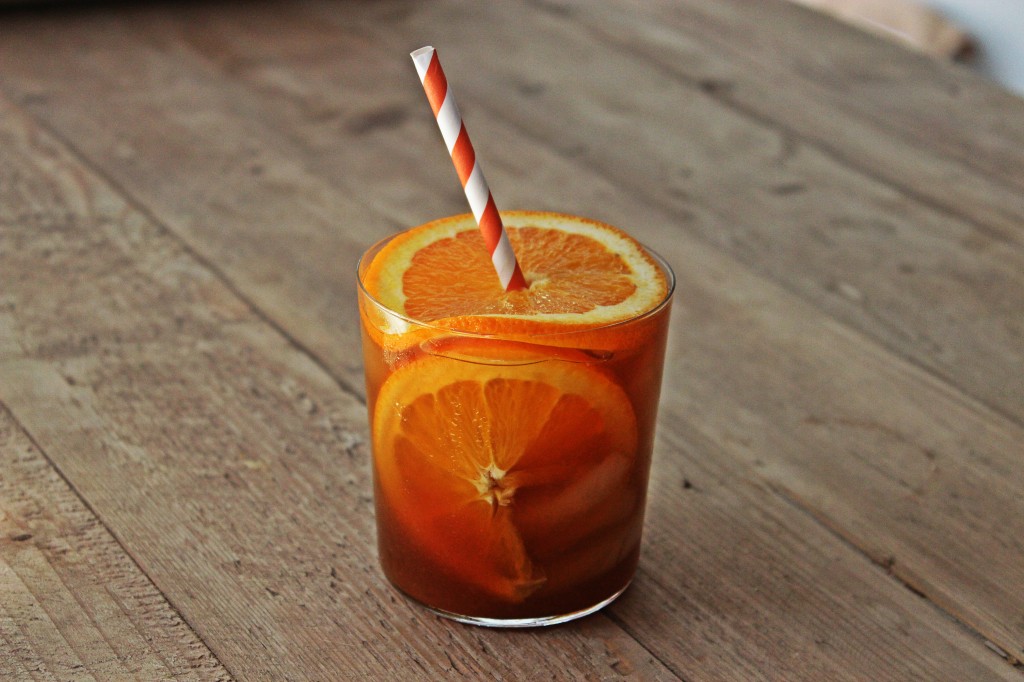 I love when seasonal beers are released, and the Pike Harlot's Harvest Pumpkin Ale is the perfect beer to use for a fall beer cocktail. Flavor profiles of this ale include caramel, molasses and pumpkin pie. To complement the bold flavors of this beer I used orange, maple syrup and bourbon.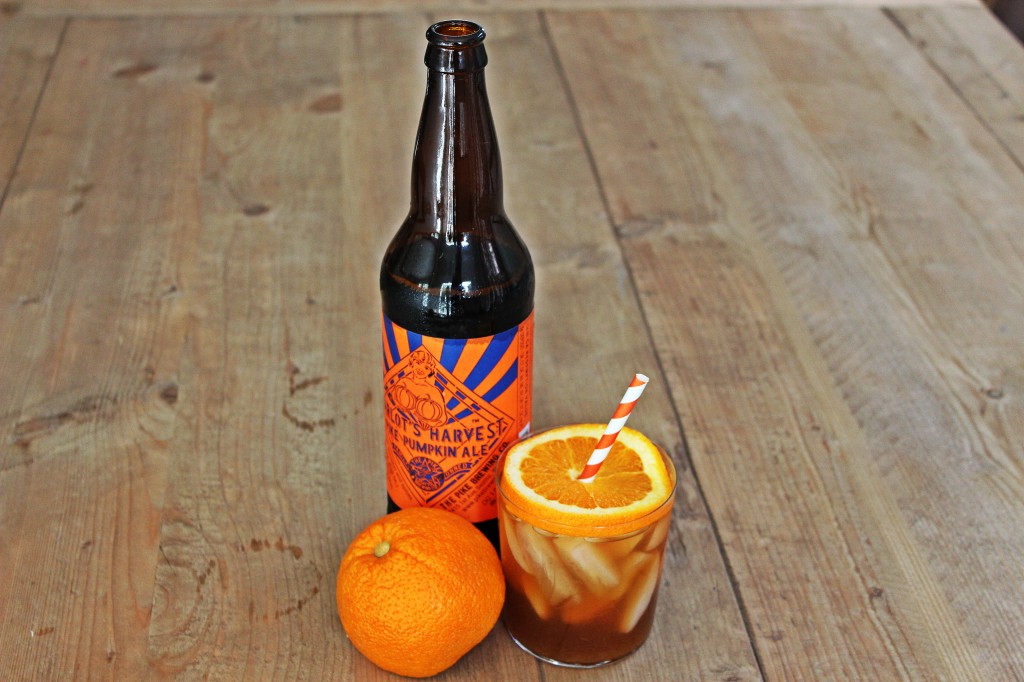 Delving deeper into the story of this beer I found some interesting information: "Pike Harlot's Harvest reminds us that Pike Brewing was founded in a former brothel. Nellie's girls who worked at The LaSalle Hotel were sometimes called harlots, though their best customers often affectionately called them 'pumpkin'." I love how the name of this beer not only ties into the season but also the history of the brewery.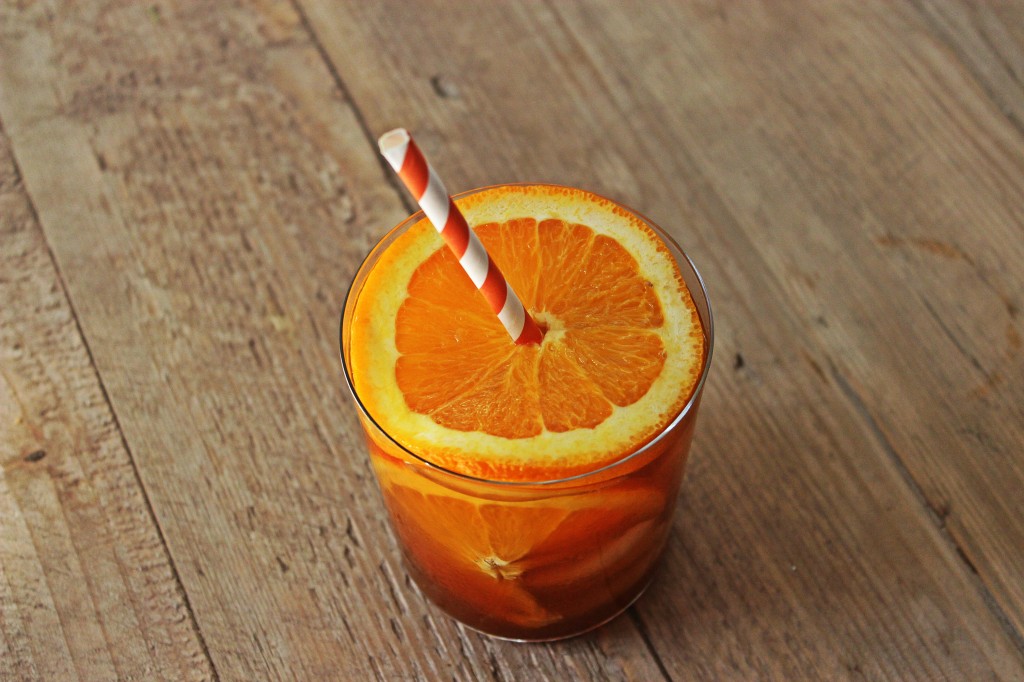 Have you had any fall beer cocktails?
Recipe: Pumpkin Citrus Smash
Ingredients
1.5 ounces of bourbon
2 ounces Pike Harlot's Harvest Pumpkin Ale
½ orange sliced for the garnish
1 ounces of orange juice
1 cup of ice
1-2 teaspoon maple syrup (depending on how sweet you like your cocktails)
Garnish: sliced orange
Instructions
In a metal shaker combine bourbon, orange juice, ice and maple syrup
Shake mixture for 20 seconds
Add mixture to serving glass and top off with Pike Harlot's Harvest Pumpkin Ale
Garnish with sliced oranges
Yields: 1 serving
Cheers!

Natalie Migliarini is the author of Beautiful Booze. Read more about tasty and delicious beverages here, or follow her on Facebook, Twitter & Instagram.
---