No Comments
Awesomesauce | Subscription Boxes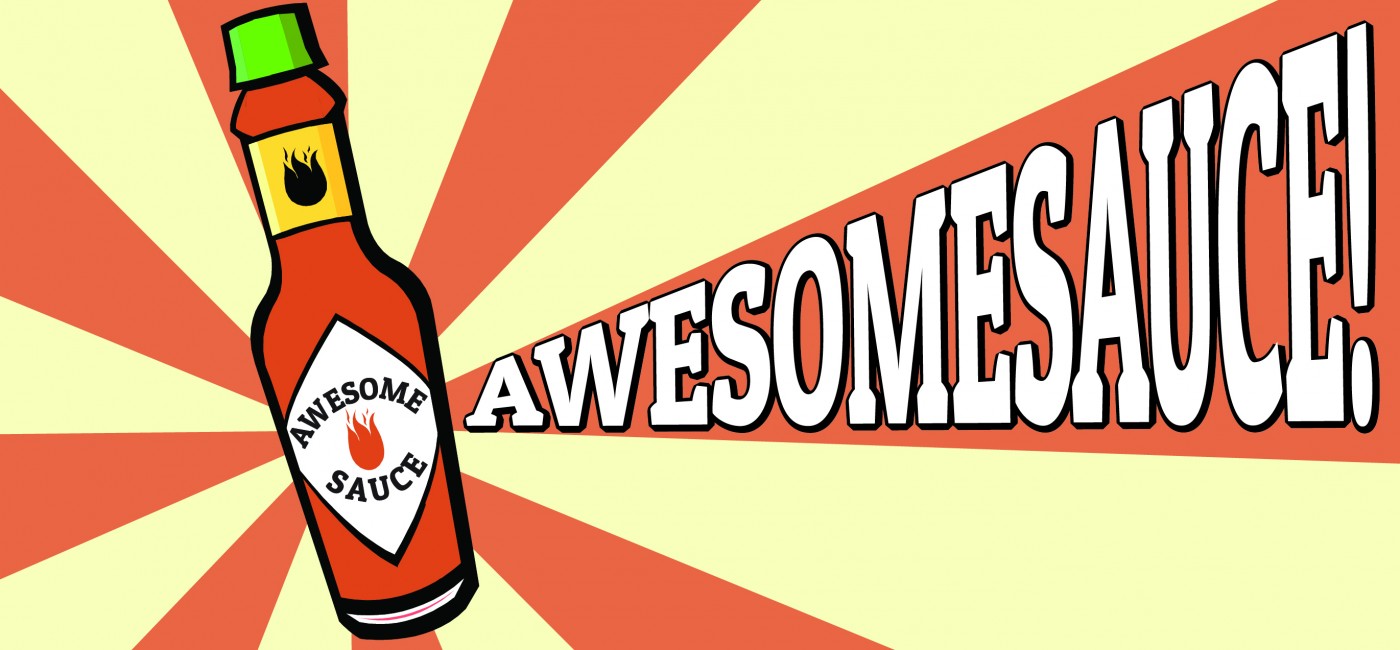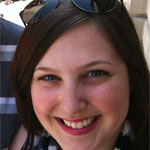 We all have those moments when we realize that we've turned into a full-fledged adult.  For most of us, it's the first time we decide that we'd rather not drink Natty Light, or the time when we say "it was a really long week, can we just stay in tonight?" on a Friday at 6pm. 
For me, it was the day that I realized that most of the mail coming into my mailbox went immediately into the trash. Instead of being a delight ("Look, I got mail!") like it was in college, I suddenly felt like advertisers were saying to me "Here, can you throw this away for me?" I decided to reclaim my mailbox enthusiasm, and request some catalogs to stores that I knew I liked. After all, wouldn't that sort of mail be fun? (I know, in retrospect, that should have been a warning sign…) Unsurprisingly, the catalogues just ended up going in the trash too. The only time the mail was exciting was when I would receive a package of something or other that I ordered randomly on Groupon at 2am, and then promptly forgot about. Enter Rocksbox, stage left.
My interest had always been piqued by the new subscription box fad- the idea is that you sign up for a box of goodies to be delivered to your house once a month and they bill you for the pleasure of actually getting mail that you're interested in. Think CD of the month club for the 2010s. The idea being that because you are committed to subscribing, you get something for a discount, or at least get the subscription fee's worth of value out of the box. Blogs like My Subscription Addiction have been around for a while, so I took a chance on a subscription box off of her list. Worst case scenario, I figured I could  always cancel before my first (free) month was up- no harm, no foul.
I got hooked. Mail is fun again! I subscribe to Rocksbox, which is sort of like Netflix for jewelry- you take a style profile quiz, send it off to the team at Rocksbox, and they send you three pieces of jewelry selected by a stylist that meet your criteria. You can wear the pieces for as long as you'd like, and once you're ready for a new set, you send the current three pieces back. If you really love something in the box, don't return it with the rest of the pieces, and they'll bill your credit card on file for the cost of the piece (less their 20% discount.) The best part about the service is that they make it easy. Pieces are sent to you in the mail with prepaid packaging, all set for when you're ready to return the bling. Not bad.
Others on the PorchDrinking team are similarly enamored; Kate Stark, our fearless editor, is a proponent of Birchbox, a beauty samples subscription box that they've recently expanded to serve both dudes and ladies. Basically, if you can think of something fun to get in the mail, there's a box for that! Of course, there are several beer services (I would be remiss if I didn't mention them here of all places!), but there are also wine subscriptions out the wazoo, healthy snack boxes, boxes of cute dog toys and treats,  or even services that send razors to you monthly (p.s.- watch their commercial, it's awesome.)
If you want to feel like you're back in college (or at least that you don't hate going to the mailbox every day) check out My Subscription Addiction.  It's by far the most comprehensive list of subscription boxes that I've seen online, and she posts reviews of boxes aimed at both guys and gals alike.