No Comments
Welcome to the InterNEAT! Volume 29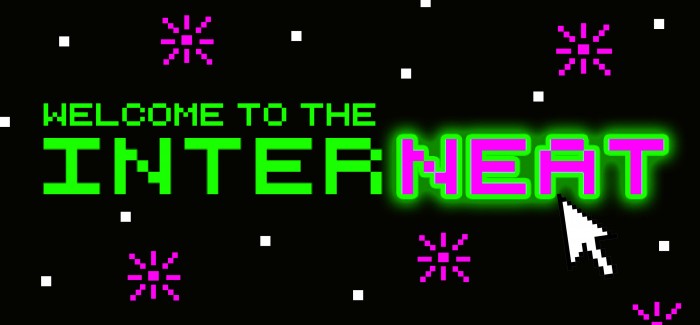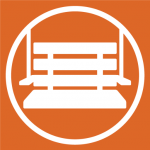 Happy March Madness, everybody! I hope you're enjoying the hype leading into the most fun four days of the sporting world. Teams-notwithstanding, is there anyone more likable on a college basketball court these days than Dougie McBuckets?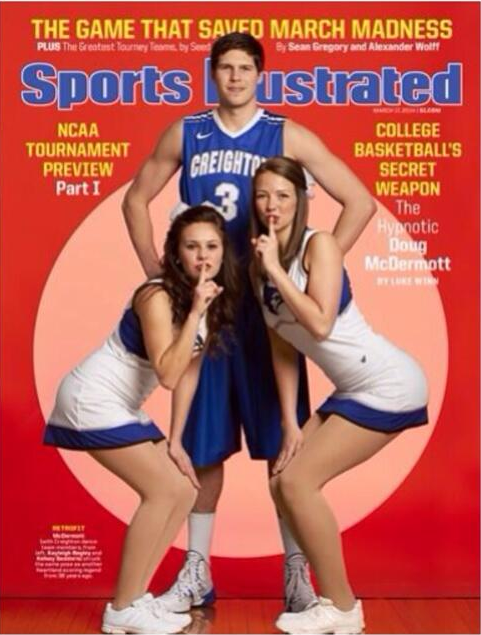 Whenever you're compared to Larry Bird, you have my attention.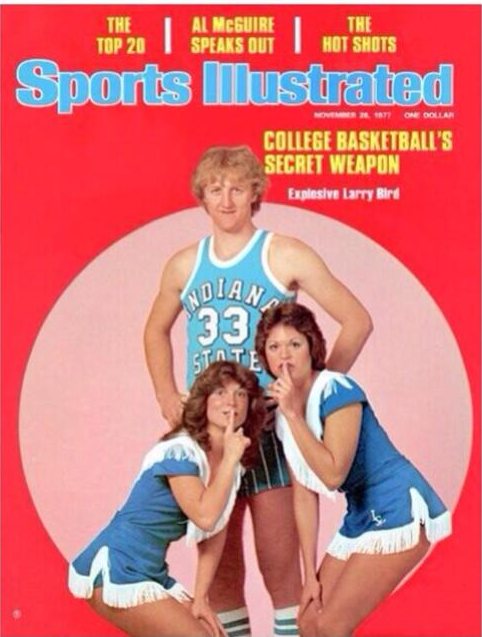 I also want to stress the "on the court" aspect of the question. Clearly, Phillip Martelli has it on lock off the court.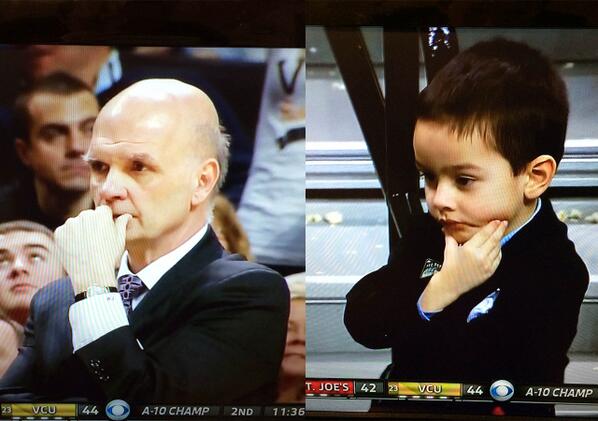 5. Let's get this out of the way. This video has hit social media like the force that hit LA. Fun Fact: Chris Schauble has already changed his Twitter avatar.
4. "Cosplay is the practice of dressing up as a character from a movie, book, or video game." Cosplay is also expensive… until now!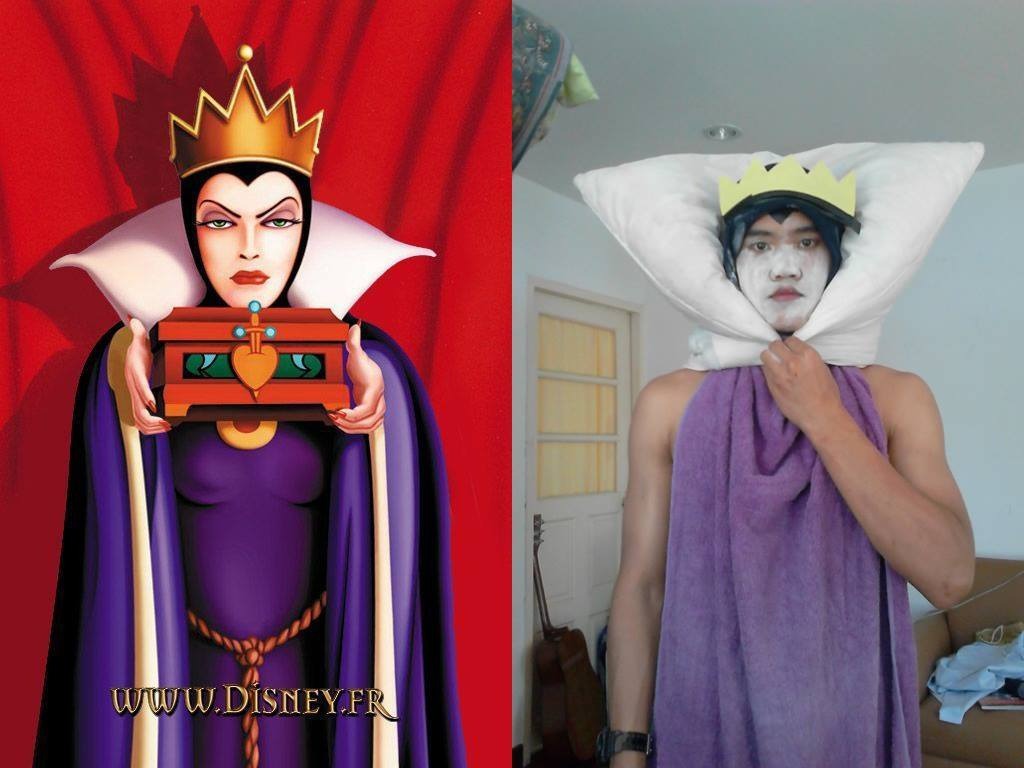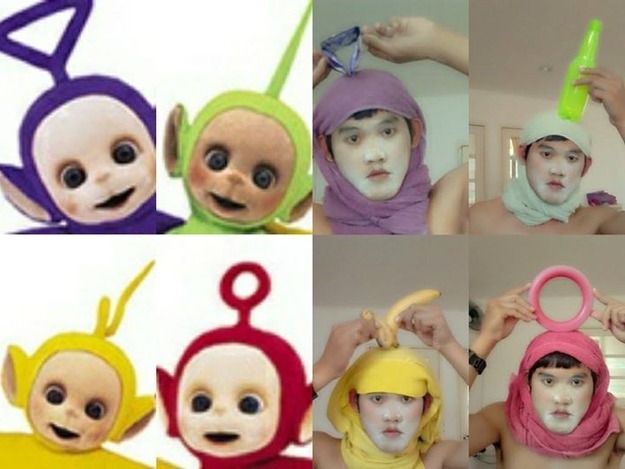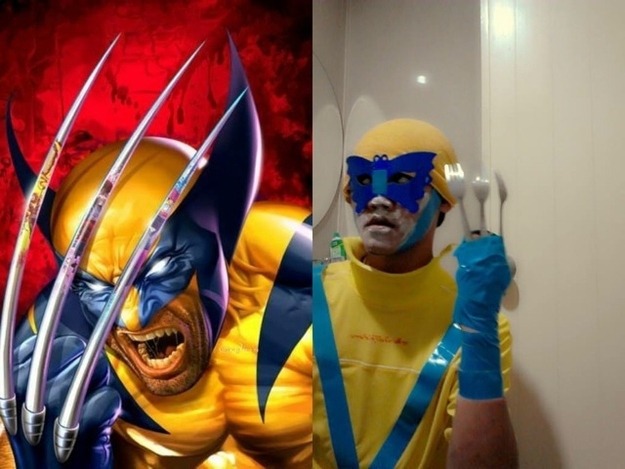 Click here to see all of Lowcost Cosplay's ideas.
3. You never know what kind of cosplay you'll see at a comic book convention, and you never know what you'll see at a Magic: the Gathering convention.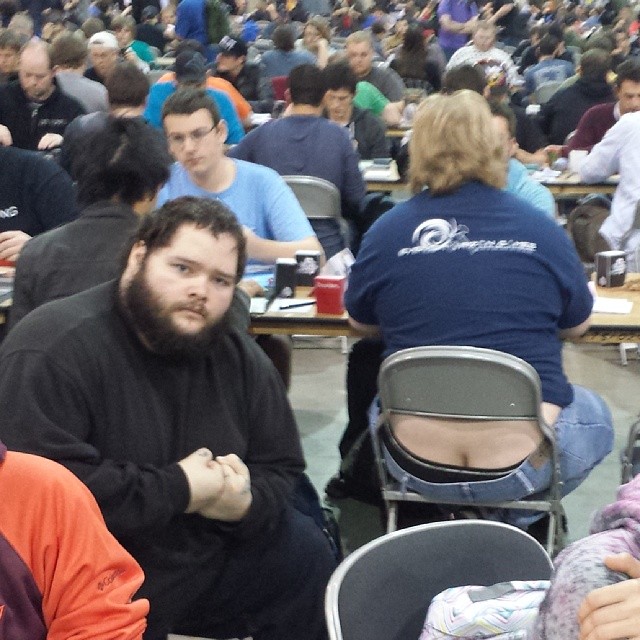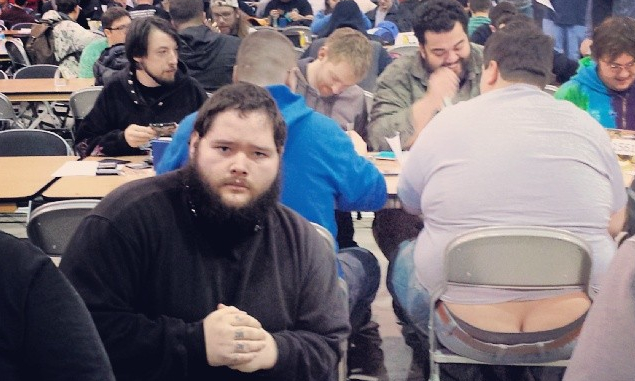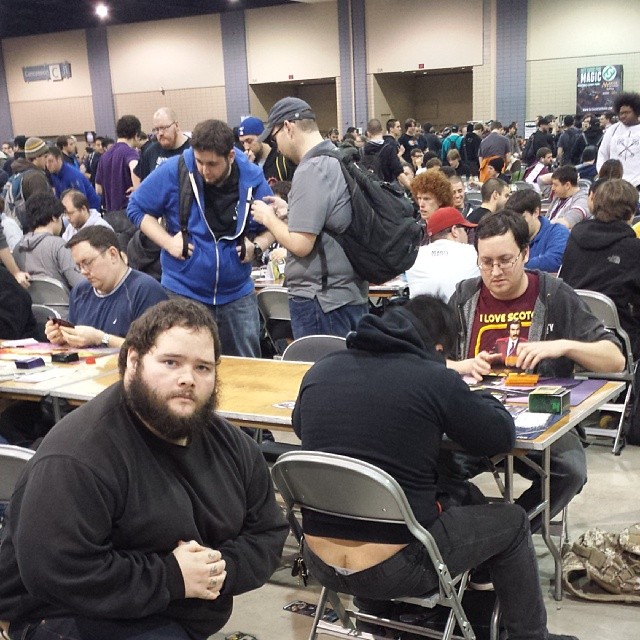 Click here to see all of OB1FBM's pictures.
2. Back to basketball. Each year, there is a new underdog team that goes on a run. No play has ever embodied that general concept better than Brian Scalabrine.
1. Granted, you can't say underdog without dog, and we've got a couple fast risers to note.
Die Hard: Good. Pugs: Great. Combination: Glory.
Have you ever wondered what your dog does at home, especially when you tell him NOT to get on your bed?
See you in a .gif, Alex