No Comments
Welcome to the InterNEAT! Volume 103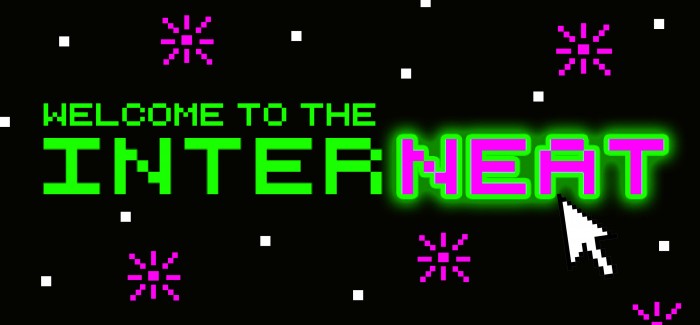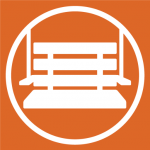 Hi guys. Tuesdays, AMIRITE!? It's like the weekend is so far away that it hurts, but you can learn a lot from pain. This week's InterNEAT is here to prove it.
With pain, start by knowing your villain.
With pain, I'm not just sayin' the hero has to rise above, I'm Super Saiyan it.
With pain, it's not always a physical test.
Space Jam 2

Linkin Park + Smash Mouth

With pain, you need to learn as much as you can at a young age.
Wrestling

Taekwondo

With pain, you can be like Ned Stark and John Snow! Too soon?
See you in a .gif, Alex
---