No Comments
Welcome to the InterNEAT! Volume 56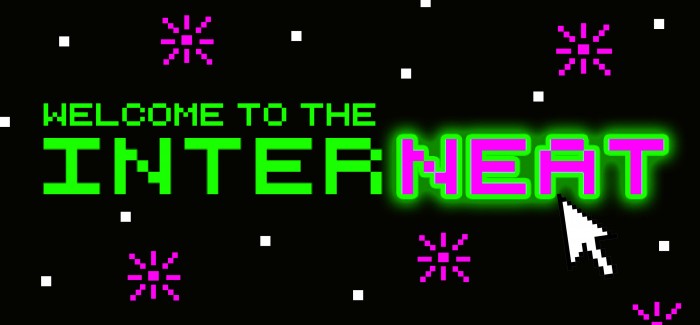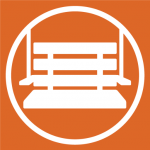 What's cookin', you guys? I had a notion for a new InterNEAT theme.
Salutation – a word or phrase serving as the prefatory greeting in a letter or speech. No better way to say hello in NYC.
Fashion/Fation – the make or form of anything. Sure it's misspelled, but in a World of Metta Peace, I think it still applies.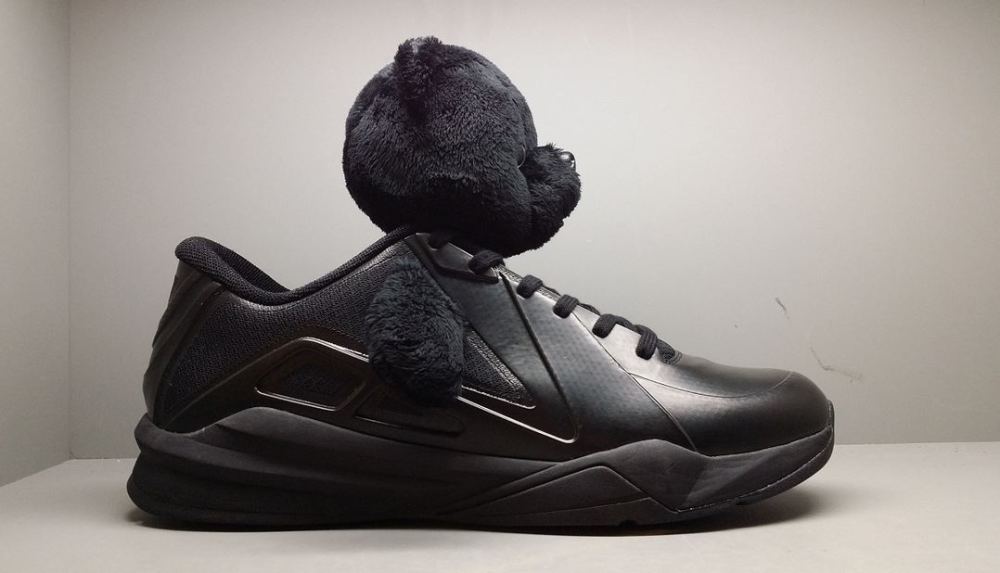 Click here to see more in the Metta World Peace/Panda Friend collection.
Humiliation – the state or feeling of being humiliated. A few of these guys get humiliated, but I was kind of hoping Sub-Zero got a counterattack. #TeamScorpion
Recreation – a pastime, diversion, exercise, or other resource affording relaxation and enjoyment. Time to have some fun with beer and sports.
We need more beer videos like this…
…and less like this (or not… but probably).
Sports-wise, something like this will always work…
Or if you want Jim Ross voice-over No. 10,000 on an InterNEAT posting, here's another gem.
Aspiration – a goal or objective desired. Simply put, I want this. I need this, either for me or Mr. Swanson.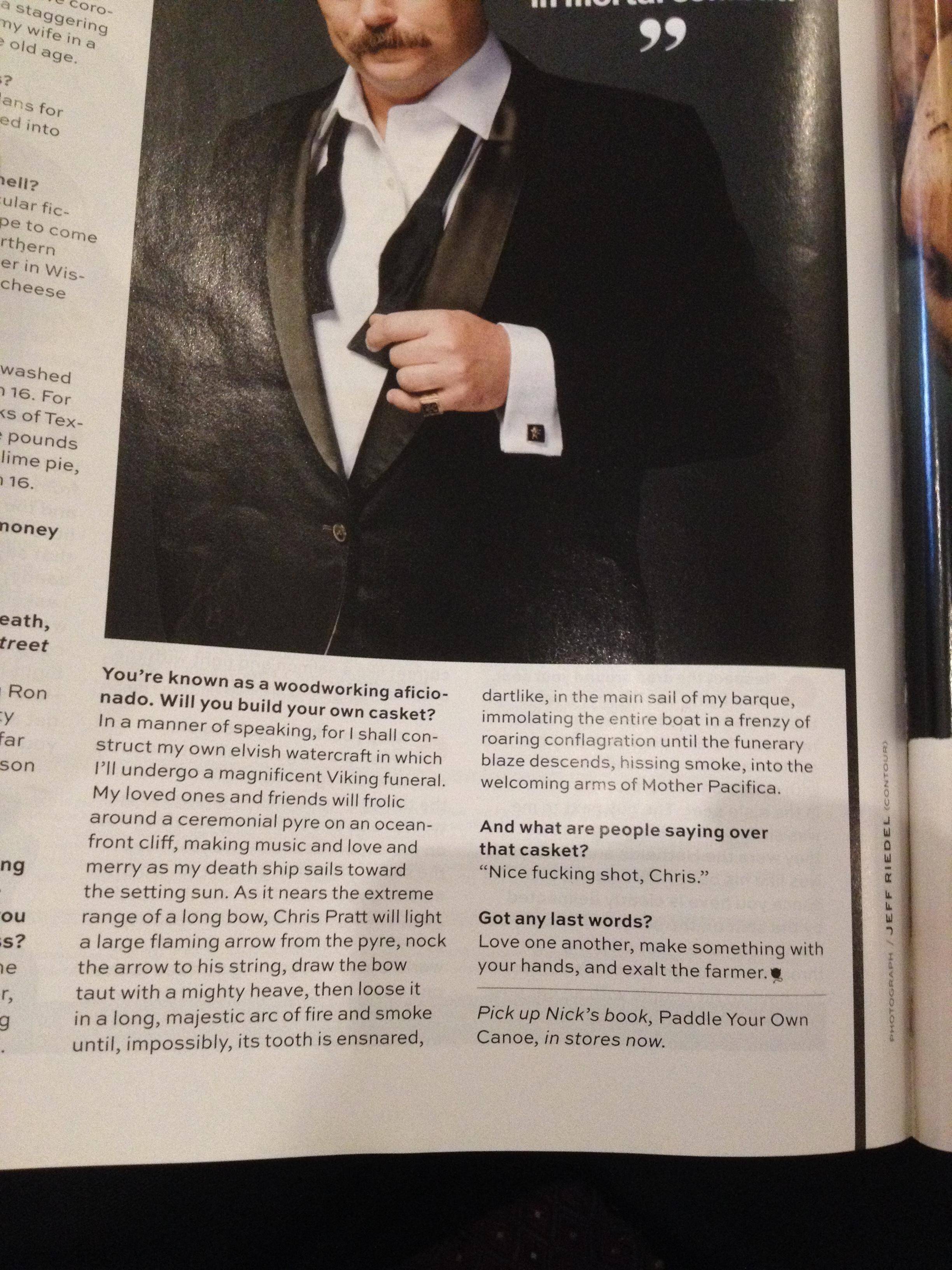 See you in a .gif, Alex