No Comments
Roundtable Discussion: End of Summer Bucket List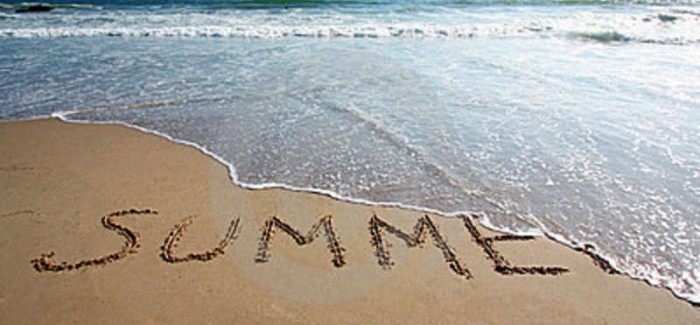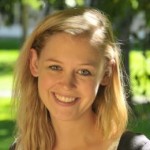 No one wants to admit that summer is ending soon. Unfortunately, it will be over in a blink of an eye. Let's make sure we take advantage of all the summer nights and weekends we have left. What is one thing you want to do before the summer ends?
Vic: WATERWORLD!!!!!!!?!
Phil: DRINK ALL OF THE BEERS! (Responsibly of course)
Erin: Gonzofest at Flying Dog Brewery! July 20!
Cory: Camping and brewery touring Southern Colorado.
Drew: I need to go to the beach before summer's over. And write a letter to the mayor asking him to lift the ban on drinking at the beach.
Gabe: God invented brown paper bags for a reason.
Josh: Lollapalooza, Xponential Music Fest, Phillies games and a whole lot of IPAs and stouts.
Gabe: I would like to add "getting RT by Hill Farmstead if/ when I finish my post on them" to that list.
Jason: I want to see a good outdoor concert. And I want to ride from Lexington to Cincy on my bike. Perhaps I will try to ride my bike to a good outdoor concert at Riverbend or the Shoe.
Tristan: Now that wedding palooza has ended I catch up on camping, hiking, trying fly fishing, going to concerts, and hanging out in the city of Denver.
Lizzie: Move to Denver 😉
Tristan: We have a winner folks!
Laura: I'm psyched to see some free Shakespeare in the Park (yes, I know I'm a nerd.) Also, I haven't been to see a baseball game yet this year, which is a travesty.
Nate: I like not working in the summer. So, I'm going to keep doing that. Also, SUMMER CAMP!