No Comments
Sixpoint Brewery – Resin IPA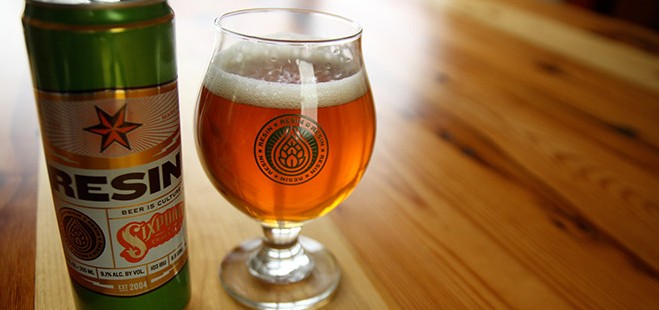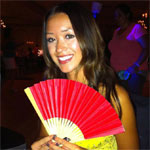 I'm going to start this review with a short story that actually happened a couple months back. As I sat down on an empty bar stool at the newest bar in Oxford, OH, O'Pub, the bartender asked me what I wanted to drink. "Well, what's your best beer?" I asked.
As an aspiring beer connoisseur, I am always ready to try something new and hear other people's opinions on beer. Without much hesitation, he replied, "Resin." So I got a Resin IPA. Since I had never heard of this beer before, I was expecting him to pour me a tall cool draft from the tap. I was a little surprised when he handed me a slender bright green can.
As a college student, I am very familiar with every drinks and this beer can looked exactly like something that would promise me I wouldn't "crash" an hour after I drank it. Anyways, I learned long ago not judge a book by its cover, so I thought the same should applied to not judge a beer by its can.  As I took my first sip, all doubt was washed away with this delicious IPA. Being a huge fan of IPAs this beer was immediately one of my new favorites. Brewed in Brooklyn, NY at Sixpoint Brewery, this beer is actually made from extracted resin hops and it tastes exactly like an IPA should taste; citrusy flavors mixed with flavors of hoppy grains and pine. And with a quick whiff of this beer, you'll definitely be able to tell it's actually made with real resin. It's light amber color matches perfectly with it's light refreshing taste and the this white head of the beer is like the icing on the cake. However, don't be fooled by its light refreshing taste, this beer has a 9.1% ABV! Taste great and gives me a strong buzz? This drink is way better than any energy drink I've ever had. My only regret is that I haven't tried this beer sooner.