No Comments
PorchDrinking's Weekly Denver Beer Beat | May 11th, 2016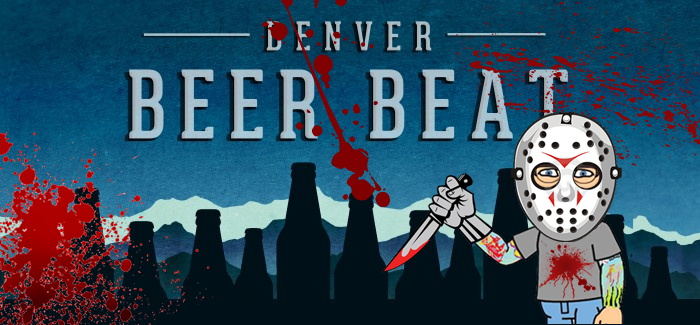 Hey y'all ! It's almost Friday the 13th!
All you people who imitate the famous "killer theme" by going "Ch Ch Ch Ch, Ha Ha Ha," you're doing it wrong. Composer Harry Manfredini actually wrote it as "Ki Ki Ki, Ma, Ma, Ma" to echo the voice of Jason in his mother's head saying "Kill her, Mommy." Also, the music never cheats. It's only used when the killer is actually around, and never used as an aural bait and switch.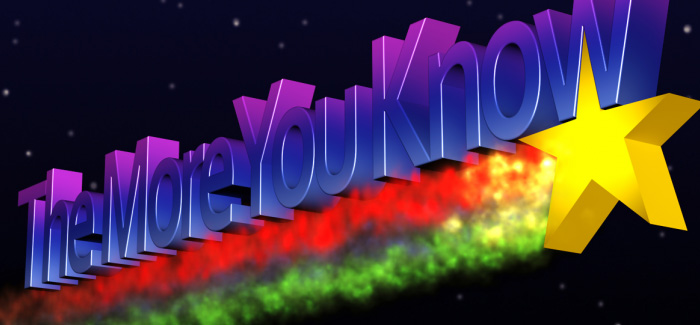 Also, it's almost American Craft Beer Week! We have a bunch of events already listed and your main man, T-Chan aka T-Chisel aka Tristan Chan (the founder and all around PD guru), will be taking over for the Denver Beer Beat reigns next week as I travel to the land of Micheladas and margaritas. Don't worry, I will take pictures!
In the mean time, this week's events look baller AF. We will be graced by a one-keg-tapping of one of our favorites over at BSB, a tasty bottle release from Crooked Stave, as well as, a noteworthy beer dinner at Old Major and another at Table 6. Tons of other events! Trust me. Check the calendar.
This week is also the kick off of our very own Brewtography Project's Discovering Colorado Breweries Kickstarter campaign launch. We can't wait for these events! If you haven't registered yet, you better act quick.

Shout out to Strange, Colorado Plus, Echo Brewing, Elevation Beer Co. 38 State Brewing Co. who are all celebrating anniversaries this week!
Check out the rest of the calendar here to plan your week accordingly! You can export events to your iCal and/or sort them by your favorite brewery/beer bar, by the day or by the topic with a quick search for key words.
Whatever you plan to do, make sure you plan appropriate transportation and drink responsibly . . . use two hands.
Cheers to ye and may eternity find us in as good company as this! Stay Thirsty and Keep Denver Beer'd!
---