No Comments
Event Preview | Quad Cities Craft Beer Fest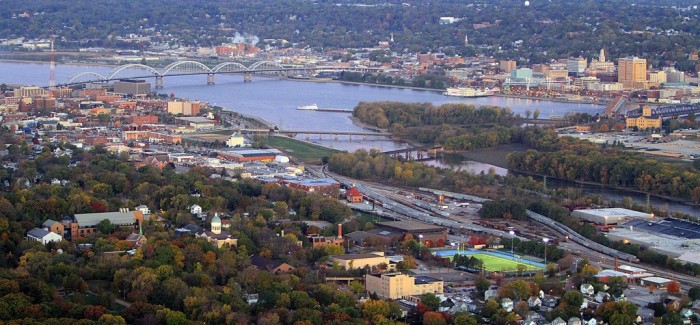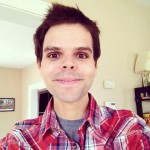 For craft beer drinkers, the arrival of summer means one thing: beer festival season.
It seems no matter where you go across the country on any given weekend, in parks or parking lots, conference centers or outdoor concert venues, some beer festival is happening and drawing in the usual suspects in terms of breweries – Lagunitas, New Belgium, Sierra Nevada, Firestone Walker, and other heavy hitters. Respected, well-deserving breweries all, but very rarely indicative of the local beer scene.
But the Quad Cities Chamber of Commerce is looking to change that mentality with the 1st Annual Quad Cities Craft Beer Festival May 21st in downtown Moline, Illinois in celebration of American Craft Beer Week. The festival will feature roughly 20 breweries all sourced from within between 50-100 miles from the Quad Cities – Davenport and Bettendorf, Iowa, and Rock Island and Moline – in an effort to showcase the area's robust, lively brewing scene.
And for a metro area with a population of roughly 150,000, the Quad Cities does indeed sport an engaged, vibrant craft beer scene that would rival other metro areas across the Midwest.
The four cities alone house a handful of breweries such as Bent River Brewing Company, Great River Brewery, Front Street Brewery, and Radicle Effects Brewerks, with several other breweries located a stone's throw away, including Green Tree Brewery in LeClarie, Iowa and Iron Spike Brewing in Galesburg.
If 'drink local' is the call to arms of the moment in today's craft beer movement, then the Quad Cities Beer Fest is perhaps the embodiment of that charge, which is exactly what Moline Centre Director Adam Holland hopes attendees take away from the festival.
"There's a real trend right now among craft beer festivals to have as many breweries as you can, as many different beers as you possible can have," said Holland. "But we're going for quality, not quantity. We really wanted to focus on the regional aspect of Quad Cities brewing."
But the Quad Cities beer scene is not merely relegated to the Illinois-Iowa border. Both Bent River and Great River have an expansive distribution footprint across greater Illinois and into some parts of the Midwest, and festival participants Lionstone Brewing Company and Iron Spike Brewing just began releasing cans earlier this year and are looking to expand into markets outside the Quad Cities in the near future.
The idea of terroir in beer is one of the more interesting and contentious debates in the craft beer industry right now, but perhaps the one through-line that connects many of the breweries taking part in the Quad Cities Beer Festival is as good a point in favor of the terroir argument: the Mississippi River.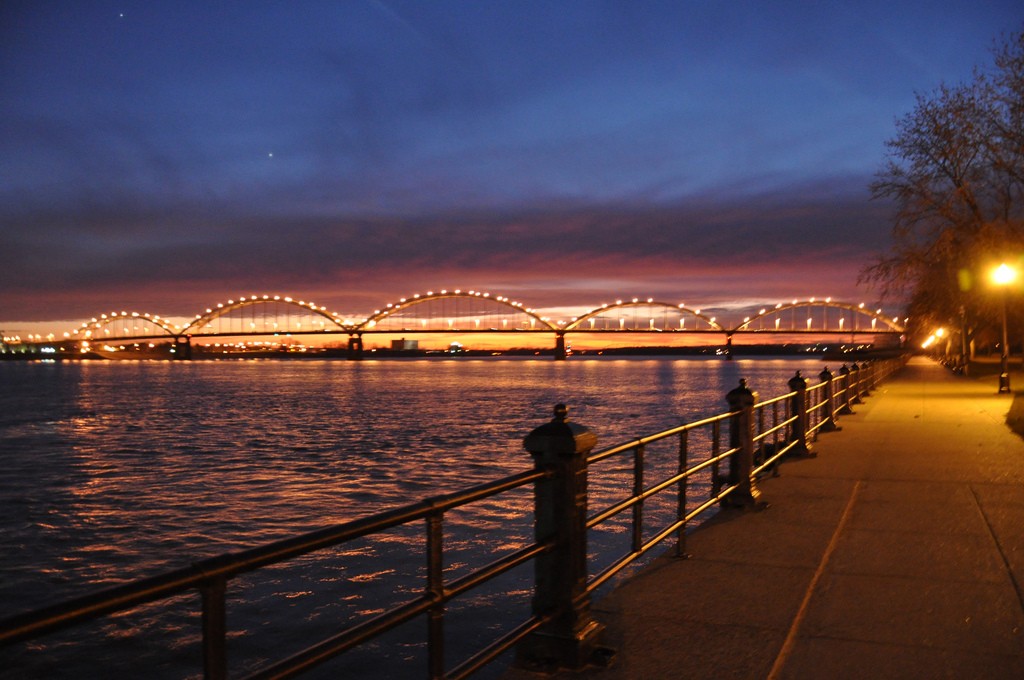 "That's really the tie between so many of these breweries," said Holland. "Bent River, Great River, and Front Street are only about three blocks from the river. That connectability is really one of the great assets of the Quad Cities and the breweries we have here."
Riverfront bike paths line both sides of the river with bridges connecting all four cities, creating a network of trails that allows visitors to visit many of the festival's breweries by bicycle – a feature Holland said he hopes to highlight as part of the festival in the coming years.
But for now, the festival's organizers are focused on hosting a beer festival that attracts local and regional visitors in a way that helps shine a light on all the Quad Cities has to offer. Local restaurants will be providing food throughout the event, and area hotels are offering discounted rates for festival goers.
Holland says thus far the response from those interested in attending has been much greater than expected.
"The response has been beyond our expectation," said Holland, who believes a lot of interest stems from the affordable price point of tickets – general admission is only $20 per person and includes 20 samples tickets.
"I would honestly challenge someone to find more breweries and samples at a better price point, especially given the special tappings that won't be available elsewhere," added Holland, who has not only worked to organize the festival, but is also an avid craft beer drinker himself, and one that is looking forward to sampling some of his region's beers.
"I'm always looking for a good IPA," he said. "Very heavy on that citra."
Quad Cities Craft Beer Festival
Saturday, May 21
VIP Admission: Noon / General Admission: 1 to 4 p.m.
Tickets: $20 (includes 20 sampling tickets and tasting glass)
Participating breweries: Bent River Brewing Co.; Blue Cat Brew Pub; Bootleg Hill Honey Meads; Contrary Brewing Co; Front Street Brewery; Geneseo Brewing Co; Great River Brewery; Green Tree Brewery; Iowa Brewing Co; Iron Spike Brewing Company; Kalona Brewing Co; Lena Brewing Company; Lionstone Brewing Company; Millstream Brewing Company; Potosi Brewing Company; Radicle Effect Brewerks; Rebellion Brew Haus; The Galena Brewing Company; and Turner Alley Brewing Company.
Click here for tickets or more information. 
---