No Comments
Event Preview | Detroit Beer Experiment at the Detroit Fall Beer Festival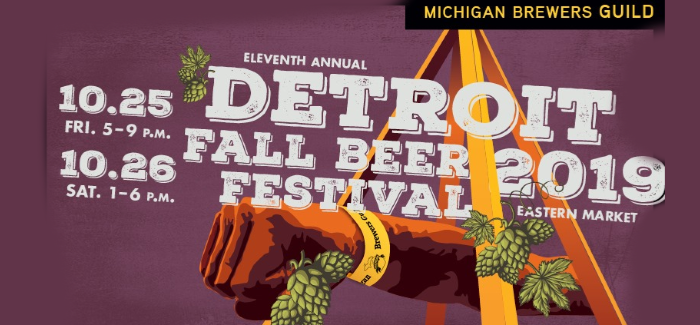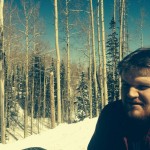 The Michigan Brewers' Guild 11th Annual Detroit Fall Beer festival is coming up this week (Friday and Saturday, October 25-26), which means Detroit beer fans (and writers) get the privilege of having some of the best breweries in the state in their backyard. It also means the return of the Detroit Beer Experiment.  Last year, the festival provided fans with the enjoyable Faygo-infused (and inspired) beers, so what's in store for this year?  We asked Dave Cicotte of Brew Detroit, who was able to provide a sneak preview.
Each participating brewery has teamed with a Detroit bar to create a cocktail-inspired beer. 
Brew Detroit themselves created an Imperial Blonde aged in oak rum barrels that provides a flavor profile that resembles Lost River Tiki Bars's Bali Hai. For those who might think it's all high class and high balls, Founders has once again decided to embrace a challenge. This year the brewery teamed with the legendary Old Miami for a decidedly low-brow Jaegermeister inspired concoction. Meanwhile, Eastern Market Brewing Co has kept it hyper local and reached arms across the street to Detroit City Distillery (and used honey from their roof).
As far as expanding the group, it appears that the tasks of opening their doors has kept Brewery Faisan out of the competition this year.
There's still tickets available at this time and a preview of the beers on tap can be seen on BeerFestList app.  Look for a post-festival recap of the DBE collaboration here on PorchDrinking.com, and some info on the local, newly-crowned GABF winners.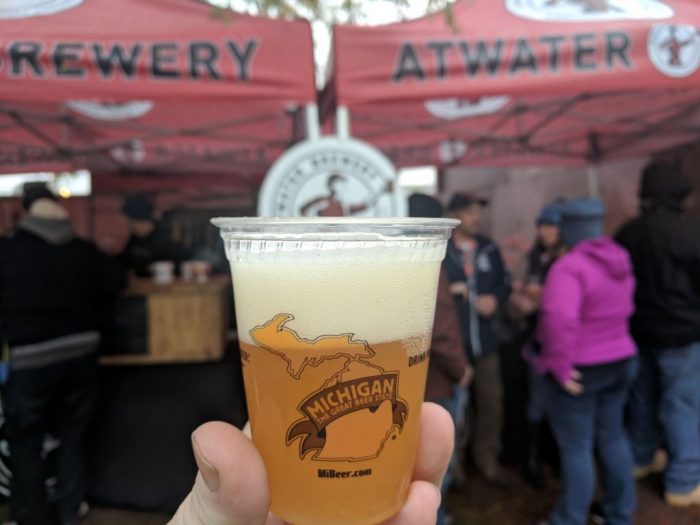 When & Where:
Friday, October 25, 2019: 5pm to 9pm
Saturday, October 26, 2019 – 1pm to 6pm
Location
Eastern Market
2934 Russel St.
Detroit, MI 48207
This year's collaborations:
Atwater Brewery x The Charlevoix:"Nip and Tuck" Belgian Dubbel with coffee and chicory.
Batch Brewing Co & Chartreuse Kitchen: Chartreuse Last Work – Sour beer w/ lime and botanicals nodding to chartreuse.
Detroit Beer Company & The Sugar House: An homage to Sugar House's "Penicillin" with peated malt, honey, ginger, and mosaic hops.
Brew Detroit & Lost River Tiki Bar: "Bali Hai" Imperial Blonde with blood orange, pineapple, and pink guava.
Eastern Market Breweing Company & Detroit City Distillary: "Dees Bees Knees Cocktail Ale" – a Honey Ale with gin botanicals, lemon juice, and homegrown honey.
Founders & Old Miami:  "Ol' Miami Nights" Imperial Ale with anise.
Traffic Jam & Snug & Second Best Bar: "My First Old Fashioned" Altbier with Old Fashioned flavors.
---