No Comments
Maxline Brewing | Spiced Plum Ale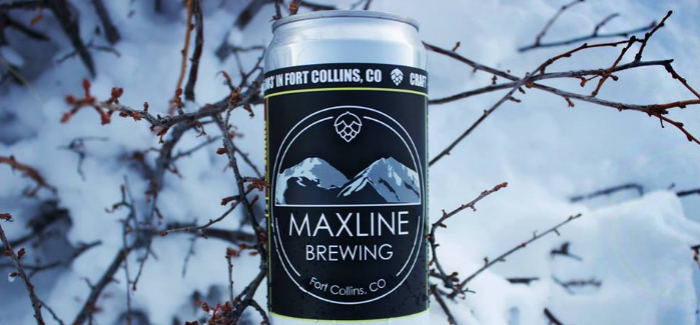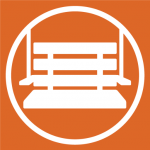 Ah, the holiday season. A time for cheesy movies, eating too many tree-shaped cookies, and imbibing in specialty beers that just fit perfectly with the time of year. Seasonal brews are a staple in nearly any taproom; since the colder months give brewers the inspiration to create warming and holiday dinner inspired drinks.
Maxline Brewing is now one of Fort Collins' must-drink breweries. They have several awesome seasonal beers on tap, including their fiery Mean Heat Wheat and the childhood-cereal reminiscent Arrez Con Leche. This year, however, Maxline and head brewer Shaun Woodbury added Maxline's Spiced Plum Ale to the rotation.
With last years' winter warmer in mind, Shaun told us that he wanted to go in an entirely different direction. After a beautiful culinary experience this past summer in which Shaun tasted a plum pepper jam spiced with five spice, he decided that at least one Maxline beer in 2018 would revolve around plum and spice. While he didn't quite remember what it was paired with, this plum pepper jam was a near religious experience. Thus, leading to the conception and creation of Maxline's Spiced Plum Ale.
https://www.instagram.com/p/BqVLe6CnUJU
The beer is a lovely hue of redish-purple. Its aromatics are filled with plum and a faint hint of spices on the end. The taste is very fruity, with a rounded mouthfeel that is similar to a golden Belgian ale. At first, the ale is very prominent, with faint hints of plum.
As you work your way down the pint, the anise portion of the five spice makes its presence well known, making the beer much closer to the sweet treat the plum name would imply. Not too heavy, not too light; the Spiced Plum Ale has struck a wonderful balance to go with your Christmas dinner, dessert or both.
Also, if you're looking for the perfect meal with which to pair the spiced plum ale, try pork. Shaun swears that the plum, pork, and various spices all work together in a beautiful harmony that is perfect for a holiday party.
While Maxline is no stranger to the traditional seasonal beers, including the Milk Chocolate Stout and the heavy-hitting White IPA, owner Kevin Gearhardt believes this beer is unique and stands out from the rest of the taplist.
"We thought, when we put it on the menu, that it would sell itself," Kevin said. "It's unique, and people are always looking for something out of the ordinary. We know our audience, and they love to mix in the usual with a new beer they never thought of trying before."
In conclusion, if you're looking for the ideal beer to pair with a holiday meal, the Spiced Plum Ale is exactly what you need. Give Maxline a follow on Instagram and Facebook to keep up with the latest in their taproom (including their new canning line) and be sure to stop by and grab a growler or crowler of the Spiced Plum Ale.
Featured image courtesy of Maxline Brewing.
---