No Comments
Ultimate 6er | Loveland Staples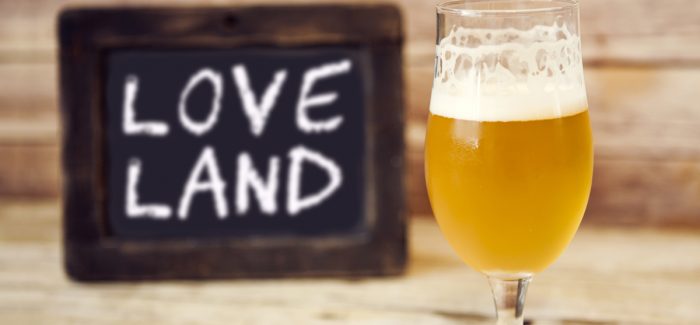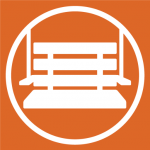 Colorado is synonymous with countless things: skiing, white water rafting, legalized marijuana, green chili, and, of course, craft beer. With the genesis of the movement often attributed to New Belgium and Odell Brewing in Fort Collins, alongside the well-known names coming out of Denver and Boulder, it's easy to see how the other locales can be lost in the fold. Loveland, Colorado sits roughly 20 minutes south of Fort Collins, and about an hour North from both Denver and Boulder. While smaller in terms of brewery offerings (roughly six), these establishments sure know how to pack a punch. If you're in town, here are the six beers you should ensure you get a taste of before you leave.
Grimm Brothers is one of Loveland's brewery trailblazers, bringing the German styles we all know and love to the northern part of the I-25 corridor. This is a traditional-style altbier, meaning you'll be greeted by a frothy glass of copper goodness. It's a well-balanced beer, with a hoppiness that is met by a balance of malt. With several wins at GABF on different occasions, the hardware speaks for itself.
https://www.instagram.com/p/BbFfjiMBLqh/?taken-by=grimmbrosbrew
Anyone who frequents Loveland Aleworks would be shocked to see this as the go-to beer from their expansive and oft-rotating list of beers. They are notorious for a wonderful Belgian Strong Ale, have one of the most consistent IPAs you will find anywhere, I think their most underrated flagship is the Raspberry Sour. With the likes of Funkwerks only a short drive away, pushing out a quality sour that keeps people coming back is difficult. However, this beer is remarkable with a beautiful red hue and tart finish. This was the gateway into countless more sour variations by Loveland Aleworks, and you'll certainly want to pick up a bottle.
https://www.instagram.com/p/BbC5oWyD4CI/?taken-by=lovelandaleworks
I'll be honest – Crow Hop is personally one of my favorite breweries anywhere. I've watched their beer go from good to great. So great, in fact, that they will be opening a new taproom in downtown Loveland very soon. Crow Hop's mantra states that "It's About the Beer!" which is evident in their eight flagship beers (yes, eight), accompanied by roughly eight more rotating taps. Sleeping Owl is one of the staples; an oatmeal stout that is strong and robust, with a touch of coffee to wake up your taste buds. This bad boy is nice and dark, and I highly recommend this as your go-to nightcap.
https://www.instagram.com/p/Bf6P_MfFbJx/?taken-by=crowhopbrewing
Raunchy is the name of the game at Big Beaver. From the suggestive beer names on both the Beaver Teaser and Bush Wacker sides of the menu, you are sure to giggle, blush, and potentially choke on the name of whatever beer you want to order. With roughly 16 options on their menu, you'll be hard-pressed to laugh your way through the names and make a decision.
A staple is the Screw the Pooch pale ale. A bitter start ends with a fresh and subtle hop flavor, combined with a little citrus twist that is approachable for the seasoned beer drinker and the newcomer alike. It's a bright color, standard for a pale ale. Well worth the trek to the more western edge of Loveland.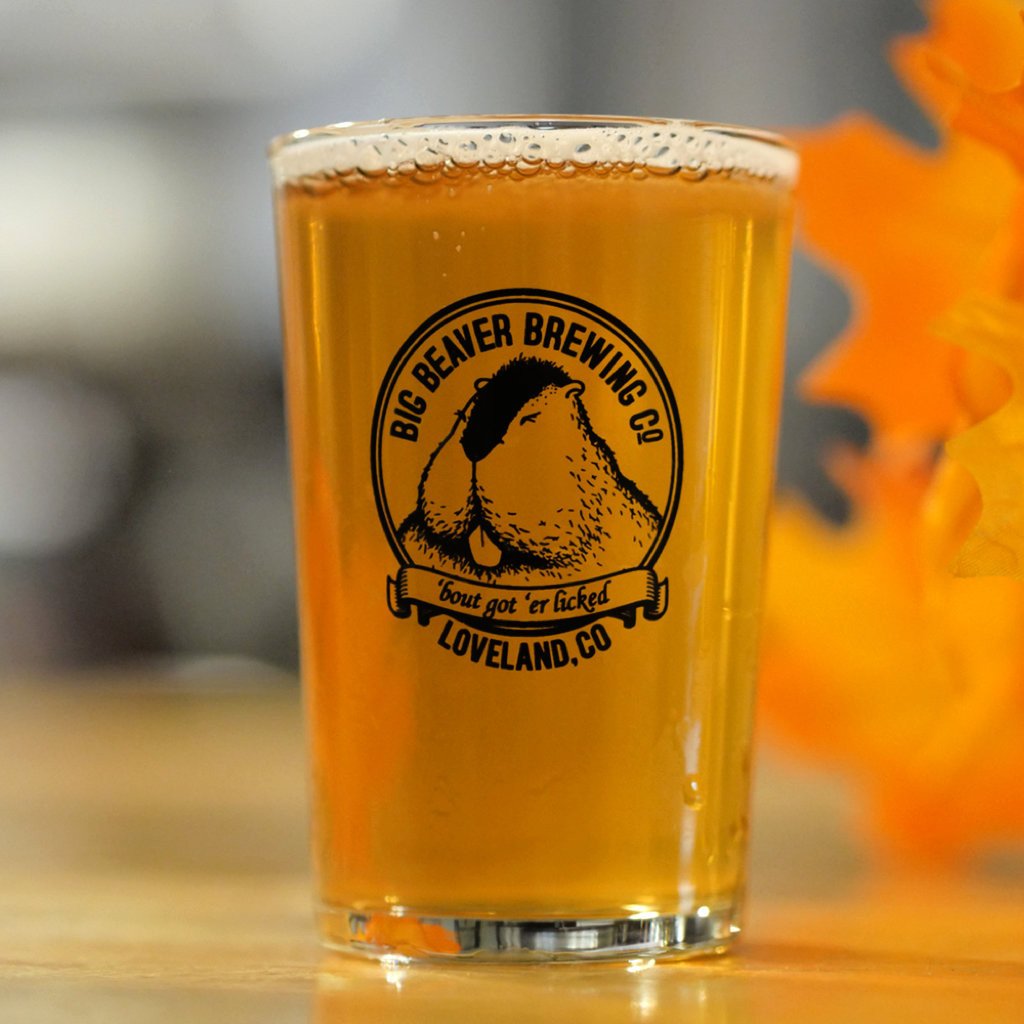 I've talked about Verboten before. They are notorious for amazing beers like their Blood Guardian Imperial IPA and their Killer Boots Caramel Porter, which makes choosing just one of their beers difficult. However, the one that sticks out in my mind is the Thinking of Something Orange, an orange blossom honey wheat made with orange peel. This is the epitome of a summer beer. It's light, easy to drink, but loses nothing in flavor. With the vibrant orange balanced by the strength of the wheat, say hello to your beer of choice for your Memorial Day barbecue.
https://www.instagram.com/p/BKJQ5wvjThs/?taken-by=verbotenbrewing
Tucked away in an industrial park, Big Thompson can be a bit difficult to find. Fortunately for those of us who have found it, we are keen to all of the fantastic beers they have to offer. One of the newer kids on the block is their HazeMaker New England IPA.
I know, some folks may see this and scoff. If you're not a fan of IPAs, NE IPAs, or beer, then sure, this may not tickle your fancy immediately. However, HazeMaker just might be the one to change your mind. This NE IPA is hazy, but has enough translucency to make you do a quick double take. With a well-balanced hoppiness and a bright, grapefruit finish, this is one of the best brews Big T has on tap.
https://www.instagram.com/p/BgHmCkCj_dd/?taken-by=bigthompsonbrewery
There you have it, folks. Some of the finest beers Loveland, Colorado has to offer. I promise that a day trip to visit all of these breweries will make for a day well spent. Cheers!
---