No Comments
PorchDrinking's Best in Beer 2018 | Utah and Beyond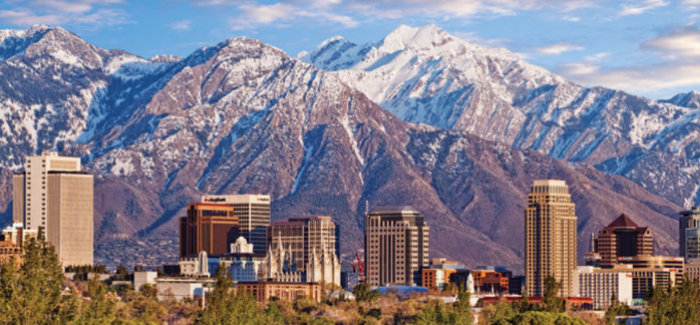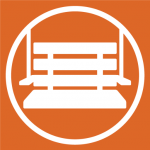 Chris & Sylvia Hollands and our Utah team take a look at the year in beer, 2018.
From new laws to near beers, the PorchDrinking.com Utah team covers everything from local occurrences to the national and regional scene, and that's reflected in the picks from the crew. So, let's take a final look at 2018, shall we?
Top 5 Beers Overall from 2018
The Name of the Rose —The Referend Bier Blendery
Juice Lab: Passionfruit, Blood Orange, Raspberry —Ology Brewing
Extra Extra Juicy Bits —Weldwerks
Double Dry Hopped All Citra Everything —Other Half
Barrel Aged Abraxas —Perennial Artesian Ales
Top 5 New Beers 2018
Snowed In Coconut 2018 —Copper Kettle
Barrel Aged Awesomeness 2018 —Liquid Mechanics
Red Poppy 2018 —The Lost Abbey
Transmountain Diversion —Weldwerks/Casey
Fear Movie Lions —Stone Brewing
https://www.instagram.com/p/BrWDluQh0KW/
Top 3 New Breweries in the region
T.F. Brewing (Salt Lake City, UT)
SaltFire Brewing (Salt Lake City, UT)
Toasted Barrel Brewery (Salt Lake City, UT)
Top 3 Beer Festivals from 2018
GABF
SLUG Magazine Brewstillery
Most significant beer news 
In December, Utah implemented the toughest DUI laws in the country. (.05).
Northern Utah's Ogden City is on the verge of a mini craft beer boom. There are several breweries racing to open in the upcoming year.
Featured Image from My Utah Parks.
---