No Comments
Weekly Growler Fill | National Beer News Roundup

Instead of bringing you a bunch of small beer news stories, this week I'm bringing you four HUGE beer news stories. As an added bonus, most of them have videos included just in case you don't feel like reading today. To sum it up: Dogfish Head promoted a new CEO, Stone announced its new brewery location, New Holland broke ground on a new site, and breweries are teaming up to bring us cleaner water. Read on to get all the details in this edition of the Weekly Growler Fill.
CEO is a new position in the brewing company and now Nick Benz will be the one holding the title. Instead of me telling you all about it, how about you just hear it straight from the source. Here is the man, the myth, the legend…Sam Calagione: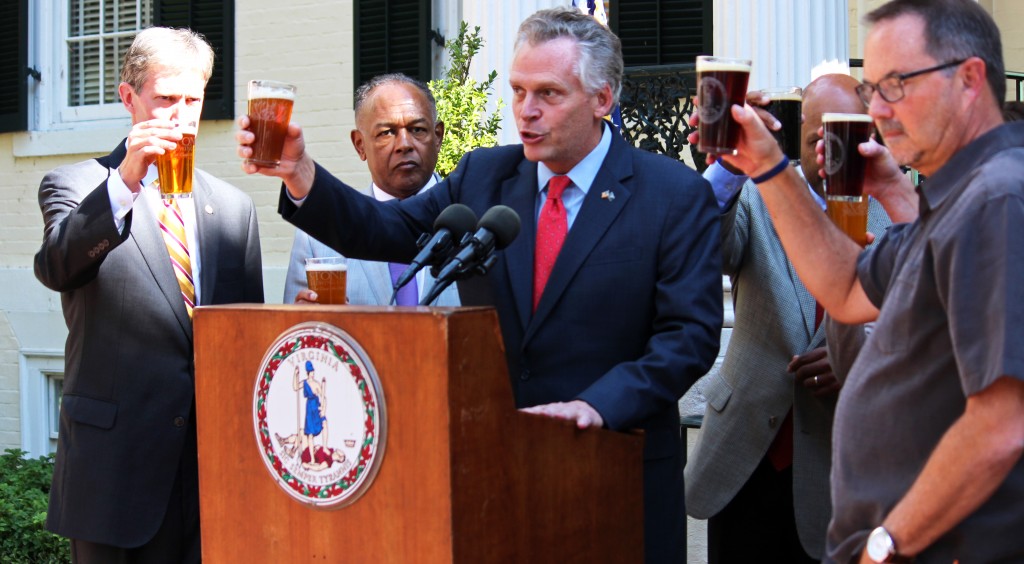 In order to fulfill their 'extensive site requirements,' Stone Brewing Company has decided to break ground in Richmond, VA instead of Columbus, OH. The brewing giant received more than 100 proposals, and visited 40 sites east of the Mississippi, but in the end, Richmond won. It is reported that Stone will also get the added benefit of $5 million in state grants, as well as a 12-acre building site. This all sounds like a pretty sweet deal to me. To all you folks out in Richmond – you are some lucky bastards.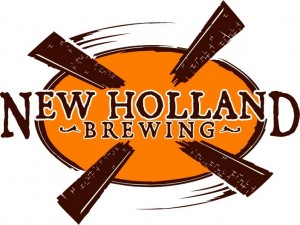 New Holland just started working on their new brewpub that is set to open in 2016. The brewing company plans to increase production space in order to reach out to more customers in Michigan and other parts of the country. This new location will be home to The House of Funk (sour beer production) as well as a small batch whiskey distillery. Umm…yes and yes. Thank you New Holland. I love sour beer and I love whiskey. This is how I feel about both of those wonderful drinks: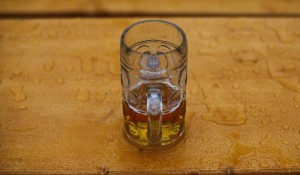 Over 40 craft breweries have teamed up with Natural Resources Defense Council (NRDC) to introduce legislation that would provide stricter regulations on water purity and pollution. Ian Hughes of Goose Island Beer Co. said this partnership, "is a beautiful thing because it allows something so simple as a glass of beer to be a speaking point for the importance of clean water," and we totally agree! What a great way to get people interested in such an important issue. The breweries + NRDC are reaching out to citizens and asking them to write to the EPA, "to finalize a proposed rule that would give federal government more latitude to enforce the Clean Water Act." This would allow the EPA to enforce regulations on many of the water sources in the US that are currently not protected by contamination limits. If you're interested, you have until November 14th to send in your letters.